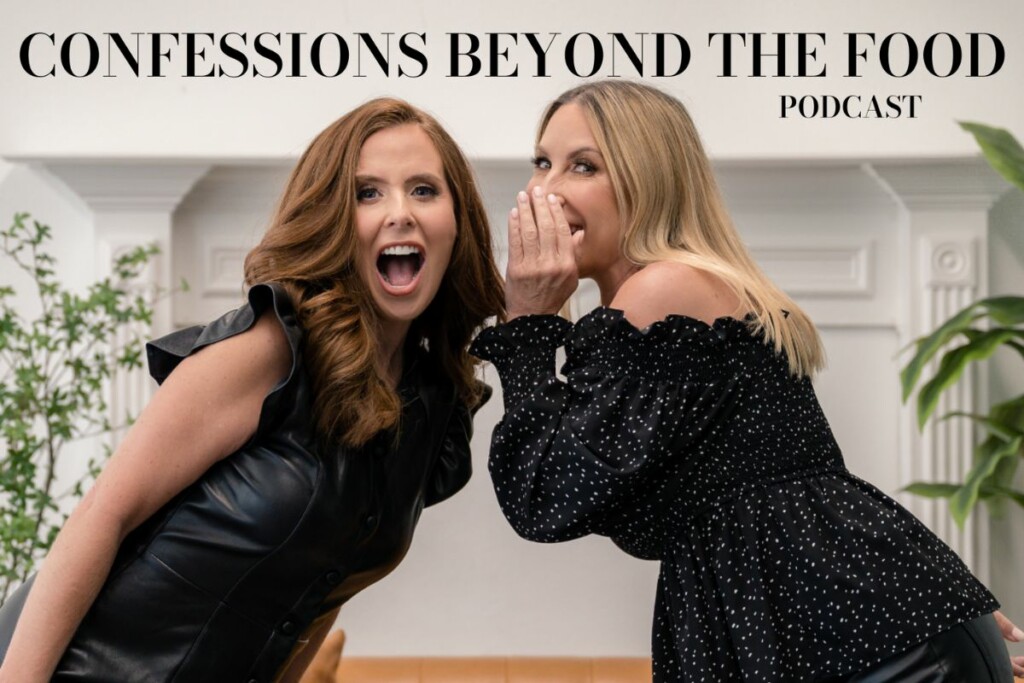 W3 Sales, which got its start in the foodservice industry in 2015, is now airing a new offering: its biweekly podcast, "Confessions Beyond the Food."
The segments, hosted by W3 Principal Nancy Ridlen, will offer "an inside look into the world of culinary expertise, passion and the untold stories that reside in the heart of the foodservice industry," details a press release. The podcast looks to unite food professionals, culinary experts and industry enthusiasts eager to share their tales, secrets and business insights, W3 adds.
Listeners can expect to hear confessions from the team at W3 Sales as they reveal their own strategies, ideas and how they bring a new perspective to the industry.
"Confessions Beyond the Food" can be found on major podcast platforms, including Apple Podcasts, Spotify, Audible and Amazon.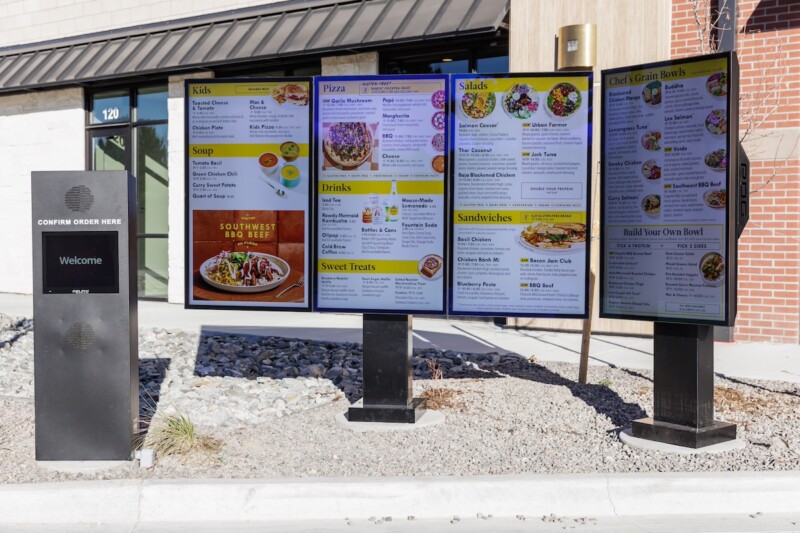 Company News
The newest Modern Market Eatery location in Colorado Springs features a brand first.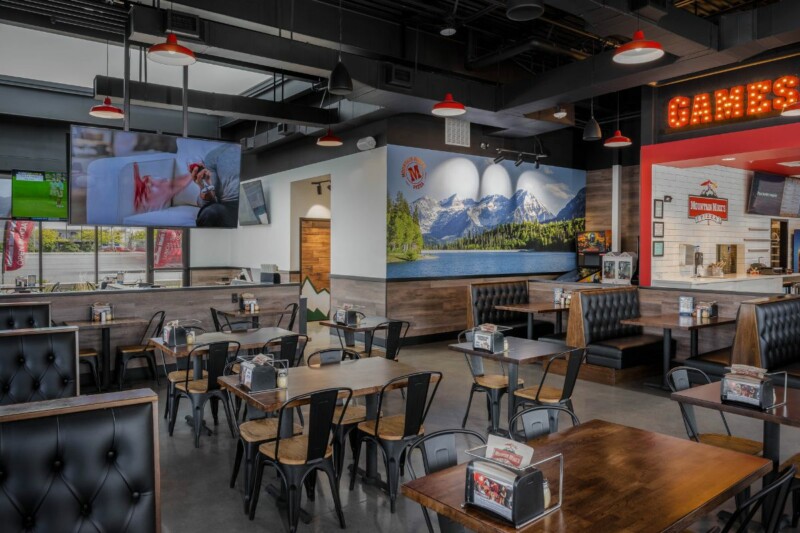 Company News
The California-based brand operates nearly 300 restaurants and continues national expansion.