McDonald's Is Leaving Russia
The chain is pursuing the sale of its entire portfolio to a local buyer.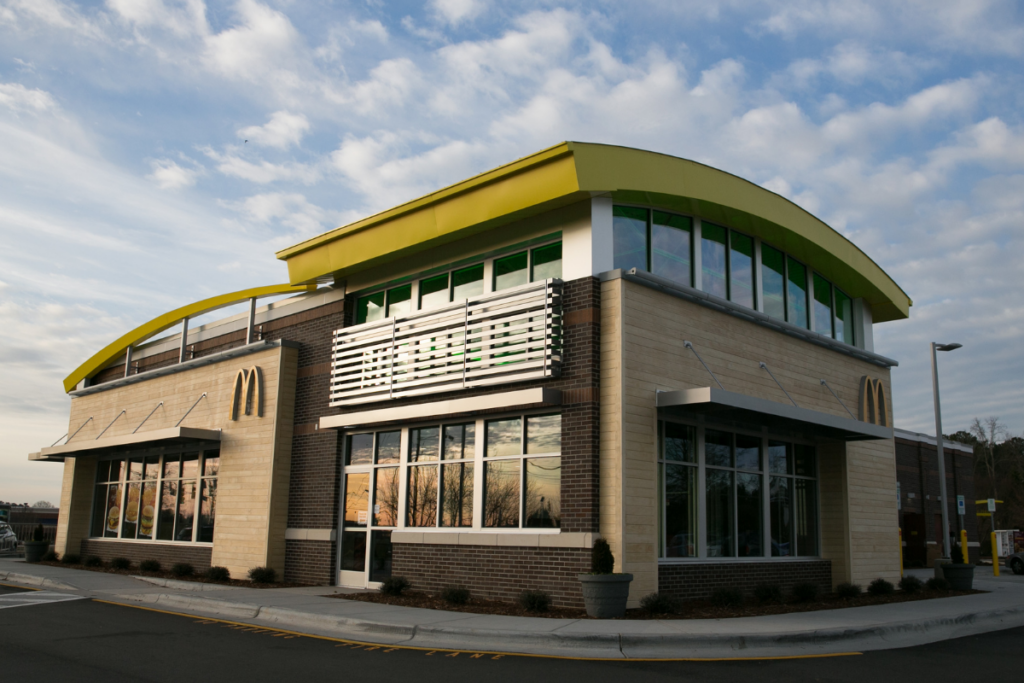 After pausing operations in Russia in early March due to war in Ukraine, McDonald's is looking to sell its entire portfolio of restaurants in Russia to a local buyer.
The company says it plans to initiate the process of "de-Arching" those restaurants, which entails no longer using the McDonald's name, logo, branding and menu. However, McDonald's will retain its trademarks in Russia.
"The humanitarian crisis caused by the war in Ukraine and the precipitating unpredictable operating environment have led McDonald's to conclude that continued ownership of the business in Russia is no longer tenable, nor is it consistent with McDonald's values," says the company in a press release.
McDonald's says it intends to continue to pay employees in Russia until the close of any transaction and that it's seeking to ensure employees have future employment with any potential buyer.
As a result of exiting Russia, McDonald's expects to record a charge, which is primarily non-cash, of approximately $1.2 to $1.4 billion to write off its net investment in the market. McDonald's has operated in the country for more than 30 years.
The burger chain's restaurants in Ukraine remain closed, while McDonald's continues to pay full salaries to its employees.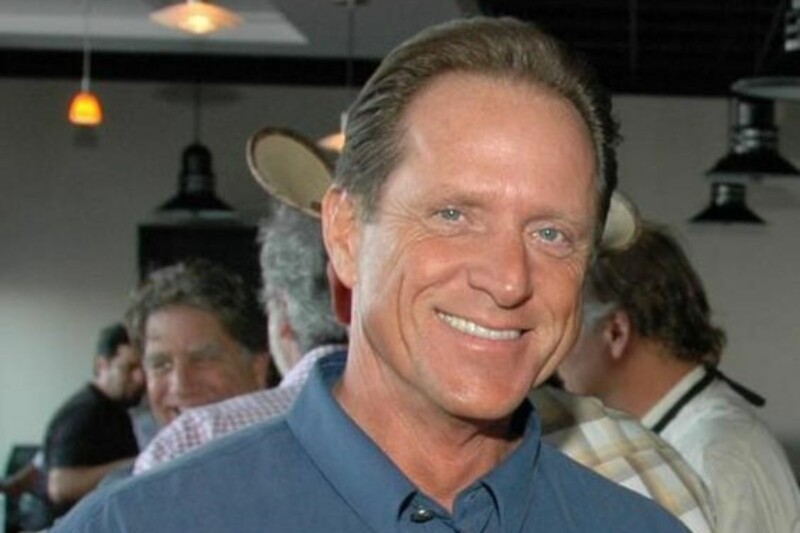 People
This week caps a 48-year foodservice industry career for Bob Gilbert, who is retiring from his post as TriMark South's senior vice president of sales for rentals. Gilbert started out…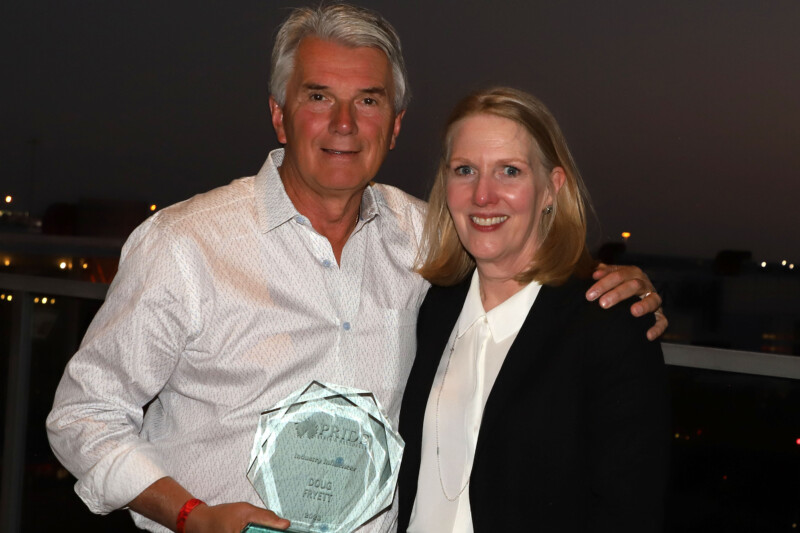 Awards and Recognition
Industry influencer Doug Fryett and Zepole Restaurant Supply Co. took home the buying group's premier awards.