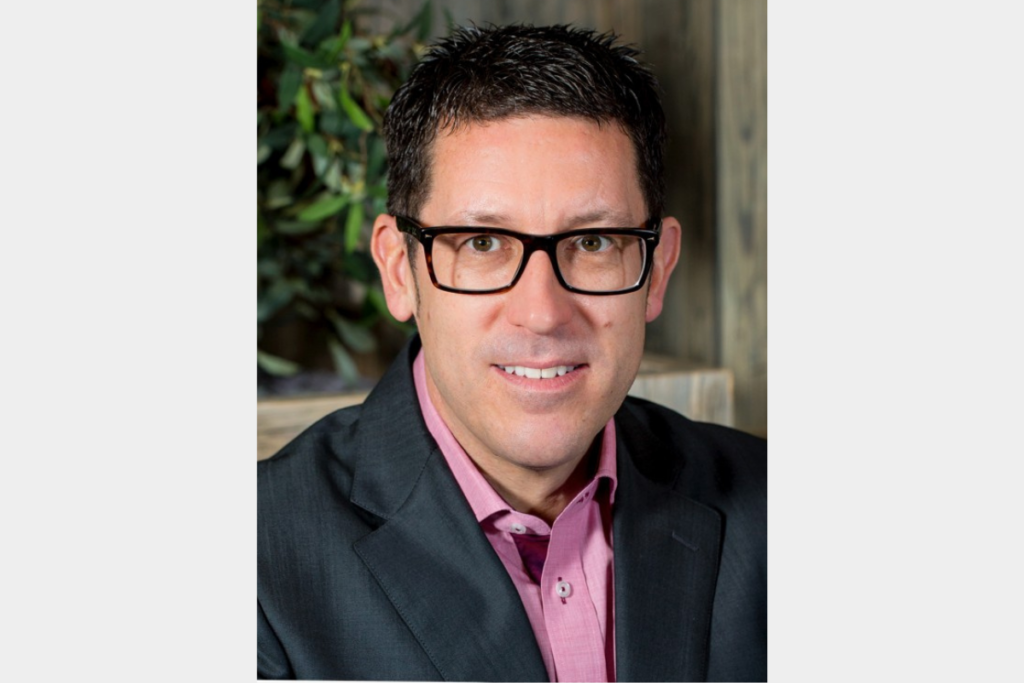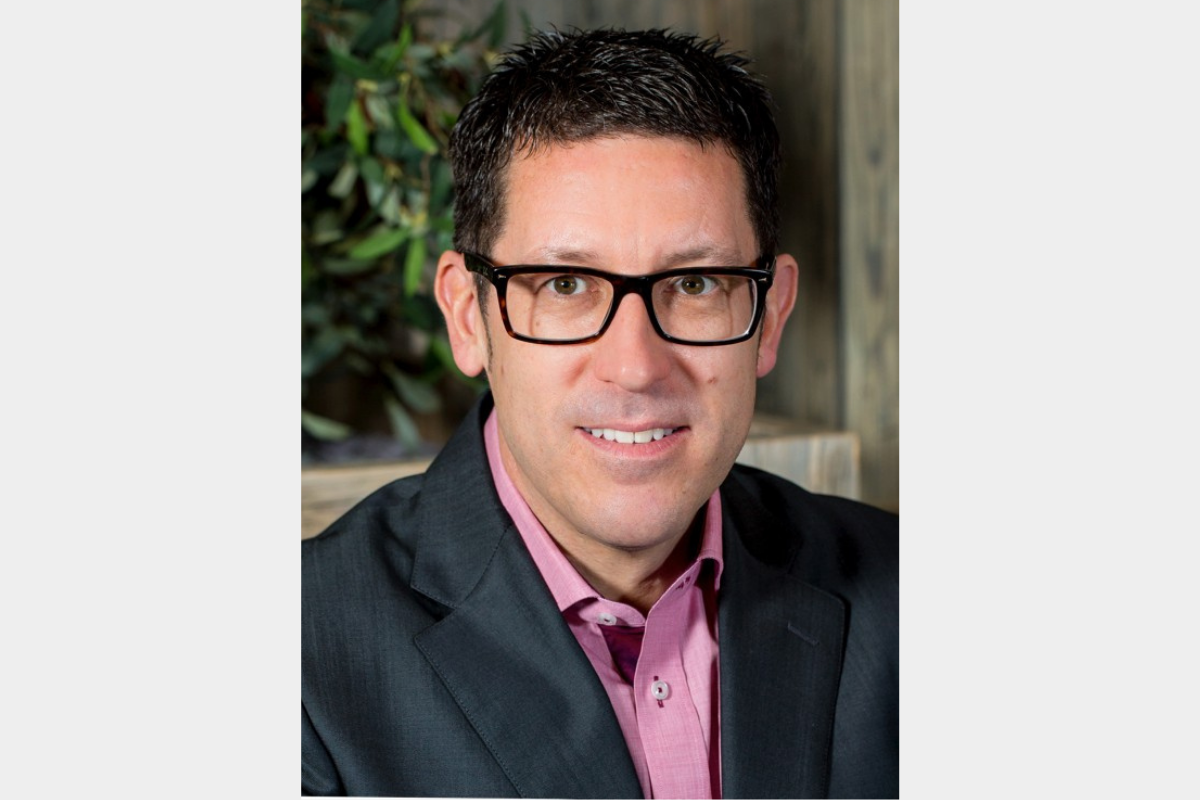 McDonald's is looking to accelerate the arches both domestically and globally with the promotions of three of its leaders and the hiring of another.
In a release sent to the McDonald's system, the brand stated it remains focused on promoting top talent and recruiting experienced leaders to push the brand forward. The shuffling of the executive roles comes after the brand formed a new customer experience team last month with the aim to unify its virtual and in-person channels. The team is led by Manu Steijaert.
"In this spirit and following Manu's appointment as chief customer officer, we're pleased to share key leadership appointments across our organization," reads the release.
McDonald's veteran Paul Pomroy will transition from CEO for the U.K. and Ireland into the role of corporate senior vice president of international operated markets. In this role, Pomroy will oversee 12 international markets.
Pomroy has been a part of the McDonald's team for 25 years and has served in various leadership roles. In his most recent position, he led U.K. and Ireland business through a period of growth that resulted in a sales increase of over 70% in the last seven years.
Alistair Macrow will succeed Pomroy, shifting from global chief marketing officer to the position of CEO of the U.K. and Ireland. The McDonald's veteran joined the brand in 2007 after 15 years in marketing and business leadership roles with U.K. and international retailers.
Filling Macrow's former role will be Morgan Flatley, who will transition from chief marketing and digital customer experience officer for McDonald's USA to global chief marketing officer. Flatley joined the company in 2017.
Then, the brand hired former Petco executive Tariq Hassan to step into Flatley's former role next month as chief marketing and digital customer experience officer.
Pomroy and Macrow will report Ian Borden, president of McDonald's Int'l., while Flatley will report to Steijaert and join the global senior leadership team.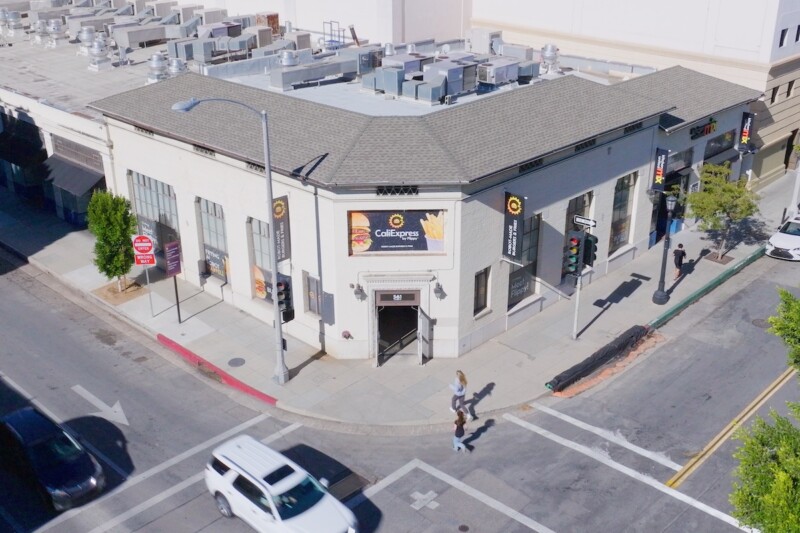 Company News
The new concept's robotic grills, fryers, kiosks and more look to deliver advantages for staff, customers alike.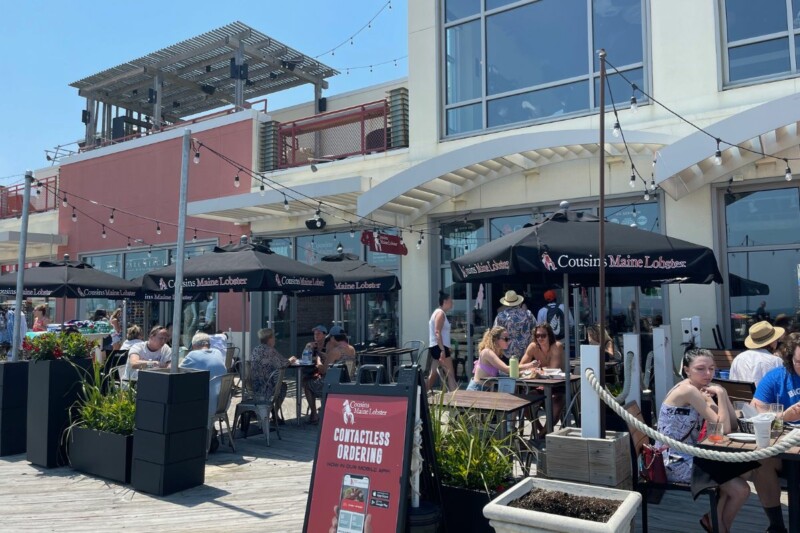 Company News
A new franchise agreement will include food trucks as well as brick-and-mortar restaurants.