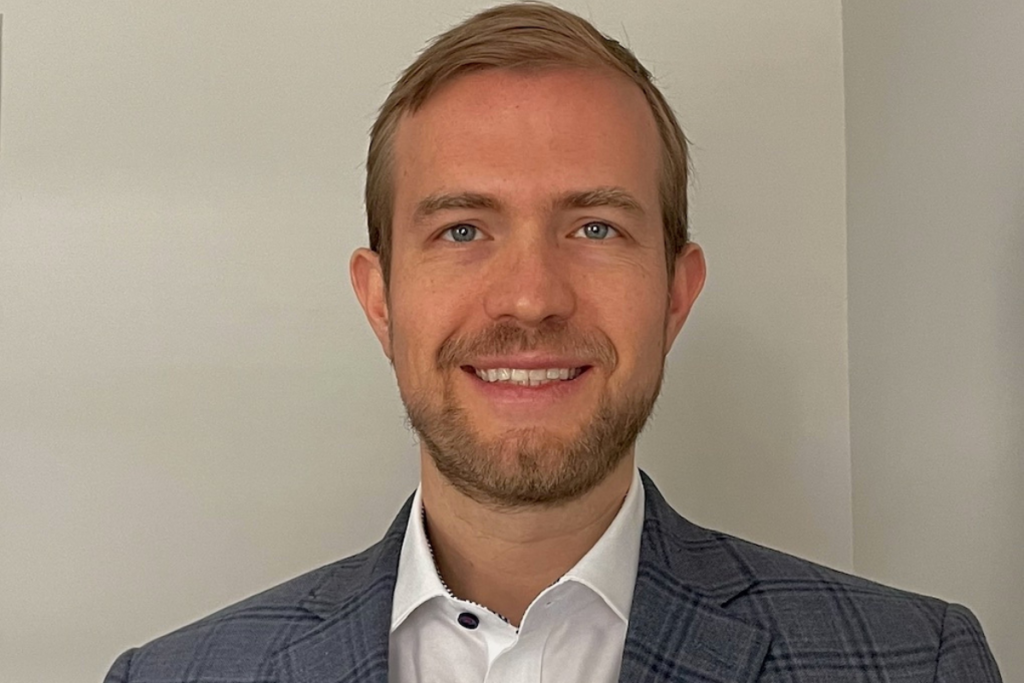 Mercer Culinary, a manufacturer and supplier of cutlery and accessories, has promoted Chris Parker to national sales manager of foodservice distribution.
A 10-year veteran of the company, Parker most recently served as business development director for the East Coast. In his new role, he will oversee foodservice distribution and independent representation throughout the country.
"Having worked with Chris for the past 10 years, I am confident that he will transition into this new role easily and continue to strive toward forming stronger bonds with our foodservice partners," says Joe Flaherty, senior vice president, in a press release.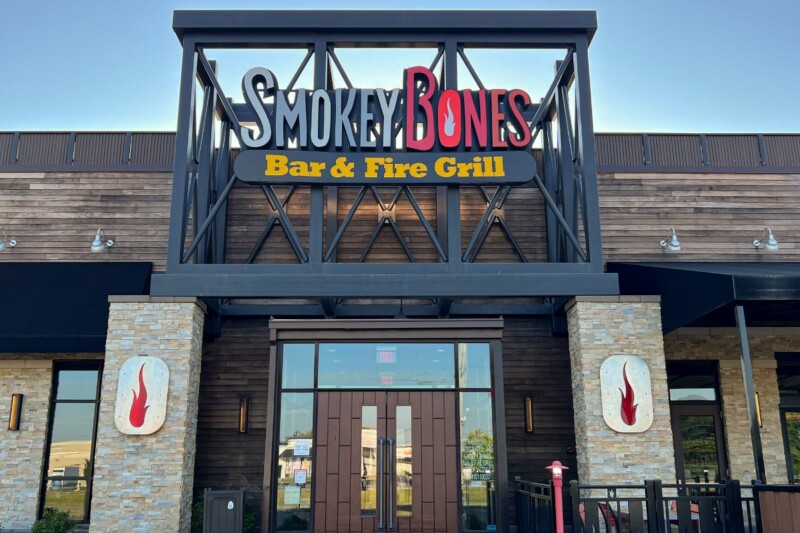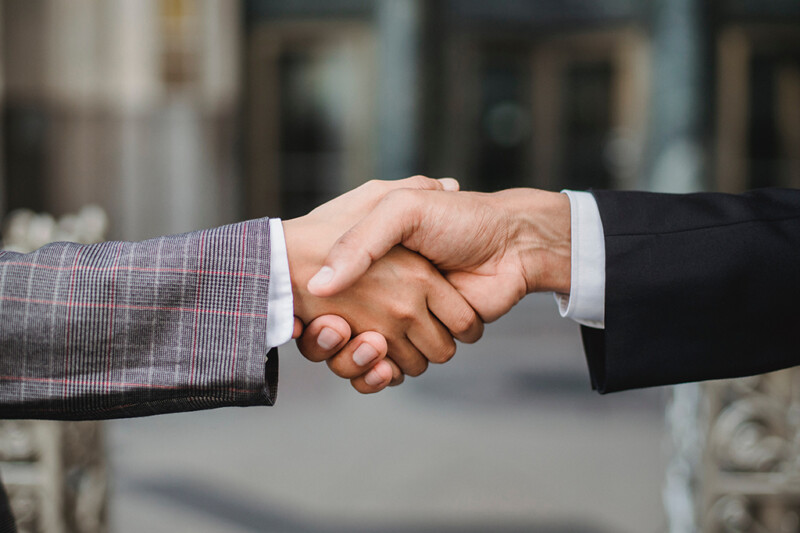 Appointments
Bill Roller and Jon Bero will move up to sales director roles at the manufacturer on Oct. 1.