MFHA Founder Ready to Pass the Torch
Gerry Fernandez's retirement is near, but the DEI work championed by him is not done.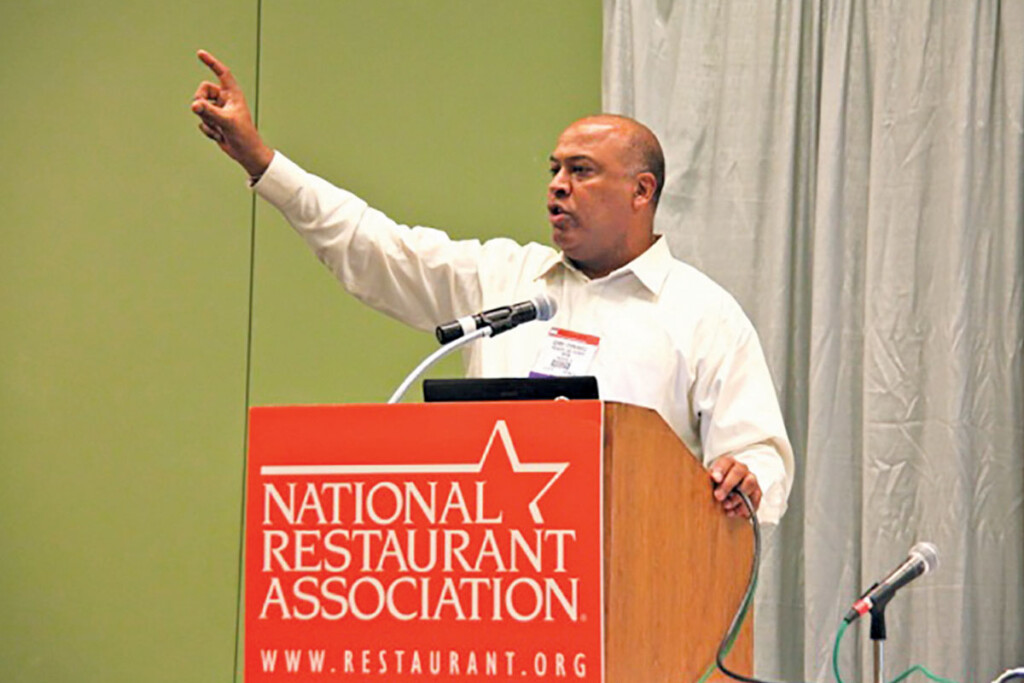 Twenty-seven years ago, Gerry Fernandez founded the Multicultural Foodservice & Hospitality Alliance and began to lead the way in advancing diversity, equity and inclusion initiatives in the foodservice industry and creating opportunities for all. Now, as he prepares to retire at year's end, FER chats with Fernandez on how far the organization has come, and where the next leader can begin.
FER: WHAT IS MFHA'S ORIGIN STORY?
GF: It all started thanks to a trade journal similar to this publication. I saw a full-page ad for the Women's Foodservice Forum, and was intrigued by the idea of this organization. I had a long conversation with the organization's leader and was invited to attend the conference. While in the middle of about 500 women, with only a handful of men, I thought, if there's a need for something like this for women, what about people like me, and others from multicultural backgrounds? I was employed by General Mills at the time, and I came back to work with my ideas. The timing was good as the company had just launched a diversity department. General Mills created a new position for me which gave me the support to reach out to others in the industry and start an organization similar to the Women's Foodservice Forum, but for people from multicultural backgrounds. Seventeen companies came together on Sept. 17, 1996, to launch the MFHA.
FER: HOW HAS THE ORGANIZATION'S WORK EVOLVED?
GF: Our goal starting out was about creating awareness, to understand people's experiences and help answer the questions around diversity. It then moved to becoming more action oriented. Once you realize a woman's experience is different from a man's, or a Black person's is different from someone who is white, then what? We designed workshops and training programs to educate the foodservice industry. Now we're seeing things evolve even more, to understanding how culture is involved. The life experience of a Black person from rural Georgia is different than a Black person from the south side of Chicago. Companies that are focused on making career opportunities fair and equitable for everyone, across any cultural group, will be the ones to succeed.
FER: WHAT DO YOU SEE AS THE NEXT STEPS TO IMPROVING DEI?
GF: A lot of the leaders of companies that are doing great with DEI are retiring, and unfortunately, the new people coming into those roles don't have the same background and skills in this arena. There's a lot of work to be done in educating a new generation of leaders and institutionalizing diversity efforts so they don't have to be constantly retaught with every turnover. We're developing educational materials and working with companies to help new leaders understand DEI efforts should be a part of the company's overall culture, and not just something placed under the many responsibilities of the human resources department.
FER: LOOKING BACK, WHAT MAKES YOU MOST PROUD?
GF: The fact that we're still here. So many organizations have come and gone in the years since I started MFHA. I credit our staying power to our focus on the economic perspective. It's all about looking for ways to develop people better, bringing people to the brand and adding value to the employee base. I tell people that you can do good and do well at the same time.
FER: WHAT IS YOUR ADVICE TO THE NEXT LEADER?
GF: Show up. The success of the mission of MFHA is all about building relationships, and sometimes that's as simple as showing up. Being there so people see your presence, talk to people to help them understand your perspective, and listening to find solutions and come up with actionable next steps.
Editor's note: Though Fernandez is retiring on Dec. 31, he will stay close, taking a one-year advisory role with the MFHA. Meanwhile, the organization will conduct a national search for his successor.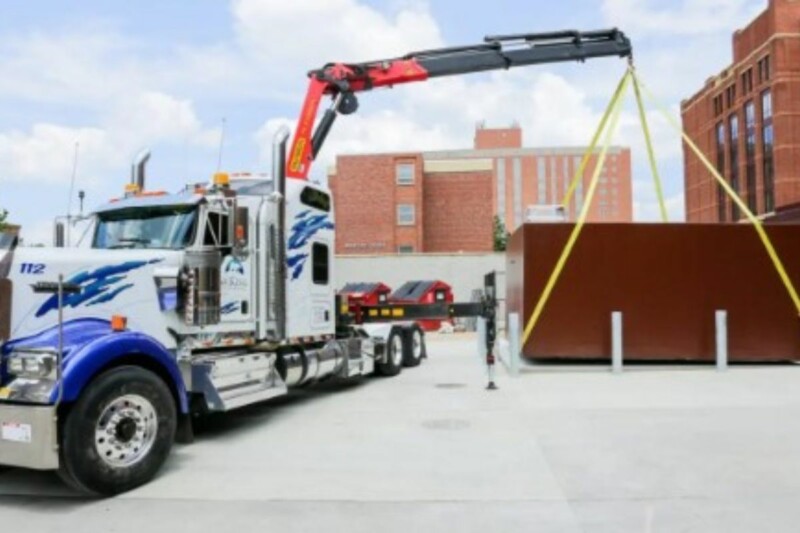 Appointments
Tommie Cornwell will play a part in the delivery of the manufacturer's walk-in cold storage units to customers around the country.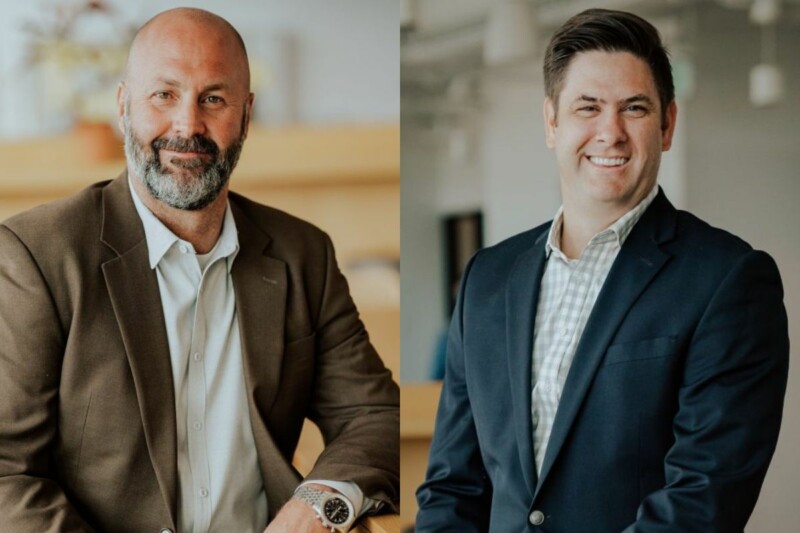 Appointments
The private equity firm promotes two amidst acquisitions, multistate development and exponential job growth.