Michigan Dealer Enters Department of Defense Partnership
The company, which is owned by a service-disabled veteran, has been recognized as a military- and military spouse-friendly employer as well as a "great place to work."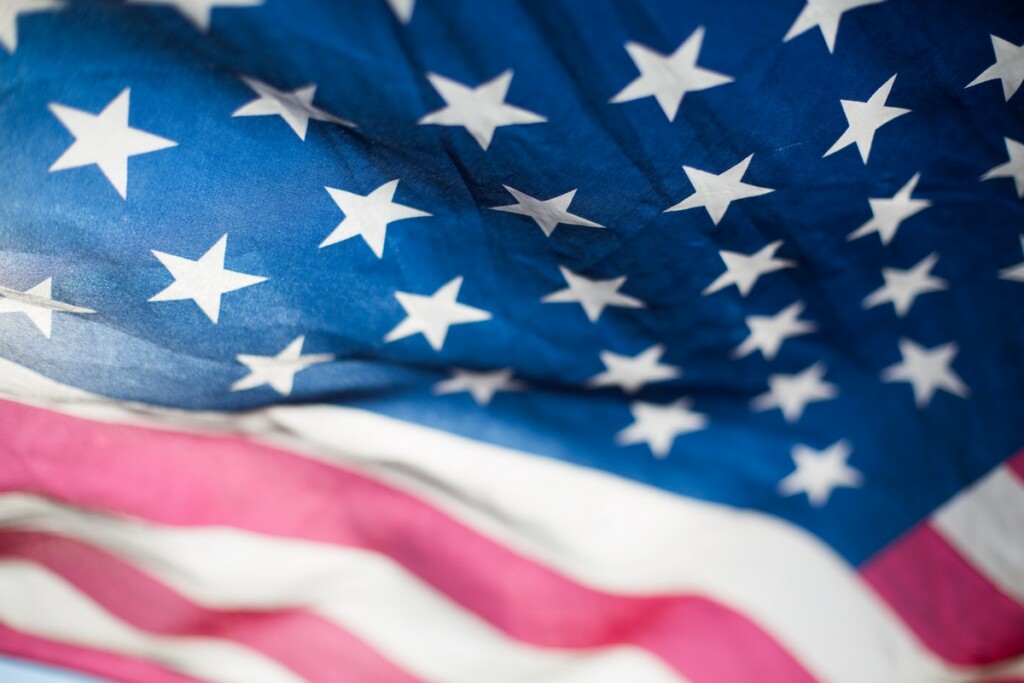 The Department of Defense's current network of Military Spouse Employment Partnership Small Business partners includes at least one foodservice equipment dealer: Kalamazoo, Mich.-based dealership Aldevra.
The MSEP—which has more than 600 company partners who have hired more than 220,000 military spouses—is a targeted recruitment effort and employment solution for spouses of military members who may face hiring and employment barriers due to frequent relocation, resulting in more than a 20% unemployment rate.
Aldevra, founded in 2009 by service-disabled veteran and minority entrepreneur Rodney Marshall, will be expected to actively recruit and hire military spouses, and to offer military spouses flexible opportunities (like telework, flexible scheduling and remote work) when possible.
"This partnership reinforces our commitment to providing exceptional staffing solutions to federal agencies while supporting the talented military spouses who face unique employment challenges," says Marshall, president & CEO of Aldevra. "By leveraging our expertise in connecting the Department of Veterans Affairs and DOD with top talent, we aim to empower military spouses with exciting career opportunities and strengthen our nation's workforce. We are honored to be entrusted with this responsibility and look forward to making a positive impact alongside the Department of Defense."
Aldevra has received several awards related to being a military- and military spouse-friendly employer.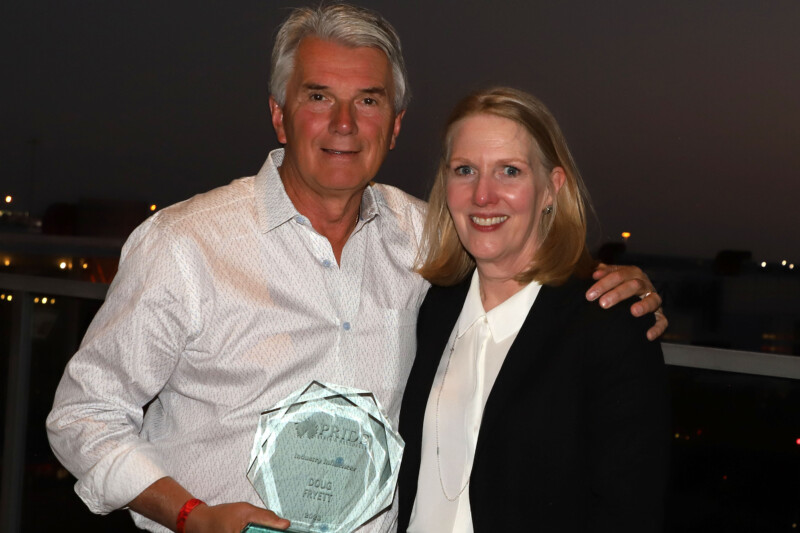 Awards and Recognition
Industry influencer Doug Fryett and Zepole Restaurant Supply Co. took home the buying group's premier awards.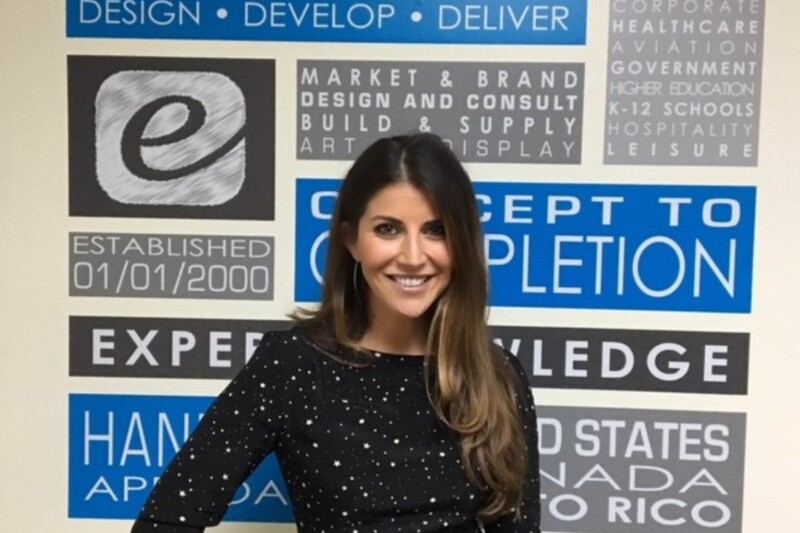 Awards and Recognition
The workplace hospitality organization appoints its youngest female president yet, plus names award winners.