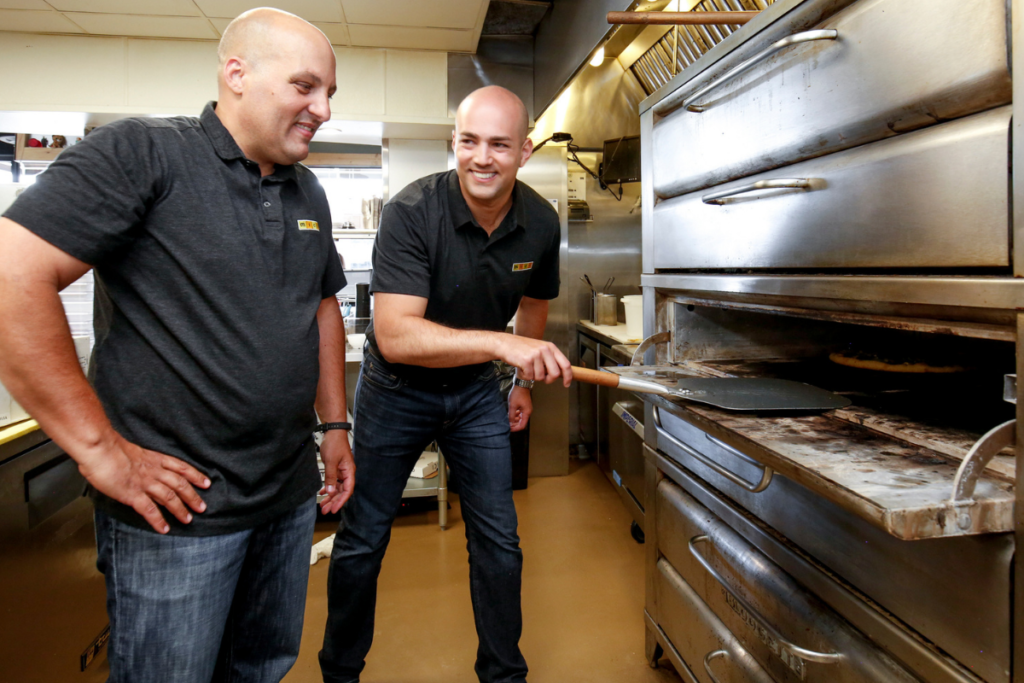 The family-owned Mici Handcrafted Italian is expanding out of Colorado for the first time.
The brand announced it signed its first franchise deal with Black Bear Diner and Smashburger franchisees Lucas Farnham and David Doty to bring 30 Mici locations to the Phoenix market. Farnham will serve as the operating partner for the expansion and spearhead the Phoenix developments. He will relocate to the Scottsdale suburb of Phoenix with his family.
Doty, who has been on Mici's board of directors since 2017, says he's looking forward to partnering with Farnham.
"With my experience in the Phoenix market and longtime connection with Lucas, it just seemed like a no-brainer. I know Lucas brings the energy and leadership needed to successfully bring the brand to Phoenix," says Doty in a press release.
And, to lead Mici's growth trajectory, the brand hired Matt Stanton as partner and chief growth operator. Stanton first got involved with Mici in 2017 when he became an early investor during the first capital raise.
"It has always been a dream of mine to grow a high-potential brand from its early stages," says Stanton in a press release. "The team at Mici has done a fantastic job building a solid foundation of attractive top- and bottom-line unit economics, simple and smooth operations and an unmatched customer loyalty."
Mici was founded 2004 by siblings Jeff, Kim and Michael Miceli and features generations-old family recipes. In 2017, Elliot Schiffer was hired as the brand's CEO. Mici opened its sixth location in Colorado this past spring and has plans for several more locations in the state, including its first delivery- and takeout-only location.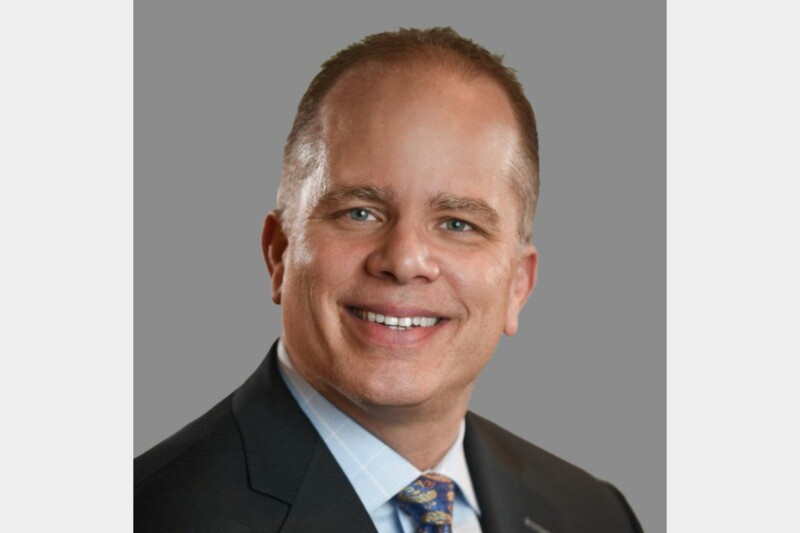 Appointments
CEO Tom Wienclaw says the individual 'will be instrumental in making a huge impact for TriMark's customers.'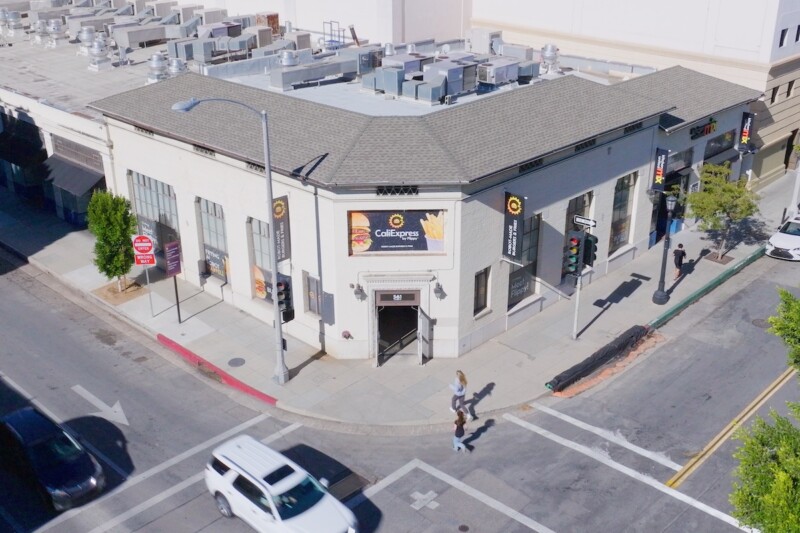 Company News
The new concept's robotic grills, fryers, kiosks and more look to deliver advantages for staff, customers alike.