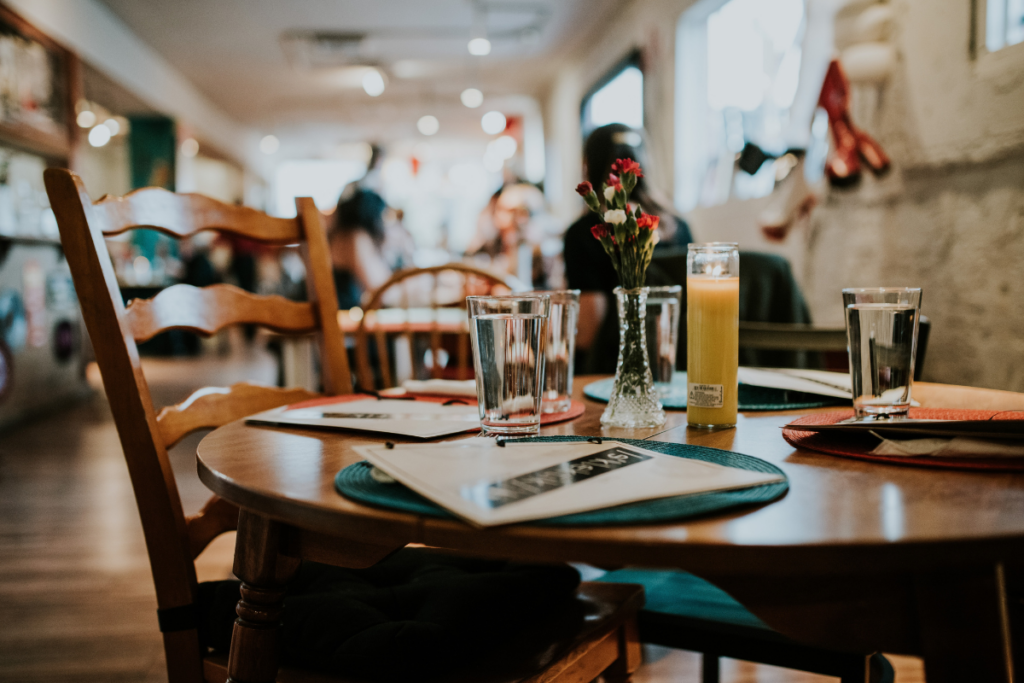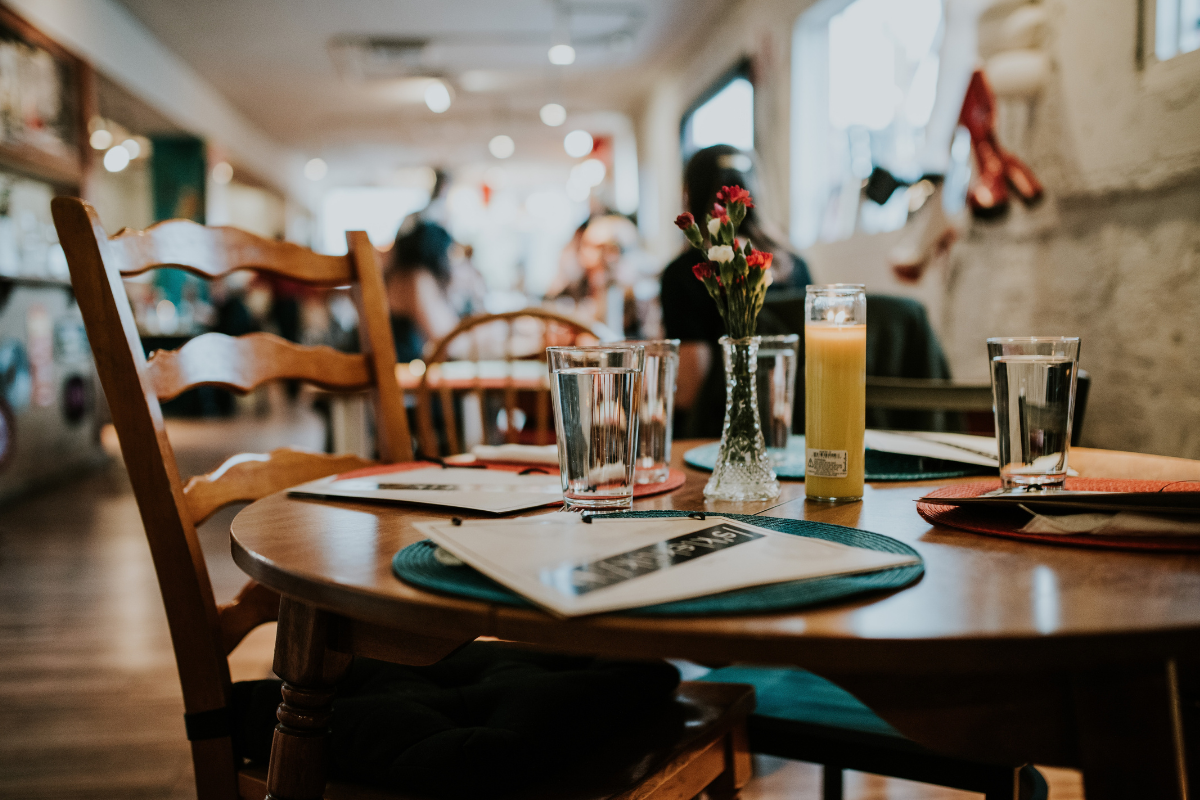 Ever-rising food away from home prices and record inflation may be to blame for more consumers cutting back on ordering from restaurants.
New data from Technomic shows overall restaurant usage has dropped among consumers of all incomes, but the drop was most significant among middle-income earners, those with annual incomes of $50,000 to $100,000.
In Q4 2021, 50.3% of consumers in that income bracket said they used restaurants more than once per week. In Q1 2022, that percentage dropped to 46.3%.
The quarterly drop was more significant than the drop in homes with annual incomes of $100,000 or more (dropping from 58.9% to 57.2%) and homes with annual incomes under $50,000 (dropping from 41.1% to 38.7%).
"The broad-based pullback further supports the theory that consumers are adapting not by shifting segments—or trading down—but rather by limiting occasions overall," says Technomic in its latest Industry Insights report highlighting the data.
The study was conducted based on responses from approximately 27,000 consumers age 18 and older per quarter.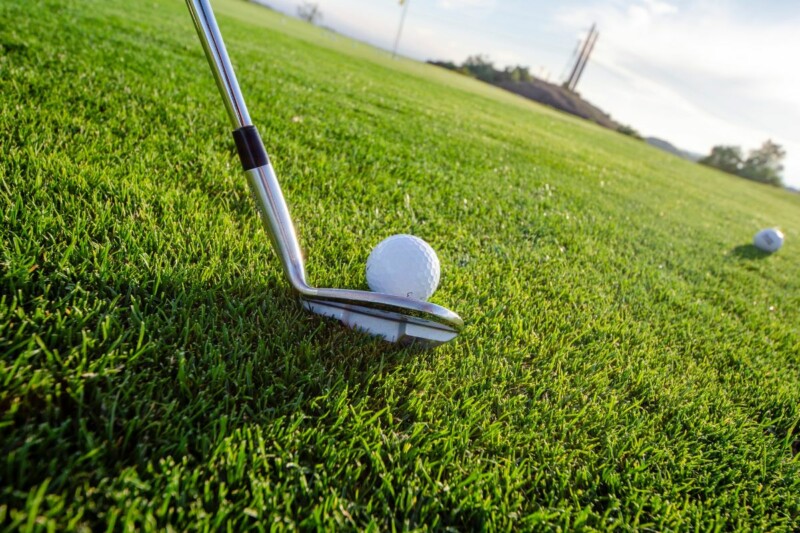 Event Coverage
Operator insights, equipment technology and a special presentation by General John Kelly round out the program.