Middleby Acquires China-Based Countertop Equipment Maker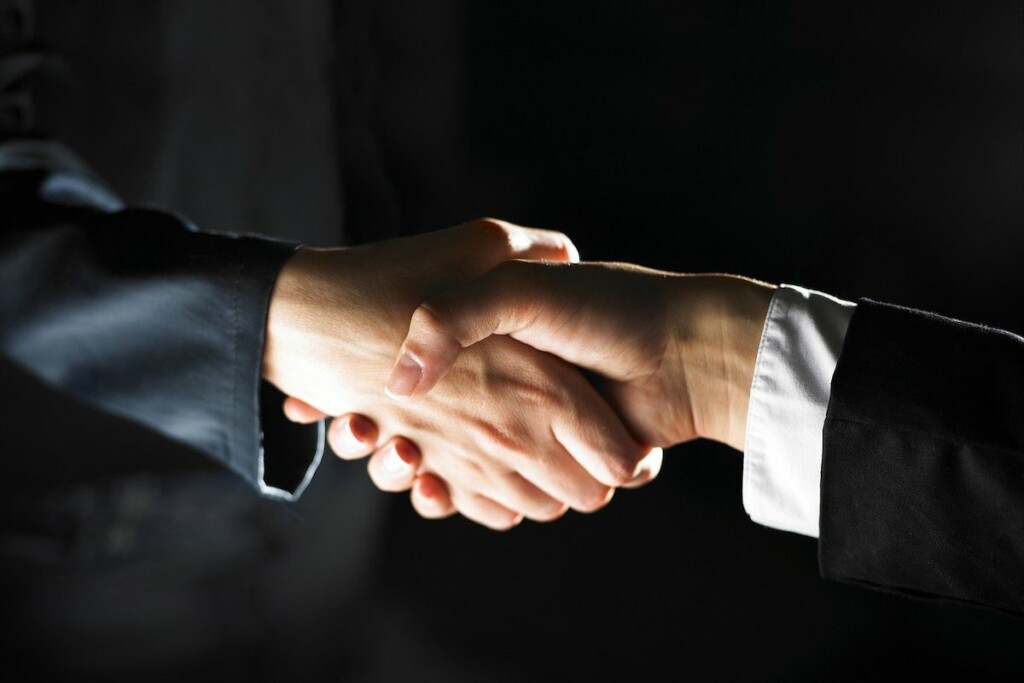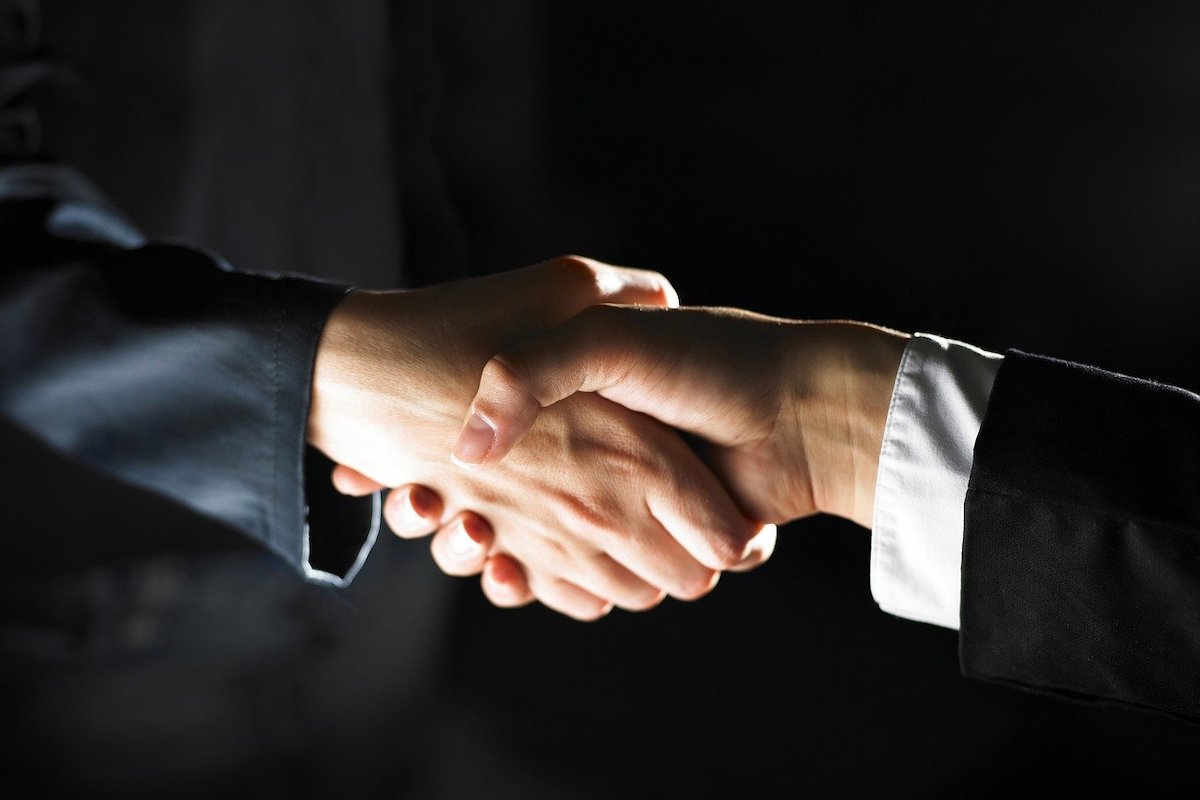 The Middleby Corporation announced it has acquired United Foodservice Equipment Group, a Zhuhai Guangdong China-based manufacturer of countertop commercial foodservice equipment with reported recent annual revenues of approximately $10 million.
United has been designing and producing equipment since 2001 under the brand name Thor. Its lineup includes countertop broilers, fryers, grills and griddles, warmers, toasters and more, as well as freestanding gas-oven ranges.
"We are excited to launch the recognized product line and respected brands of United through our Middleby partner channels in China," said George Koether, Middleby Group President, East Asia and China. "This addition allows us to immediately expand our offerings in China, while also accelerating new product introductions into this receptive market."
It's not Middleby's only acquisition this month. Earlier in December, Middleby shared that it had acquired Wild Goose Filling, a supplier of craft beverage filling and canning systems, based in Louisville, Colo. Its brands include Wild Goose, Inline Filling Systems and Meheen.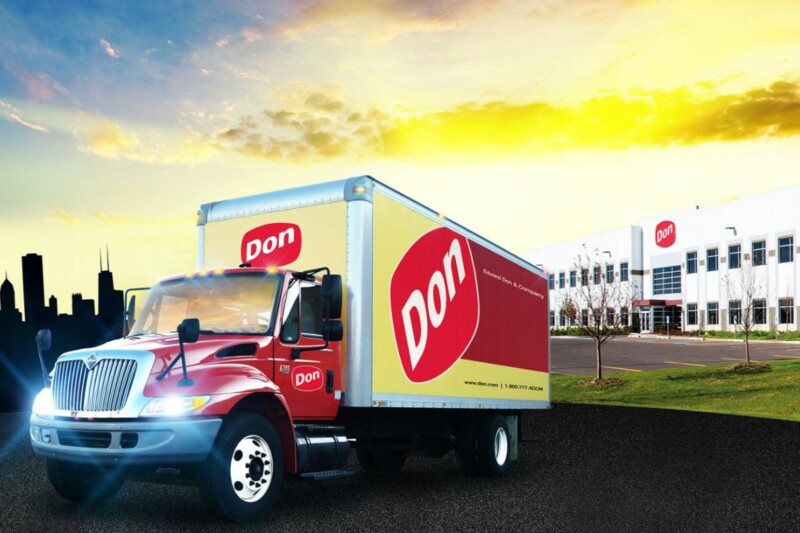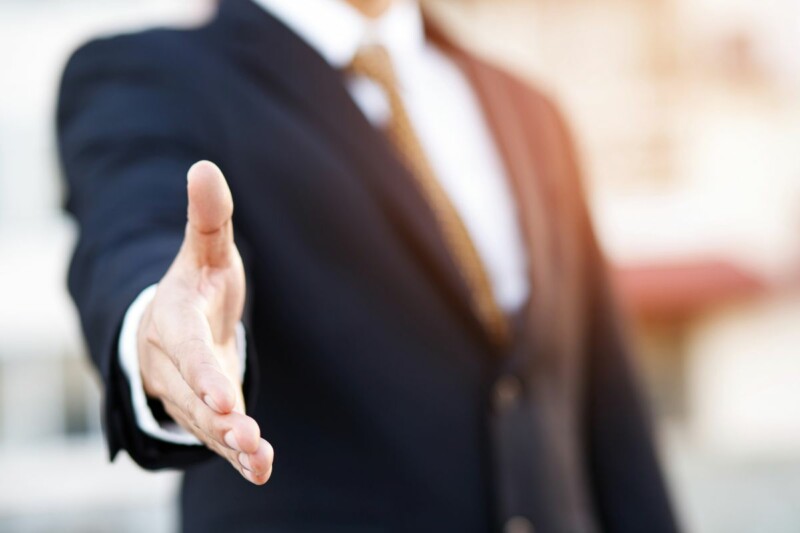 Mergers and Acquisitions
The addition strengthens North American Kitchen Solutions' custom fabrication team, plus adds another facility to its portfolio.