Middleby Adds Emma Ashton as Director of Consultant Services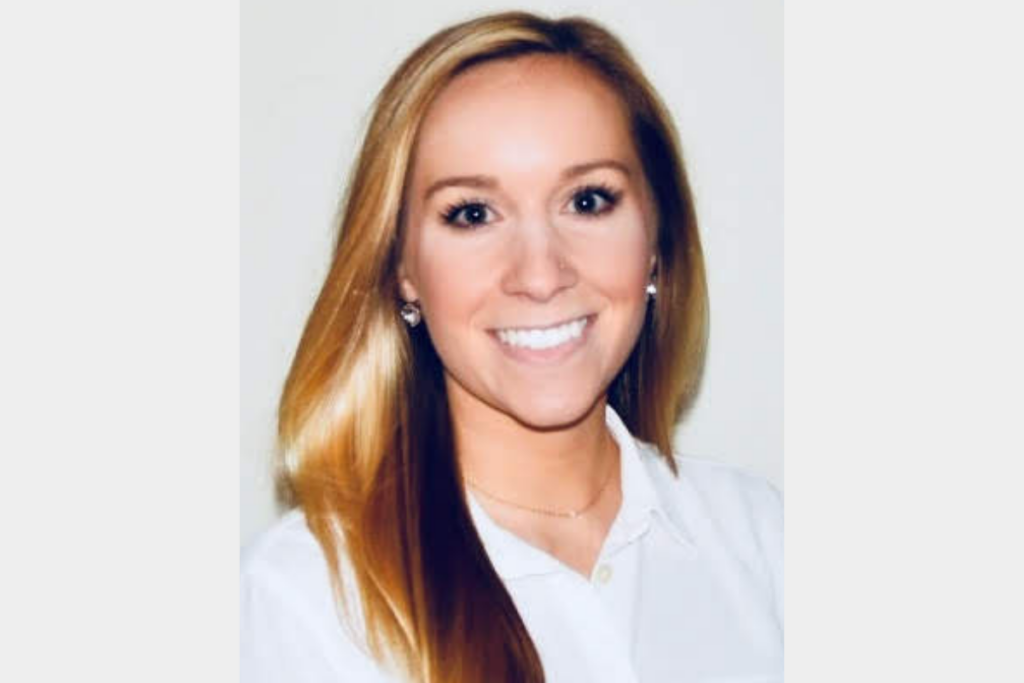 The Middleby Corp. has appointed Emma Ashton to the newly created role of director of consultant services.
Before joining the manufacturer, Ashton held account management roles within the IT consulting industry. Prior to that, she worked in sales as an account executive at Prolifiq, and, before then, she worked as a regional sales representative for Foodservice Equipment Reports where she was responsible for print and digital advertising sales.
In her new role with Middleby, she will be responsible for leading efforts to engage and educate commercial foodservice consultants. Her primary focus will be on building new relationships and expanding existing relationships with strategic partners to drive Middleby brand specification in their projects.
"We are deeply committed to our consultant community, and adding Emma elevates the level in which we are able to serve them," says Meghan Daro, vice president of consultant services, in a press release. "Emma knows our industry and has a track record of success in past client-facing positions. She brings long-standing industry relationships to her new role, while she will be building new, trusted partnerships with our consultant partners."
Ashton resides in Chicago's Wicker Park neighborhood and enjoys exploring the Chicago restaurant scene and cooking.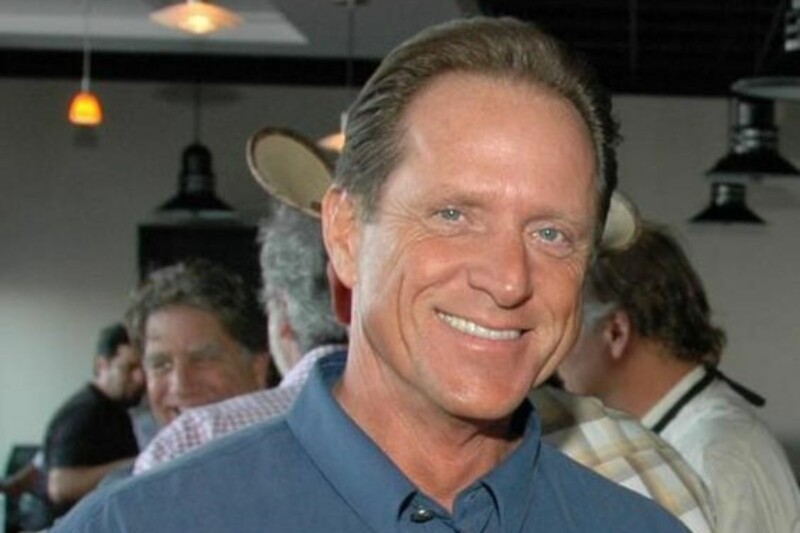 People
This week caps a 48-year foodservice industry career for Bob Gilbert, who is retiring from his post as TriMark South's senior vice president of sales for rentals. Gilbert started out…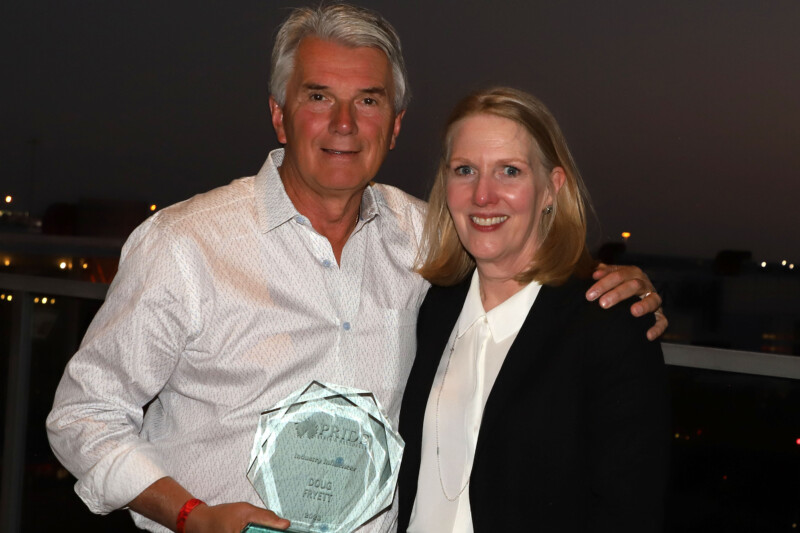 Awards and Recognition
Industry influencer Doug Fryett and Zepole Restaurant Supply Co. took home the buying group's premier awards.