Middleby Companies Expand Their Facilities
A brand-new facility will consolidate the manufacturer's Pitco and fryer brands in New Hampshire, while QualServe Solutions acquires more warehouse space.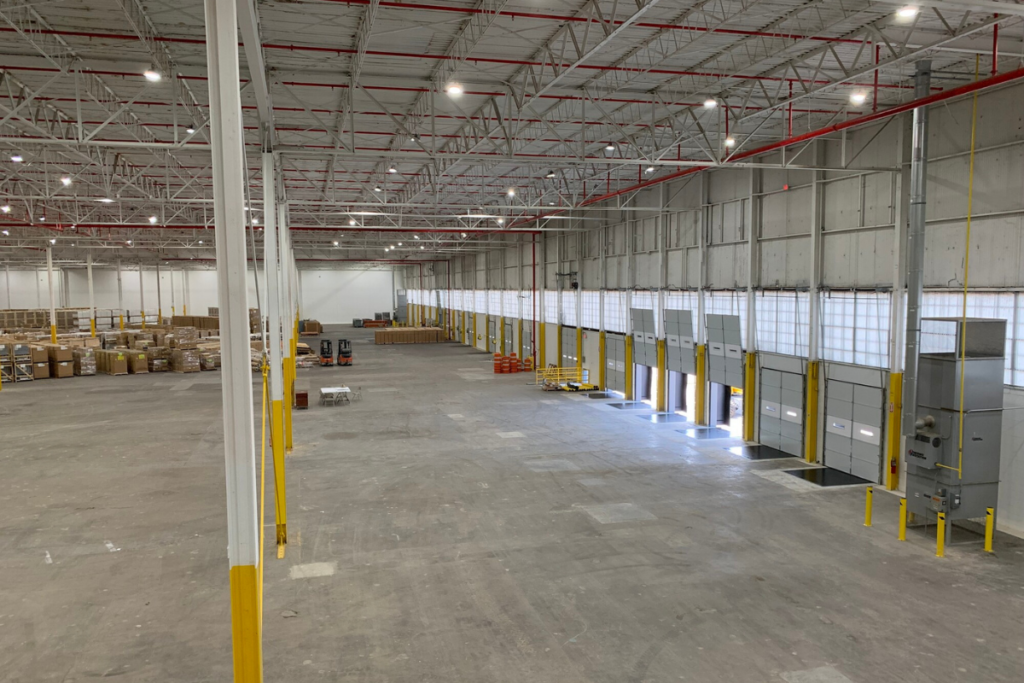 Middleby's Pitco Frialator soon will have a brand-new manufacturing facility in New Hampshire, and QualServe Solutions has acquired a lot more warehouse space.
The city of Concord, N.H., announced on Oct. 12 that Pitco Frialator is moving forward with plans to construct a 356,000-sq.-ft. manufacturing facility after being granted major site plan approval.
The maker of commercial fryers moved to Bow, N.H., in 1950 and currently has additional facilities in Concord and Pembroke. The new concord plant will consolidate the three locations into a single layout consisting of office, manufacturing and warehouse space and will support 400 jobs.
"This new, world-class manufacturing facility will be instrumental in preparing Pitco for its next level of growth and will allow us to increase production capacity to support our global foodservice customers," says Pitco Vice President and General Manager Karl Searl, in a press release from the city of Concord. "It will also play a critical role in bolstering our highly skilled and robust workforce."
Construction is planned to start in 2022.
As for QualServ Solutions Int'l., the Middleby Corp. company has acquired an additional 272,000 sq. ft. of warehouse space in a former Whirlpool distribution center in Fort Smith, Ark., a mile from the corporate office and manufacturing plant.
The space will help consolidate warehouse locations, expands shipping and receiving capabilities and free up space at the plant for production. The company already has added eight additional loading docks to the new facility and plans to build new offices where the shipping team will be relocated.
"We are very excited about this addition and the continued growth of QualServ Int'l. This warehouse space will allow us to better serve our restaurant customers and channel partners. I'm looking forward to the future," says Michael Potter, president of QualServ, in a press release.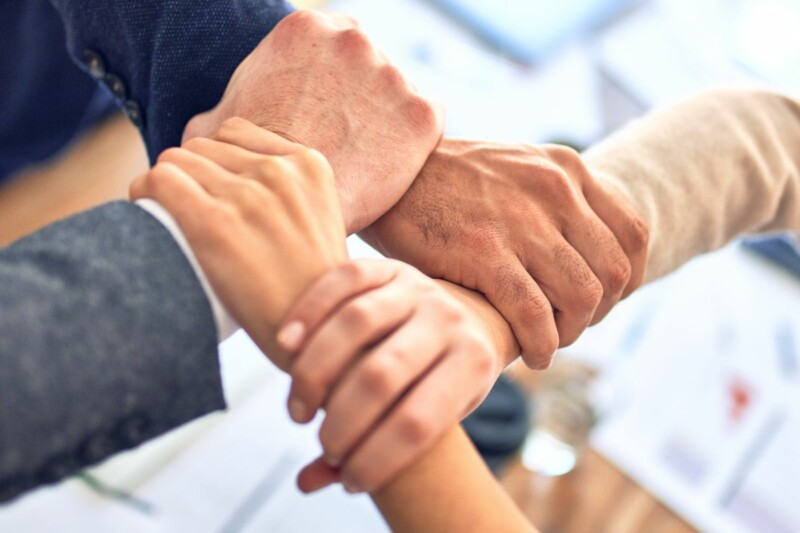 Company News
Effective Jan. 1, the Kansas-based manufacturers' rep firm will represent the refrigeration manufacturer.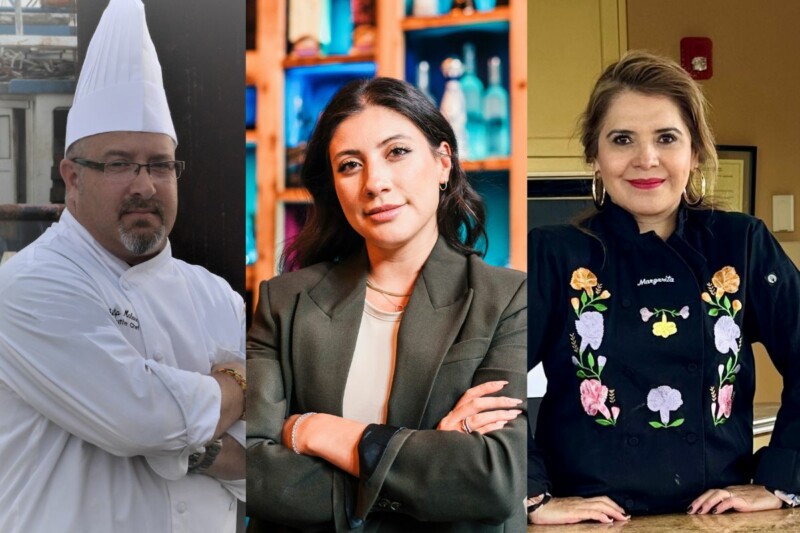 News
From strengthening foundations to adding restaurant concepts, three operators chat about what's next in 2024.