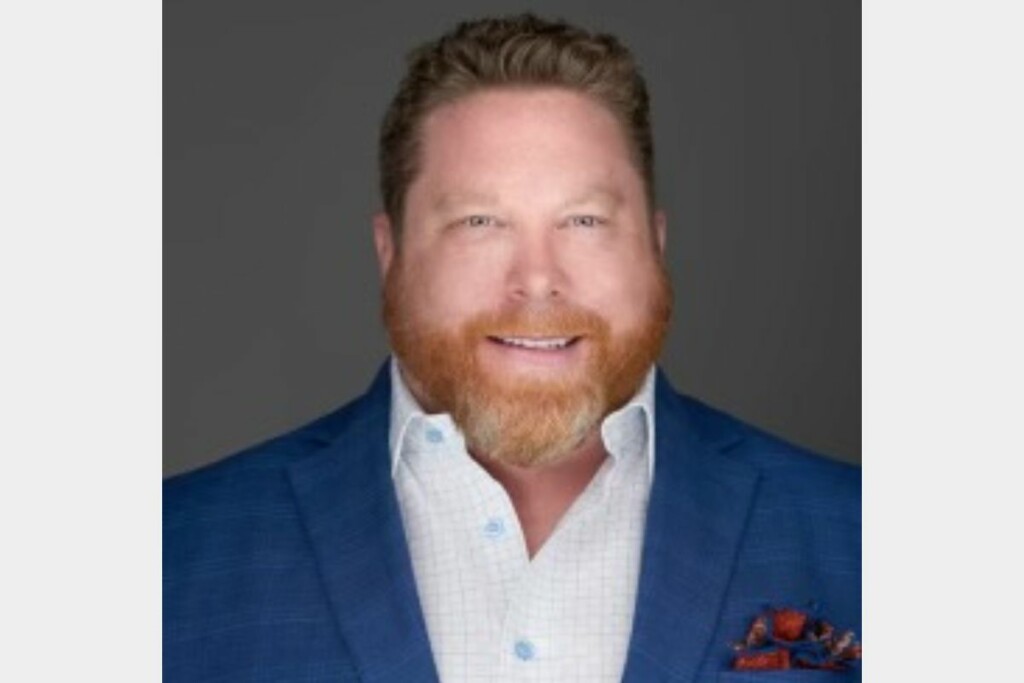 Southbend and Crown Steam Group—which consists of steam brands Crown, Market Forge and Firex—shared several personnel updates this week.
For one, Mark Fogarty has joined Southbend and Crown as VP of national accounts, bringing over 20 years of industry experience to the role. He previously held national sales roles with several manufacturers, and also has culinary experience, making him well-suited to work with end users and target national accounts. Fogarty replaces CL Woodward, who is retiring at the end of this year after a decade in the role. Woodward was a key part of the brands' growth and development, notes a press release.
Further, Bob Tribfelner has been promoted to VP of sales for the Crown Steam Group.
Tribfelner has spent the last eight years as a regional VP for Southbend and Crown. Prior to joining Middleby, he spent several years with Unified Brands. In his new role, Tribfelner will oversee the Crown, Market Forge and Firex brands in North America. He will report to John Perruccio.
Lastly, Christopher Perruccio and Matt Scola were brought on for regional VP positions.
Christopher Perruccio joins the team with a resume that includes six years with the U.S. Air Force and multiple sales positions with BMW over the past two years. In his role, he will cover the Southeast region for Southbend and Crown Steam Group.
Scola, who has over 20 years of sales experience in multiple industries, transferred from the Evo division of Middleby to join Southbend and Crown. Now, he will oversee the Western U.S. for both Southbend and Crown Steam Group.
Fogarty, Scola and Perruccio will report to Bryant Woolcock and Tribfelner.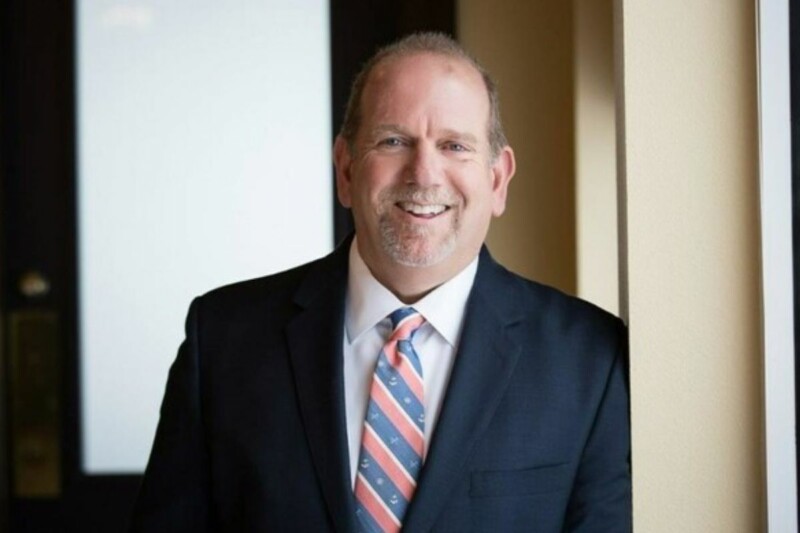 Appointments
Stak's career includes time spent at ACP Inc. and HC Duke. In his new role, he will focus on sales growth at Victorinox.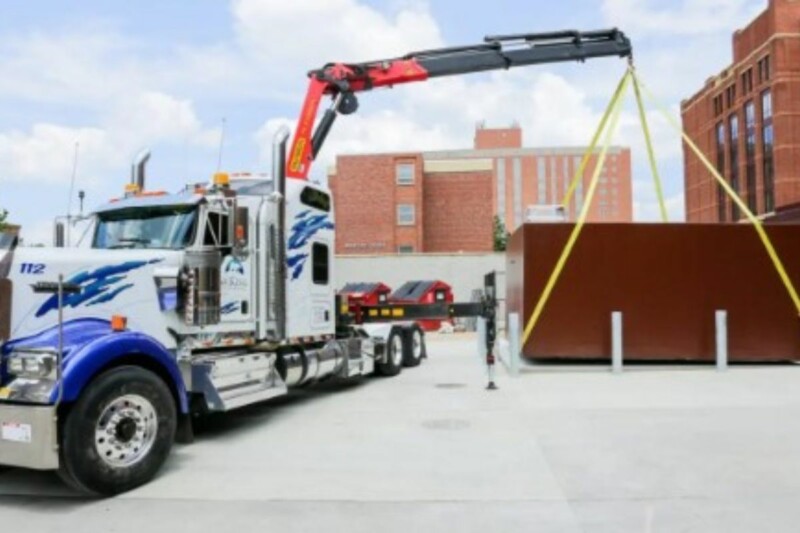 Appointments
Tommie Cornwell will play a part in the delivery of the manufacturer's walk-in cold storage units to customers around the country.