Middleby Grows Beverage Business With Acquisition of Icetro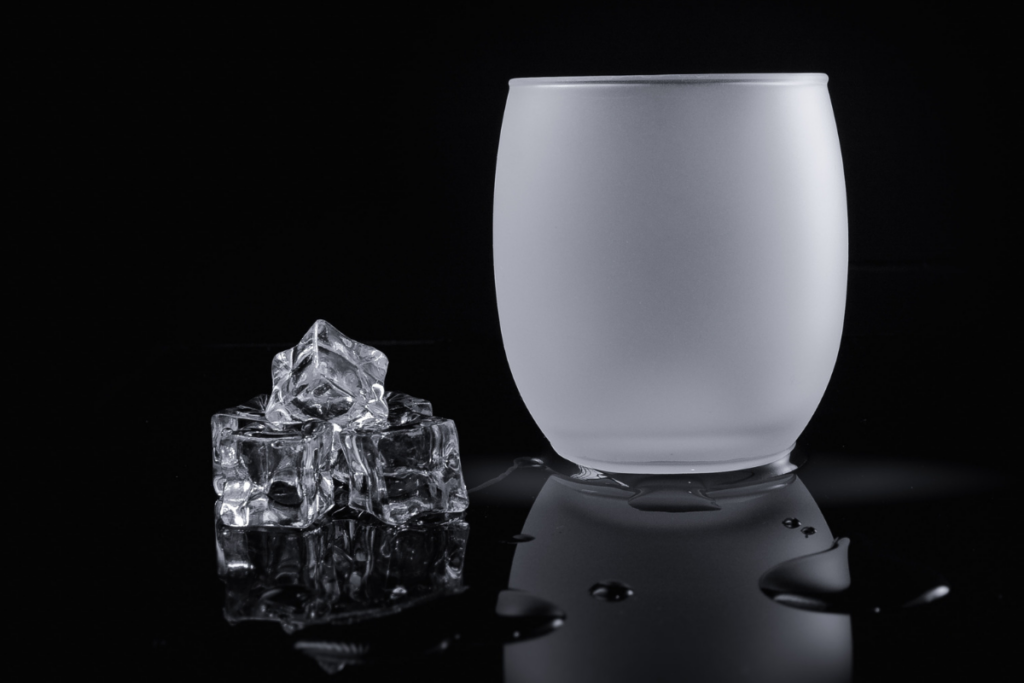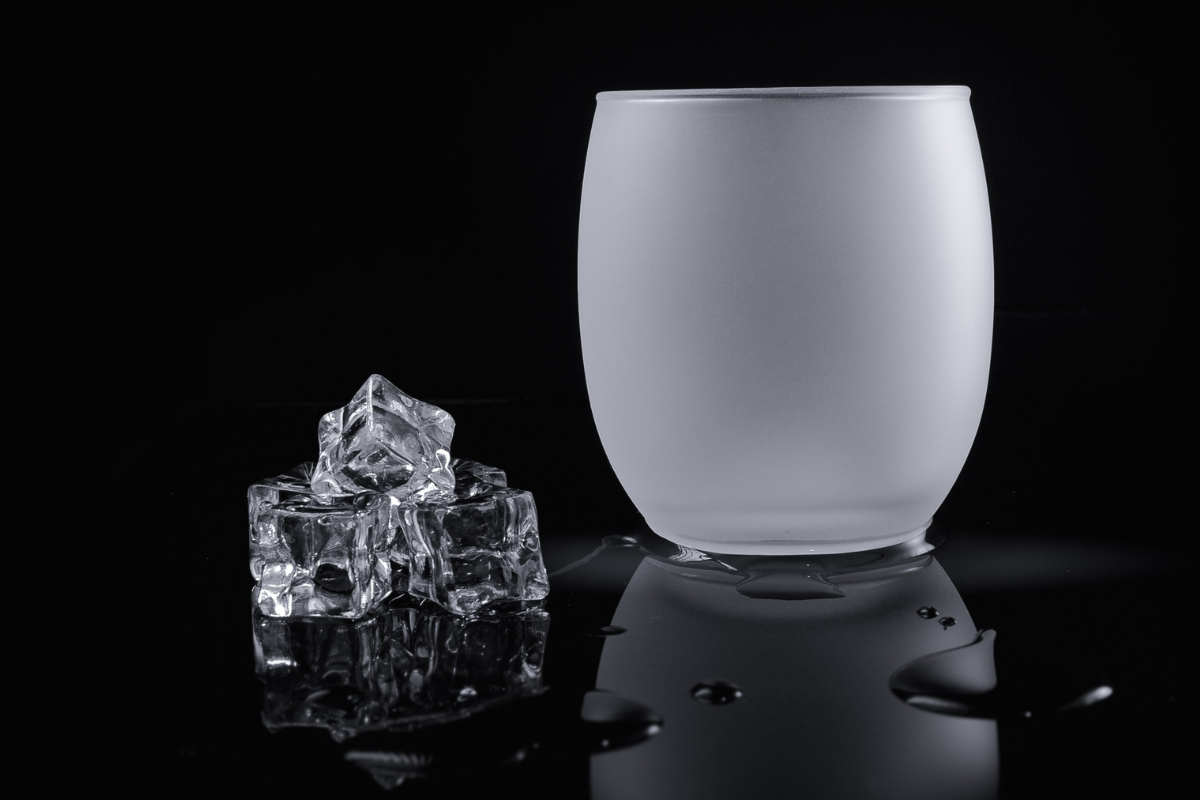 The Middleby Corp. has acquired Icetro, a maker of ice, soft serve and slush machines used in commercial foodservice. Icetro is headquartered in South Korea, with U.S. operations based in Anaheim, Calif.
The acquisition expands Middleby's portfolio of beverage brands and grows its offerings in ice. Icetro will add a selection of cubed and flaked machines to Middleby's offerings, and the soft serve and slush machines will increase Middleby's existing product lines with a collection of countertop equipment.
"Icetro has a modern, state-of-the-art production facility with rigorous quality standards. This acquisition furthers our Asian manufacturing capabilities and provides us with local solutions to support our customers expanding in international markets," says Middleby CEO Tim FitzGerald in a press release.
The Middleby Corp. develops and manufactures solutions used in commercial foodservice, food processing and residential kitchens.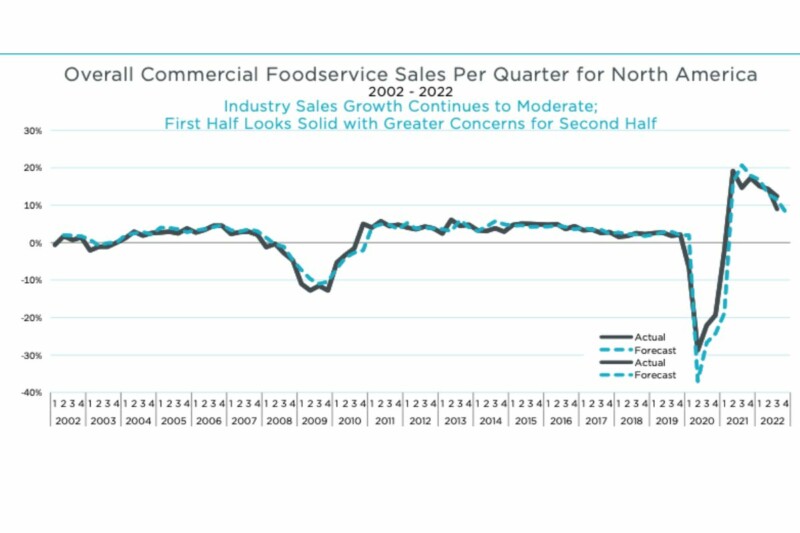 Economic News
MAFSI closed the books on 2022 and set expectations for Q1 of 2023 with the release of its latest Business Barometer on March 15. Overall sales—comprising equipment, supply, tabletop and…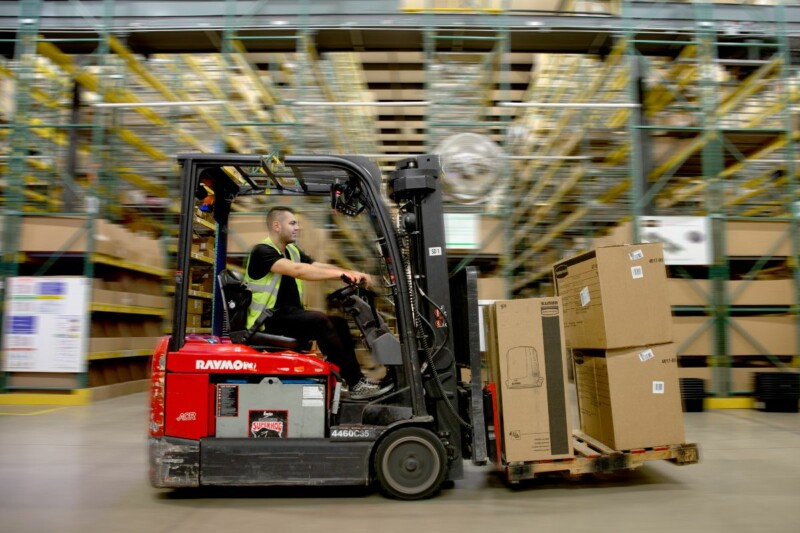 Company News
The facility marks the distributor's largest investment in automation and infrastructure.