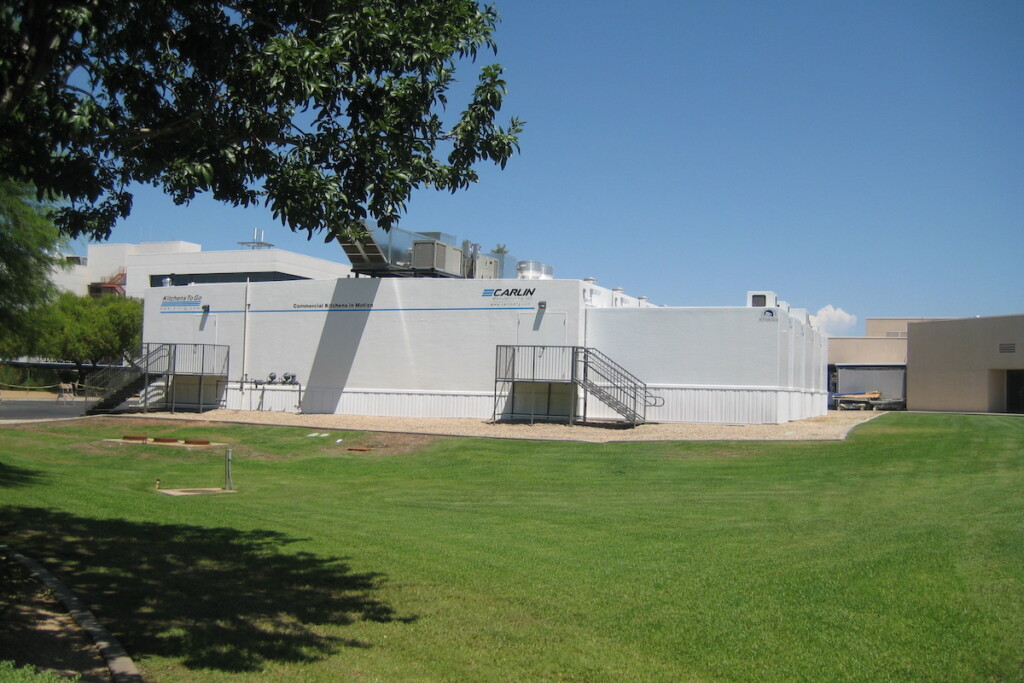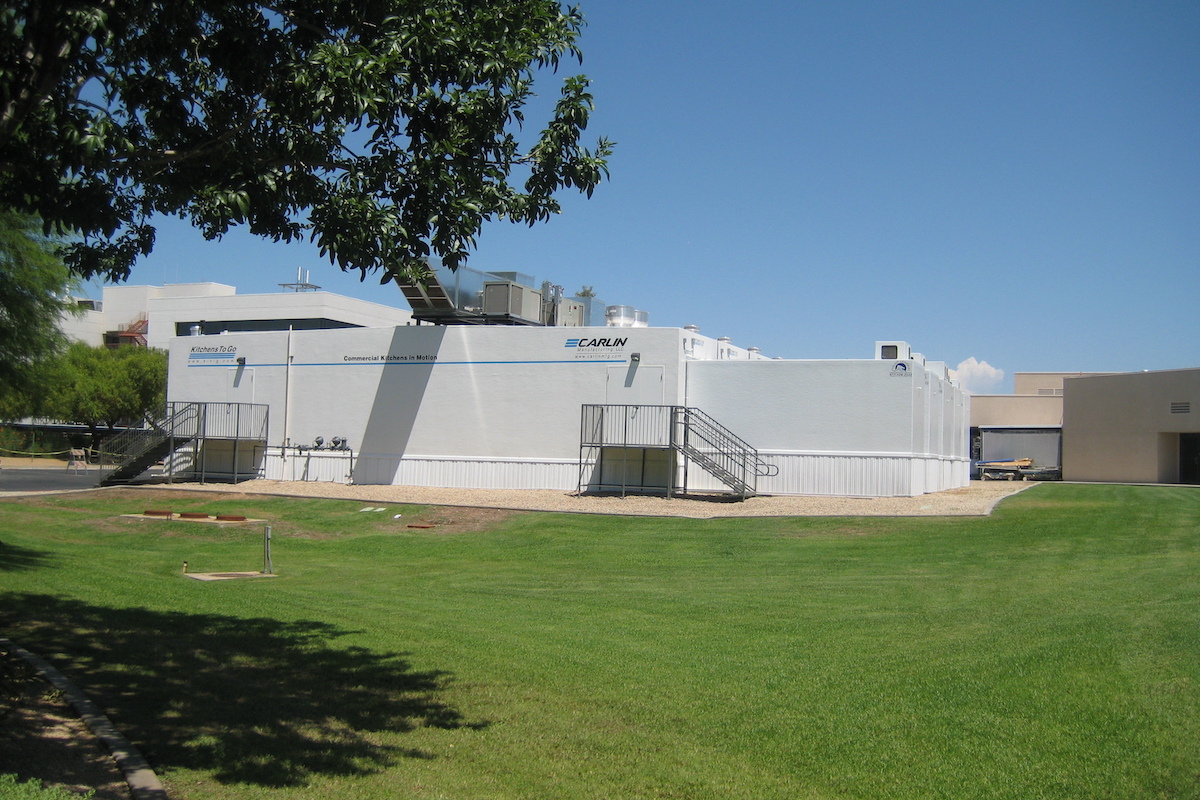 Kitchens To Go Built by Carlin will now operate as Kitchens To Go by Mobile Modular following an acquisition that was announced today, April 6.
"We are confident that exciting opportunities exist as we combine the widespread experience and industry leadership of Kitchens To Go with that of Mobile Modular," states a letter signed by Kitchens To Go co-owners and partners Ralph H. Goldbeck, Steve Rubin and Fred Stowell. "We will run our business in close alignment with the larger organization. Kitchens To Go has a strong reputation in the marketplace, and both Mobile Modular and McGrath [RentCorp, which Mobile Modular is a division of], want to ensure consistency and expand capacity."
The leaders further state that the acquisition by Mobile Modular will allow Kitchens To Go to expand its footprint in commercial and noncommercial foodservice as well as other mechanical, electrical and plumbing facility solutions marketplaces.
Mobile Modular Management Corporation, based in Livermore, Calif., is a provider of modular and prefab buildings.
Kitchens To Go provides foodservice products and more to hotels, restaurants, colleges and universities, health care organizations and sports venues, among others, in the U.S. and 28 countries. Kitchen To Go's products cater to both interim and permanent needs, with mobile, modular, and containerized commercial kitchens and ancillary support facilities such as dining space, dry/cold/frozen storage, ware-washing, restrooms, and offices as well as custom permanent modular construction for mechanical, electrical and plumbing intensive applications. Kitchens To Go has offices in Naperville, Ill., and Fresno, Calif.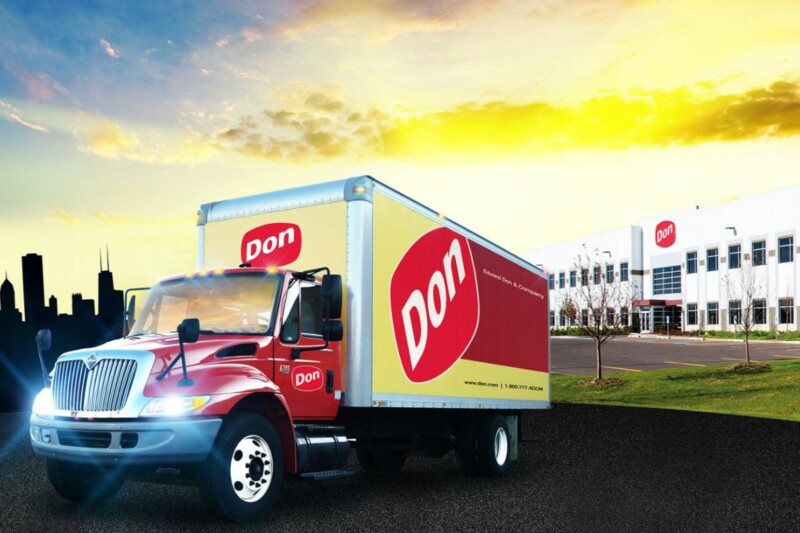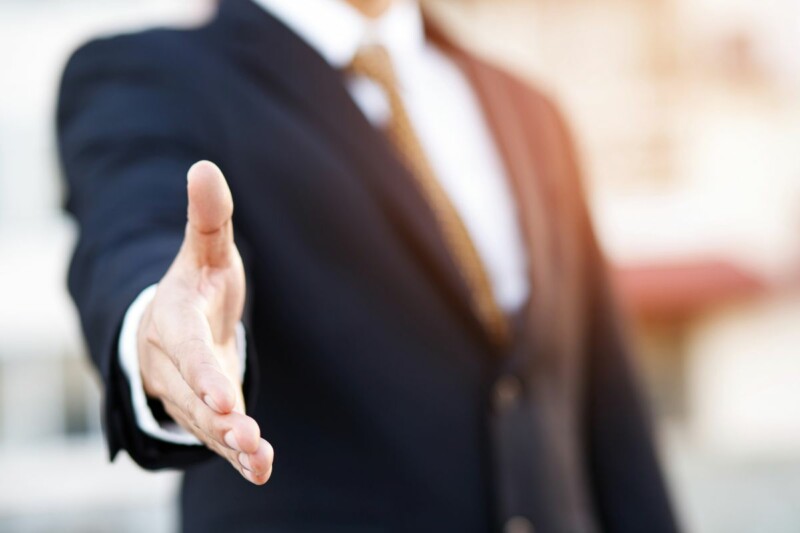 Mergers and Acquisitions
The addition strengthens North American Kitchen Solutions' custom fabrication team, plus adds another facility to its portfolio.