Modular Toppings Bar Unlocks Flexibility for Dessert Chain
At the new location, the brand also chose more efficient soft serve machines that help franchisees offer a consistent product with less labor.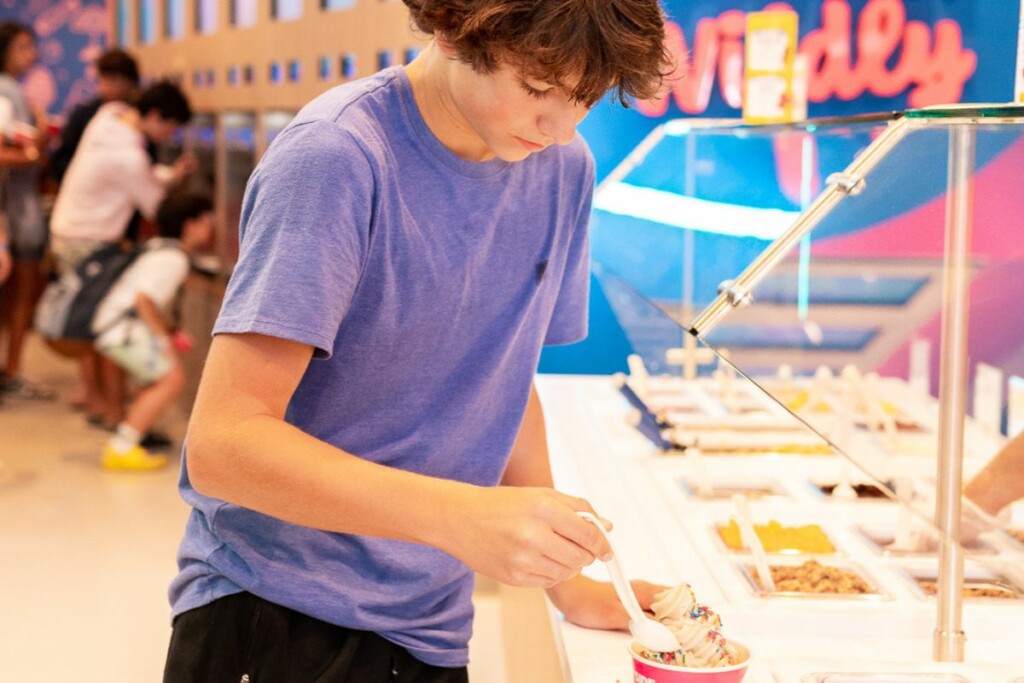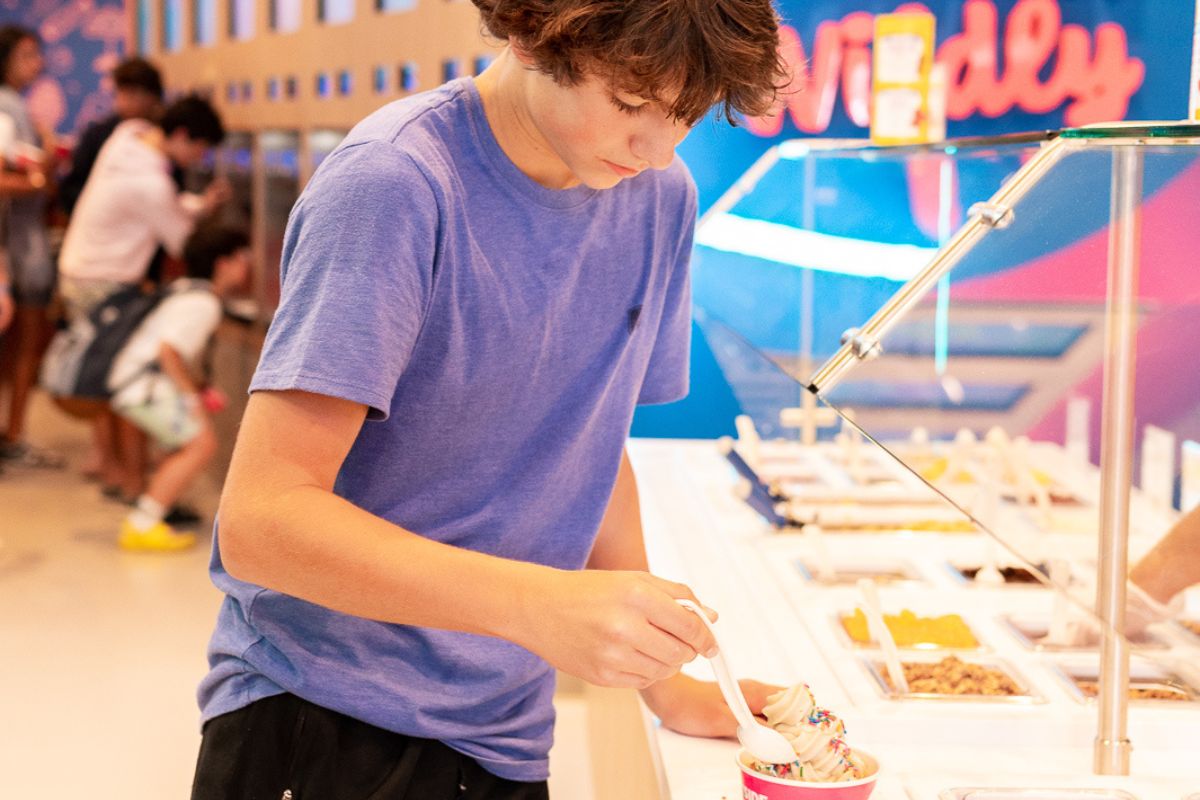 From strawberry lemonade sorbet and orange creamsicle ice cream to vegan vanilla frozen yogurt and beyond, anyone with a sweet tooth can find plenty of cures within arm's reach at 16 Handles in Naples, Fla.
But, at this new store, the toppings—like fresh fruit, cereal, gummy worms, boba pearls and sprinkles—add further variety in a newly flexible manner. Here, the brand pivoted from the fixed-in-place service counter and toppings bar in place at its existing New York City stores.
"When we would want to add scoopable cookie dough, for example, that was not possible," 16 Handles CEO Neil Hershman tells FER. "Now, the topping bar is modular, with a variety of inserts that fit seamlessly but give our stores endless flexibility with properly storing and displaying over 50 toppings."
Further, the brand chose to update their soft serve machines; Hershman says stores with the new machines will save roughly 30% on electricity costs, as compared to stores with previous generations of soft serve machines. A release also notes that these machines allow franchisees—in Naples, Alex Nicholas and Jib Reagan—to offer a more consistent product with less labor.
As finishing touches, the Naples store also has a new look and feel, plus a new slogan: "Choose Wildly."
Prior to opening in Naples, 16 Handles, which is co-owned by YouTube star Danny Duncan, only operated in the New York market, but it is working to grow its footprint. Stores are currently under construction in New Jersey, Massachusetts, Texas and South Carolina.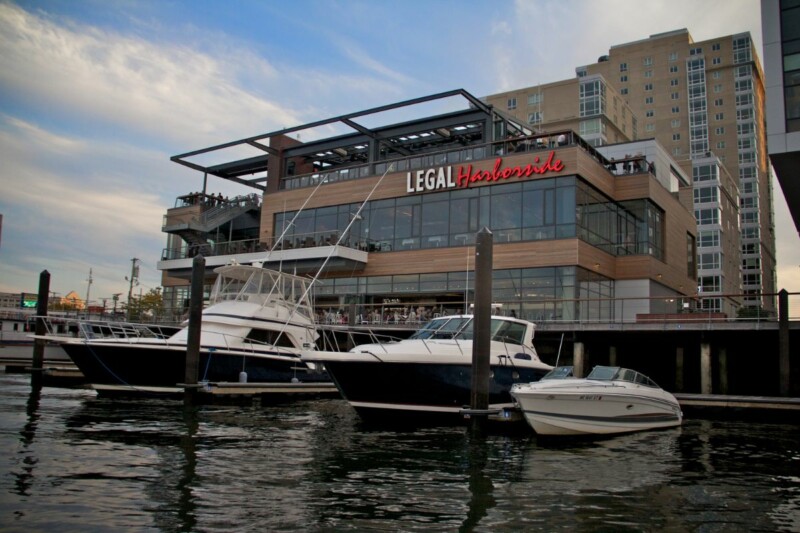 Company News
The East Coast brand, part of Boston-based PPX Hospitality Brands, recently announced a slew of updates.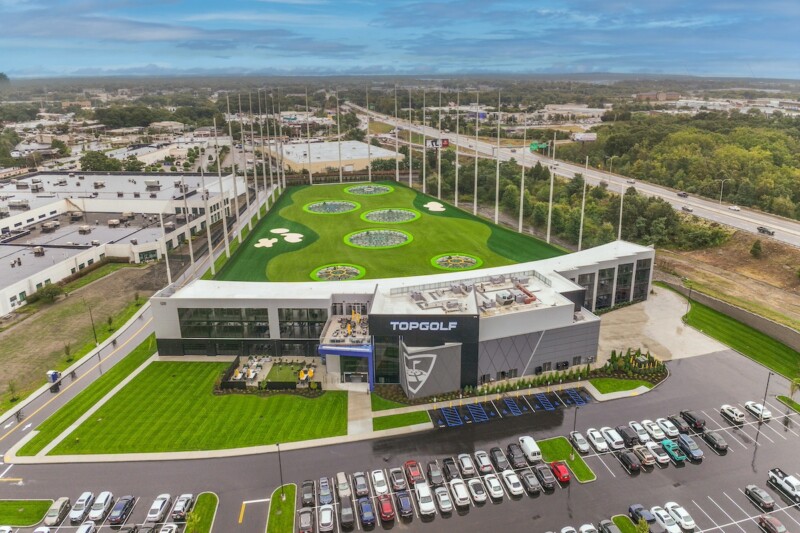 Company News
This Friday, the brand is set to open its 91st location and, in doing so, make its New England debut.