More Chains Unveil Ghost Kitchens
Red Lobster is just one chain upping its efforts to evolve off-premise options.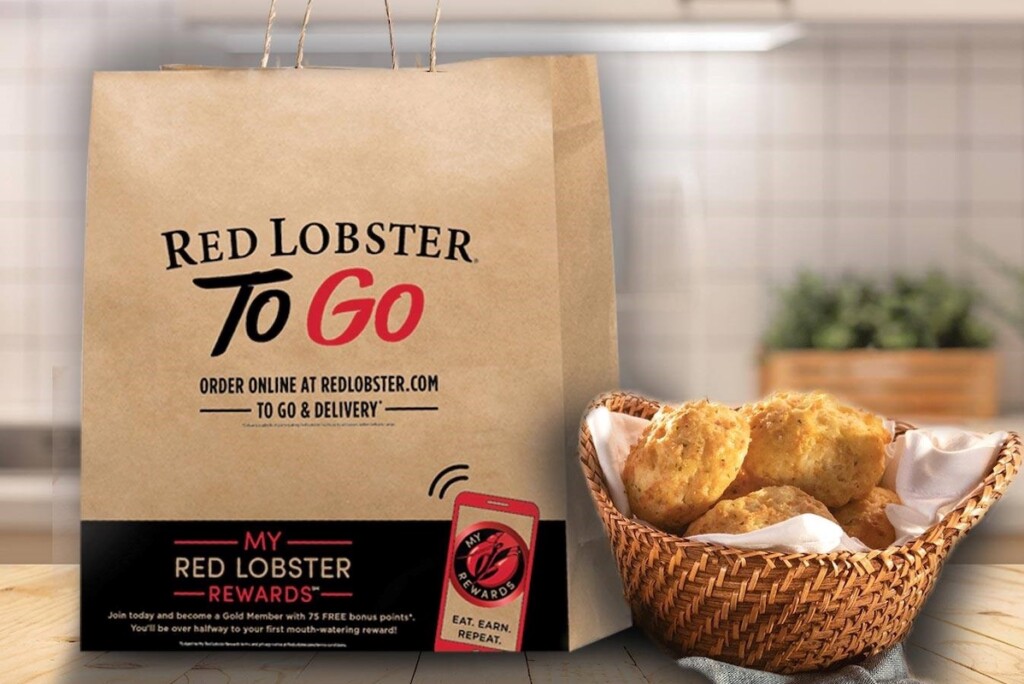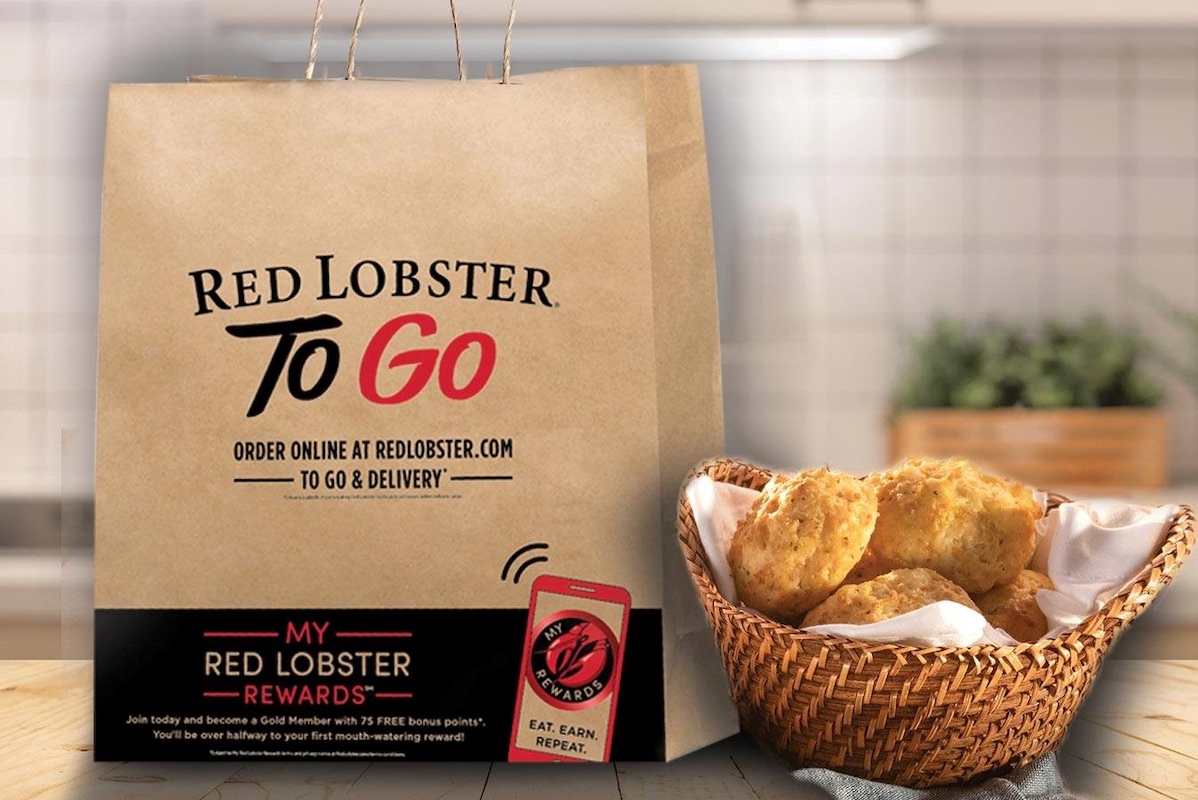 The growing demand for touchless delivery has led more restaurant chains to invest in ghost kitchen operations.
BurgerFi, North Palm Beach, Fla., has partnered with Atlanta-based multibrand ghost kitchen operator Epic Kitchens. BurgerFi's first ghost kitchen operation opened Nov. 16 in Epic's downtown Chicago location. The new BurgerFi ghost kitchen will be open seven days a week for lunch, dinner and late-night bites. Orders will be delivered via Epic's third-party delivery network.
FAT Brands, the Beverly Hills, Calif.-based parent company of Fatburger, Buffalo's Express, Hurricane Grill & Wings and Yalla Mediterranean, has announced plans to open a delivery-only ghost kitchen in San Francisco. The facility will rely on third-party delivery services including Uber Eats, Postmates, DoorDash and Grubhub. Customers can currently order menu items from Fatburger, Buffalo's Express, and Hurricane Grill & Wings. Yalla Mediterranean will be added to the line-up in the near future.
Red Lobster, Orlando, Fla., announced the debut of its first ghost kitchen, at 2537 S. Wabash Ave., Chicago. Delivery areas include Chicago's Loop, River North, Illinois Institute of Technology, Prairie District and Near South Side. The new kitchen's third-party delivery partners include Grubhub, DoorDash, Uber Eats and Postmates. "Off-premise is a huge priority for Red Lobster," says Red Lobster CEO Kim Lopdrup. "We tripled our off-premise sales in the two years before COVID-19 began, and we've tripled them again over the last eight months." The ghost kitchen will enable Red Lobster to evolve its off-premise capabilities, including touchless delivery.
The announcements come on the heels of several other operators, including Wingstop and Portillo's, going the ghost-kitchen route to help adapt to the increased demand for off-premise service.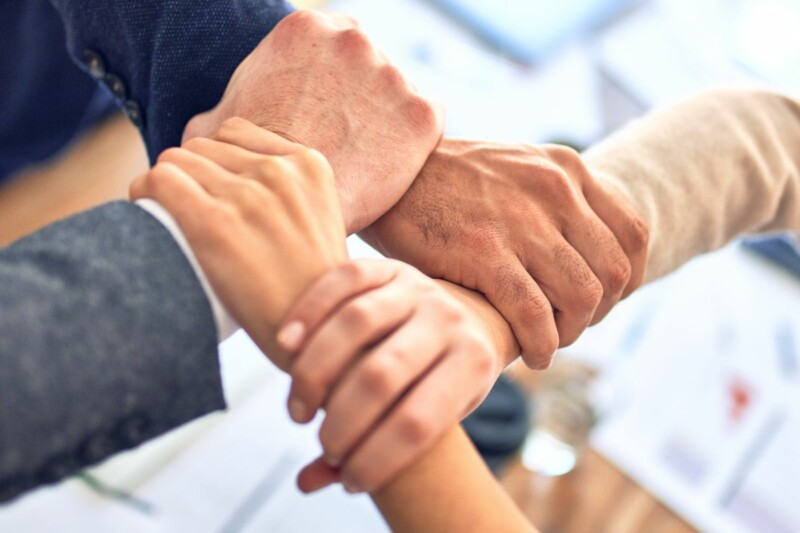 Company News
Effective Jan. 1, the Kansas-based manufacturers' rep firm will represent the refrigeration manufacturer.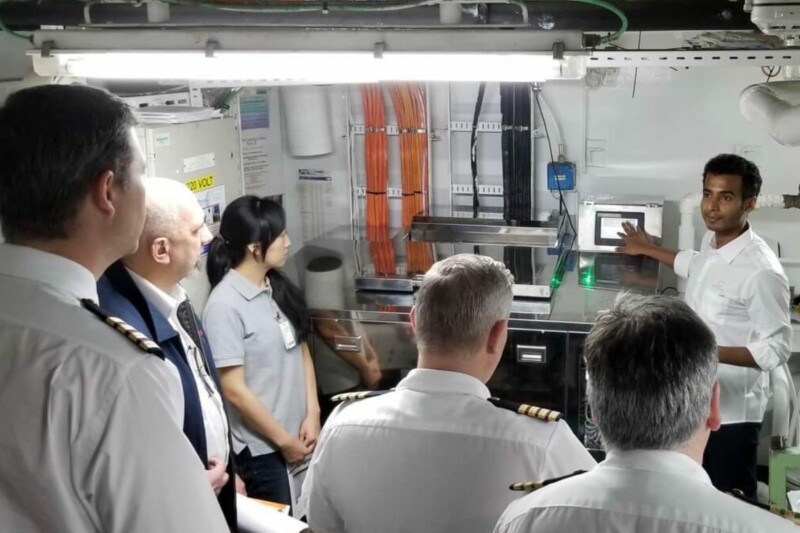 Company News
As the company works toward its sustainability goals, it points to the supporting roles of biodigesters and dehydrators.