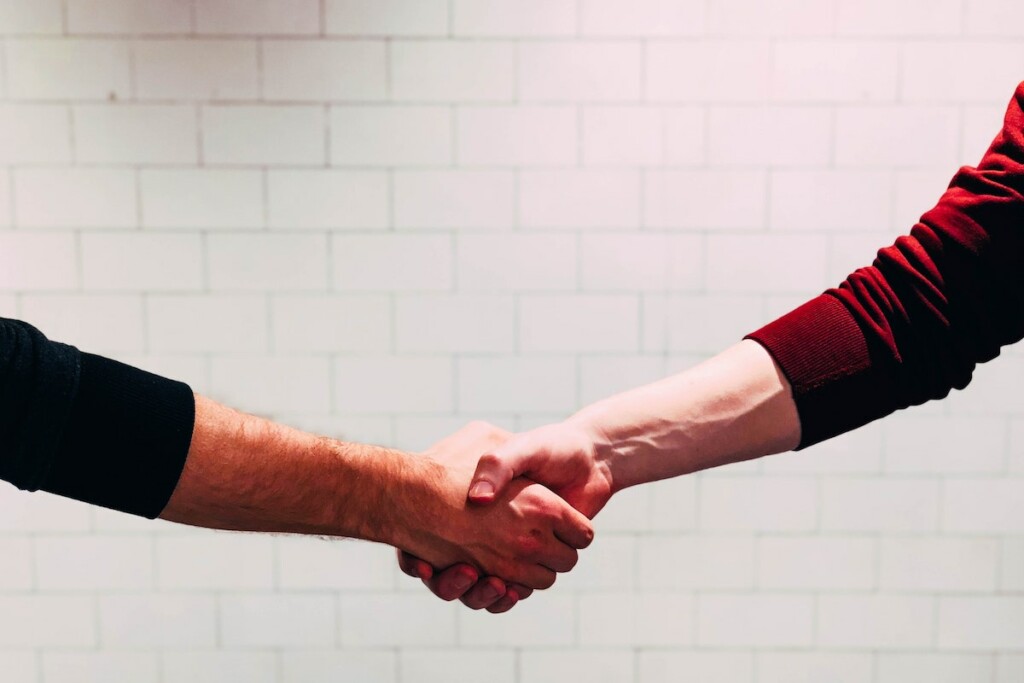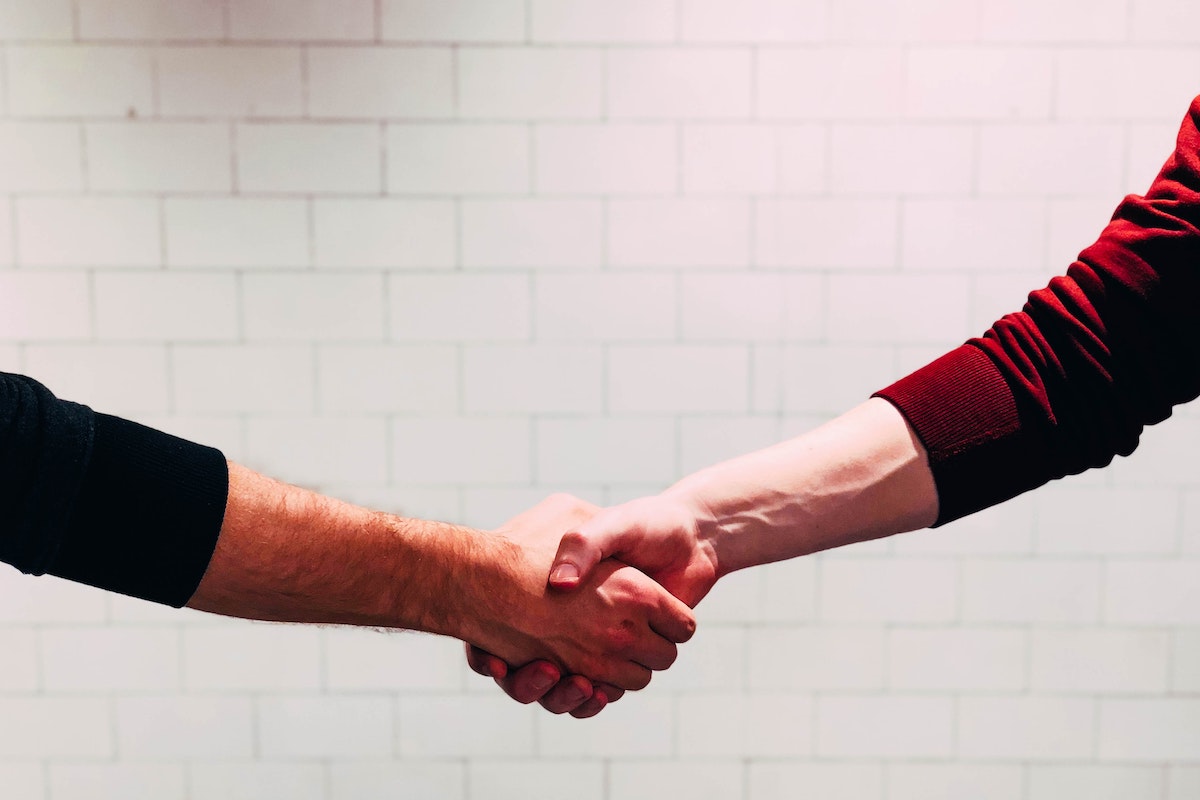 Serving counter manufacturer Multiteria is looking to bring its products to the Carolinas thanks to its new rep: Associated Marketing Agents of the Carolinas.
Multiteria says the partnership allows it to build brand awareness and create meaningful relationships with those in K-12, C/U, healthcare and B&I foodservice across the territory.
For more than four decades, AMA of the Carolinas has been dedicated to meeting the commercial kitchen equipment needs of North and South Carolina. The family-owned and operated rep group, led by Mark, Matt and Kristen Turner, also represents companies including Fisher Mfg., Adande and Salvajor.
"AMA of the Carolinas prides itself on modern, technology-driven solutions with a traditional touch," says Multiteria EVP Mike Egan. "We are confident that they will be a great partner for us in this territory."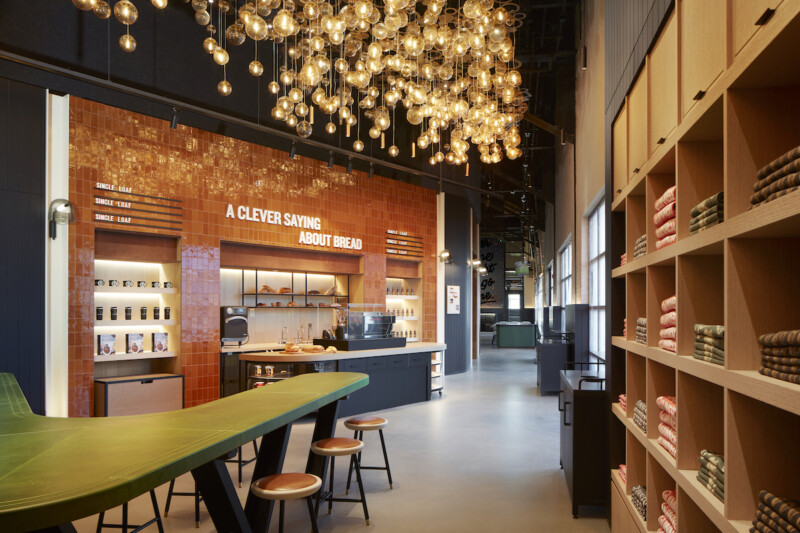 Company News
The all-new Chicago location—complete with a bakery and cafe, restaurant, private dining and more—opens this Thursday, Sept. 28.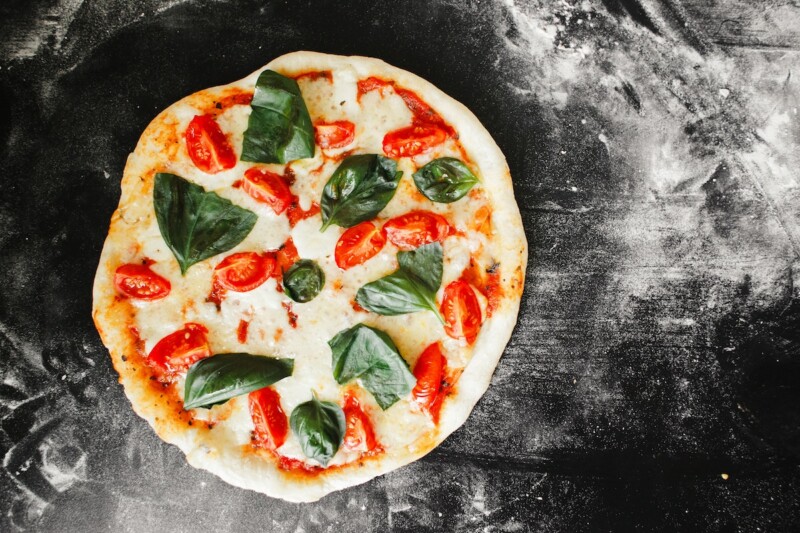 Company News
An online parts store is in development, but service calls can now be requested at the company's website.