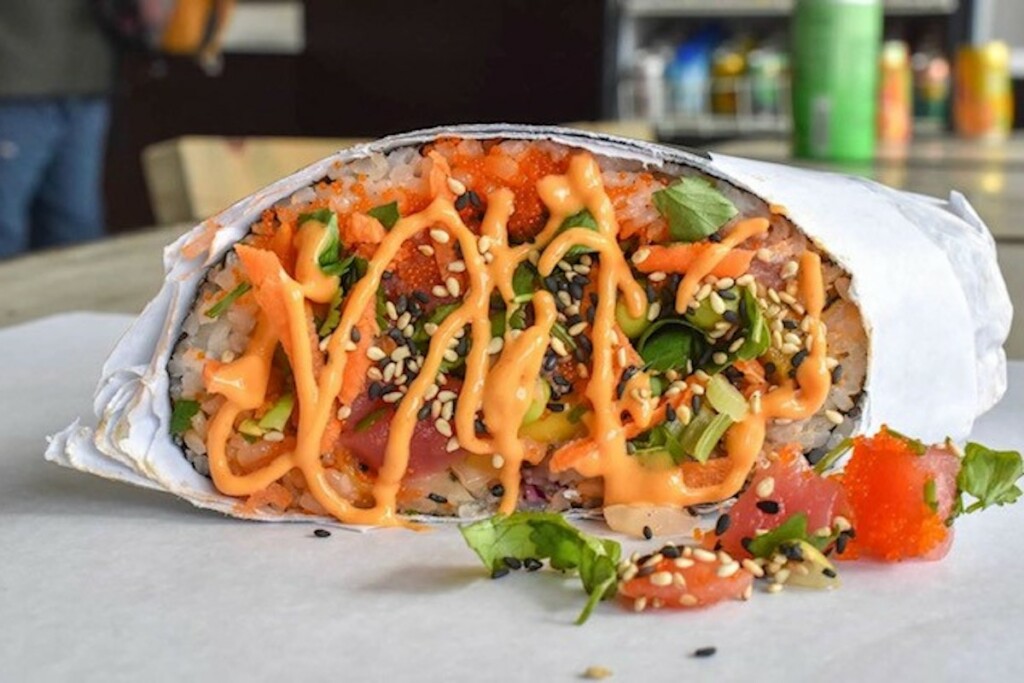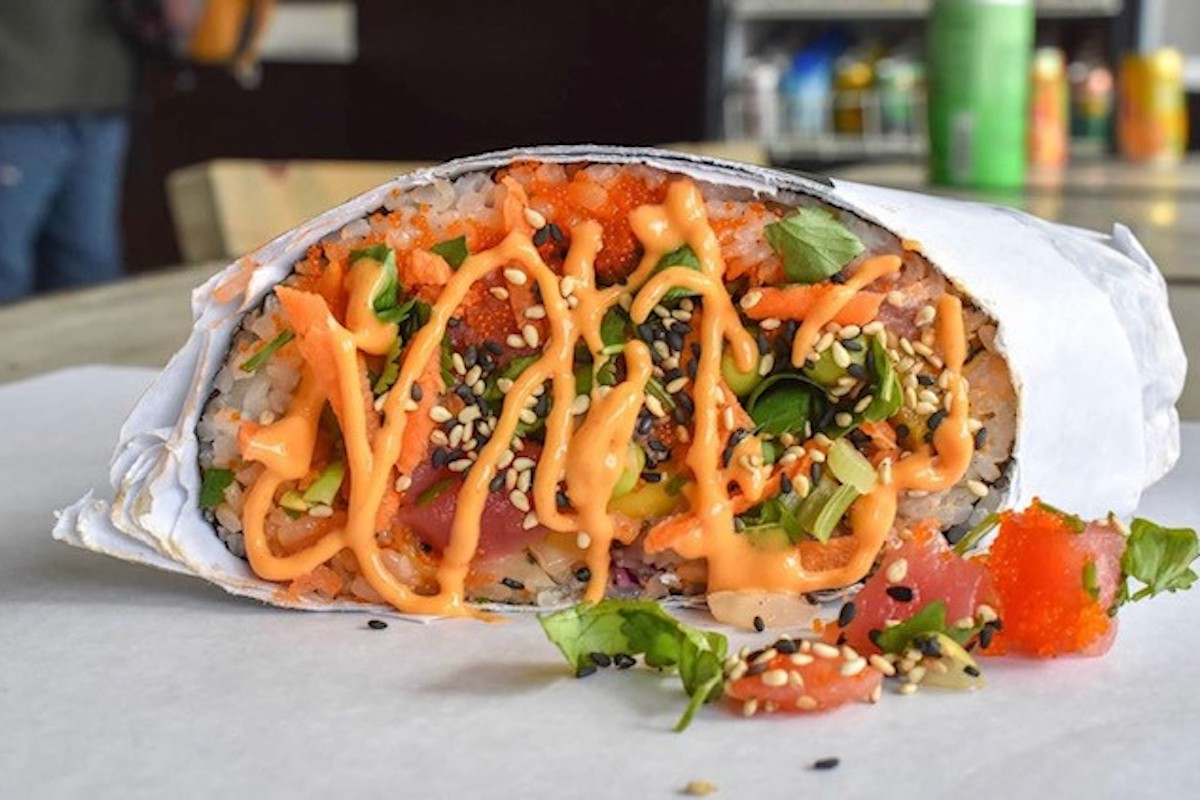 Muscle Maker Inc., the parent company of Muscle Maker Grill and SuperFit Foods, just announced the acquisition of Pokemoto—its largest acquisition to date.
Currently, the health-conscious poke bowl chain has 13 locations spread across Connecticut, Rhode Island, Massachusetts and Georgia, with several stores being near universities.
Muscle Maker's leaders, however, are confident that the brand's economics, low buildout costs and geographic options will appeal to franchisees far and wide.
"We believe we can grow this brand into something that people can enjoy in every state in the country," stated Mike Roper, CEO of Muscle Maker Inc., in a press release.
The company also said it believes Pokemoto will fit well within its ghost kitchen model. The addition of Pokemoto's revenue is to increase Muscle Maker Inc.'s total revenue by 81% to $8.1 million, according to the company.
This is Muscle Maker's second acquisition of the year following a March acquisition of SuperFit Foods, a fresh-prepared meal prep service.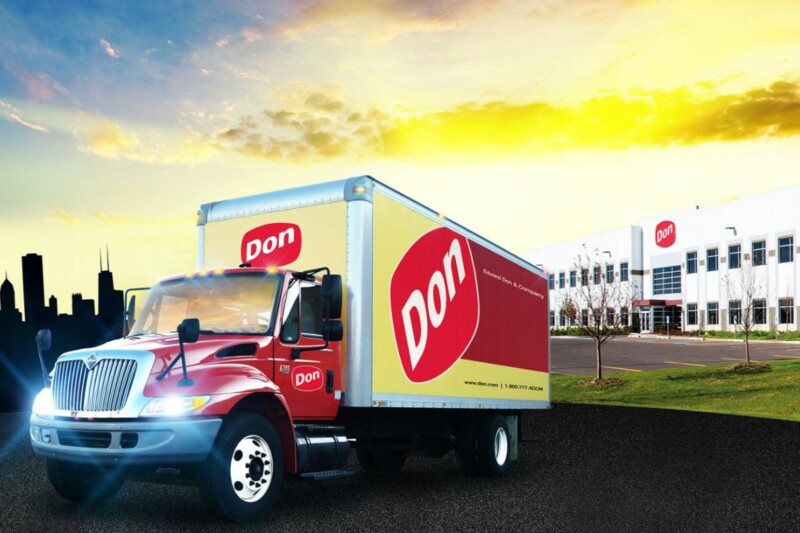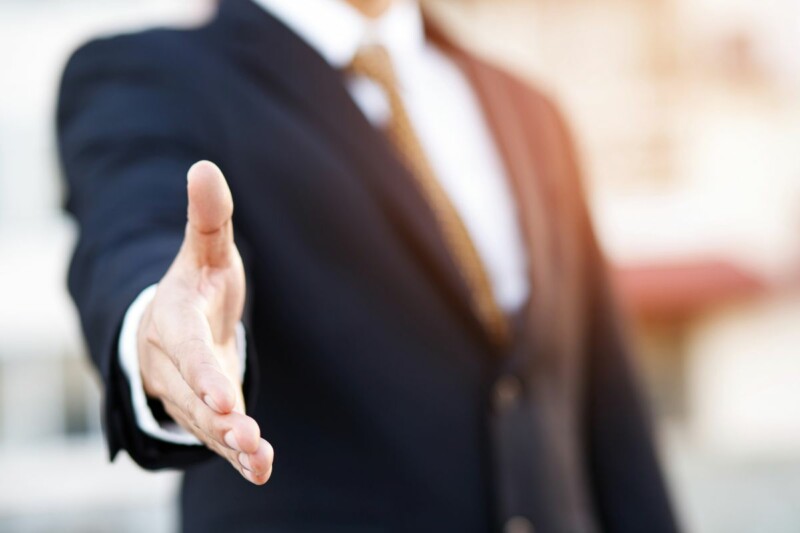 Mergers and Acquisitions
The addition strengthens North American Kitchen Solutions' custom fabrication team, plus adds another facility to its portfolio.