NACUFS Presents 2022 Distinguished Service Award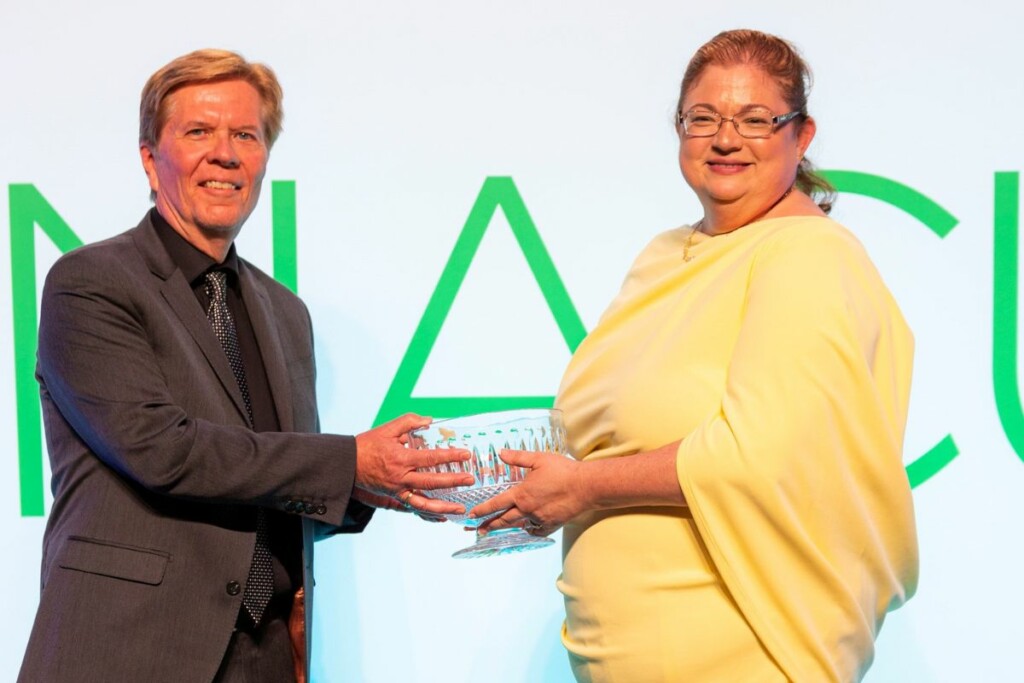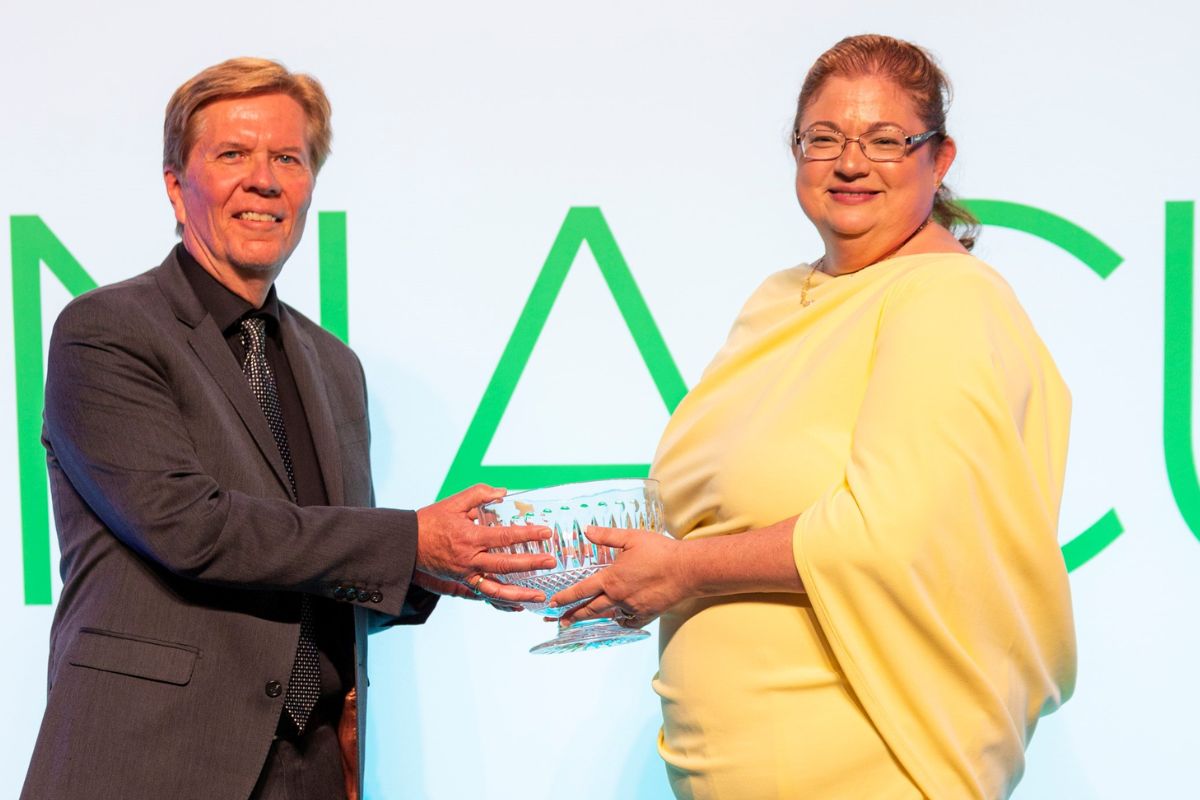 The National Association of College and University Food Services (NACUFS) has presented its highest honor, the Theodore W. Minah Distinguished Service Award, to the Compass Group's Dawn Aubrey.
NACUFS' immediate past president, Orlynn Rosaasen, presented the award to Aubrey during the 2022 National Conference on July 13. The award recognizes an individual's "exemplary and enduring" contributions to the association and the collegiate foodservice industry.
Aubrey, who works on the campus of University of Minnesota Twin Cities, has over 30 years of experience overseeing multi-million-dollar higher education programs and departments in contract-managed and self-managed institutions.
She has been a NACUFS member for the past 25 years, serving in various leadership positions, including regional membership chair (2020, 2021), co-chair of the NACUFS Collegiate Dining Body of Knowledge Task Force (2018, 2019), co-facilitator of the Foodservice Directors Symposium (2020, 2022) and president (2016).
She was previously honored by NACUFS with the Richard Lichtenfelt Award in 2017.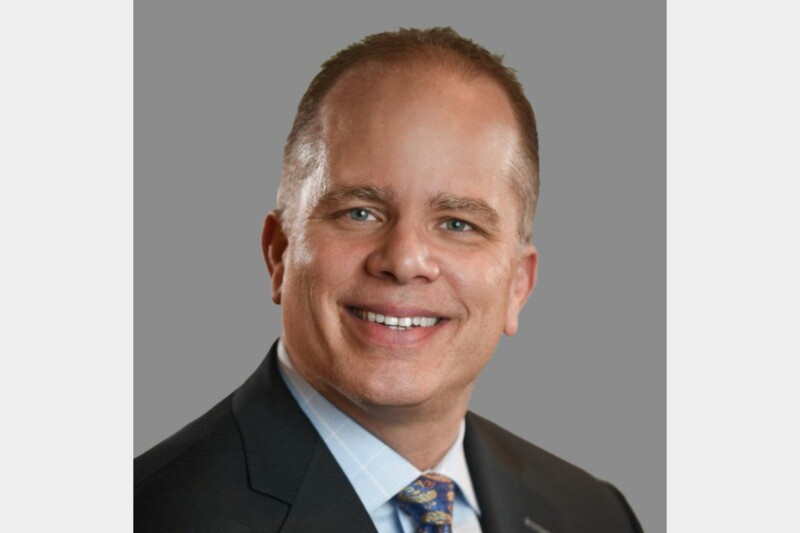 Appointments
CEO Tom Wienclaw says the individual 'will be instrumental in making a huge impact for TriMark's customers.'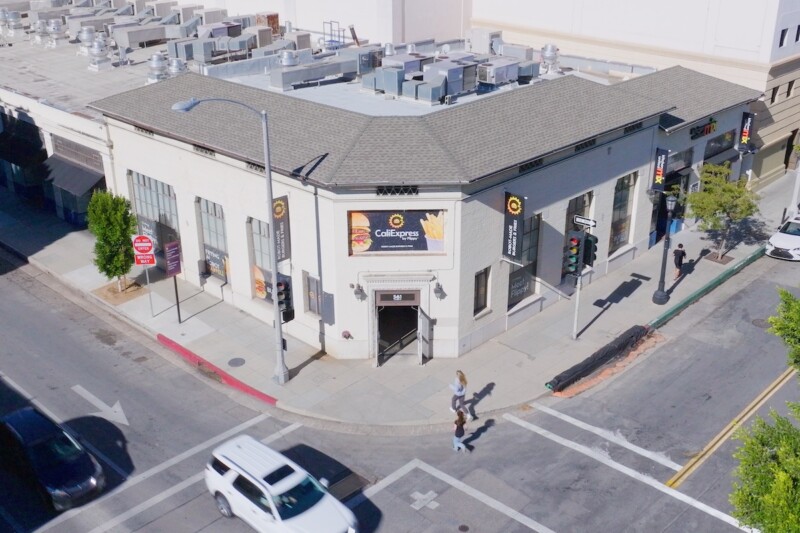 Company News
The new concept's robotic grills, fryers, kiosks and more look to deliver advantages for staff, customers alike.