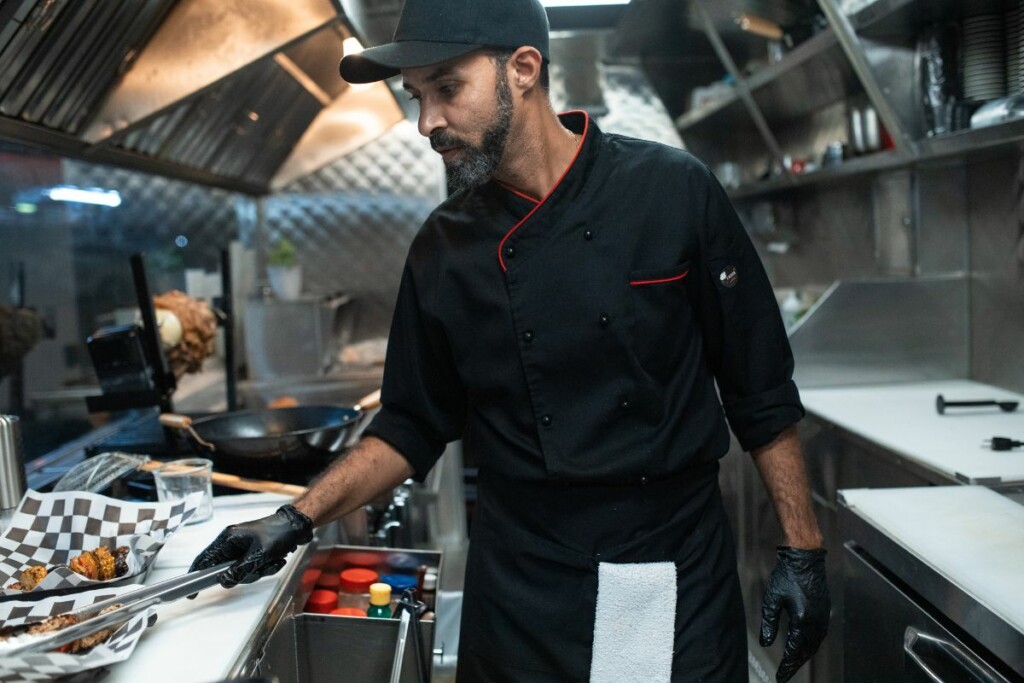 September is National Food Safety Month, and experts at the National Restaurant Association's ServSafe are offering free downloadable content to help restaurant operators keep customers safe.
This year's theme is "Food Safety at Every Level," highlighting the roles all employees—from frontline food handlers to the executive team—play in food safety. Available materials include basic food safety checklists, cooking time and temperature guides, a manager's guide to passing health inspections, a manager's guide to developing a culture of food safety and a food allergens breakroom poster.
"Restaurants take food safety training very seriously," says Sherman Brown, National Restaurant Association executive vice president of business services, in a press release. "Our new content will help operators and employees fortify their food safety knowledge to provide guests with safe, healthy experiences when they dine out."
The content is available weekly through Oct. 2 and can be downloaded here.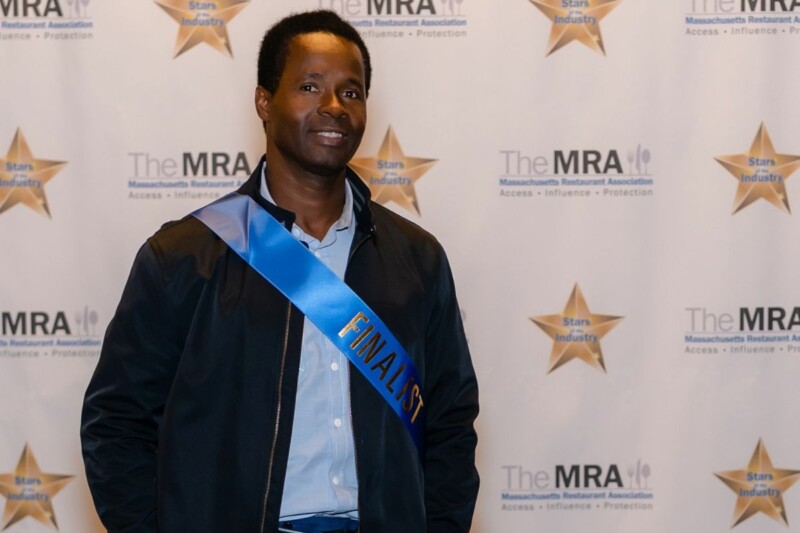 Awards and Recognition
Lincoln Riley has been delivering TriMark supplies to customers in downtown Boston for nearly 20 years.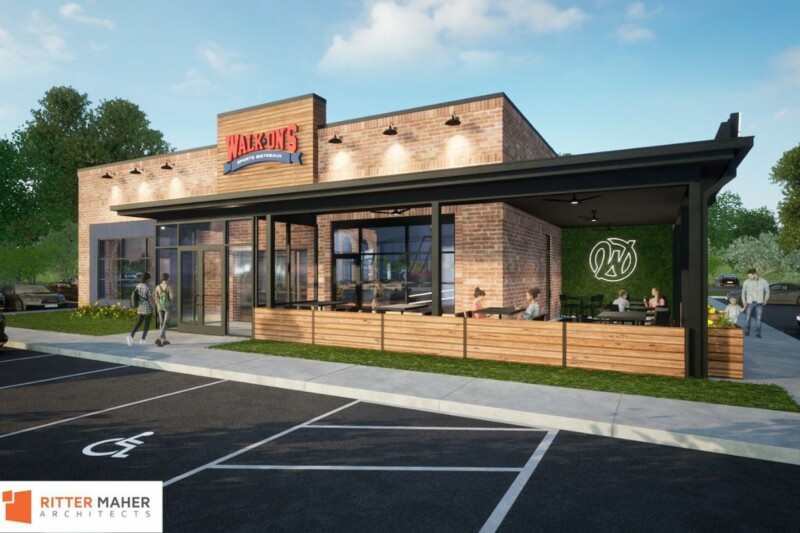 Company News
Walk-On's Sports Bistreaux is launching a prototype that, while smaller, maintains its focus on the dine-in experience.