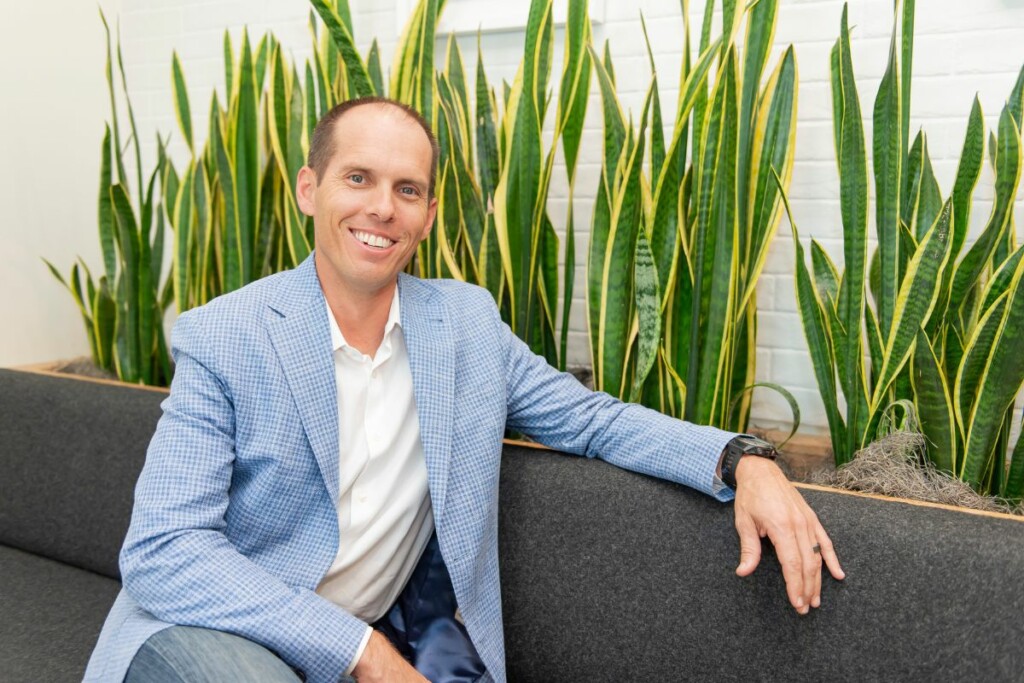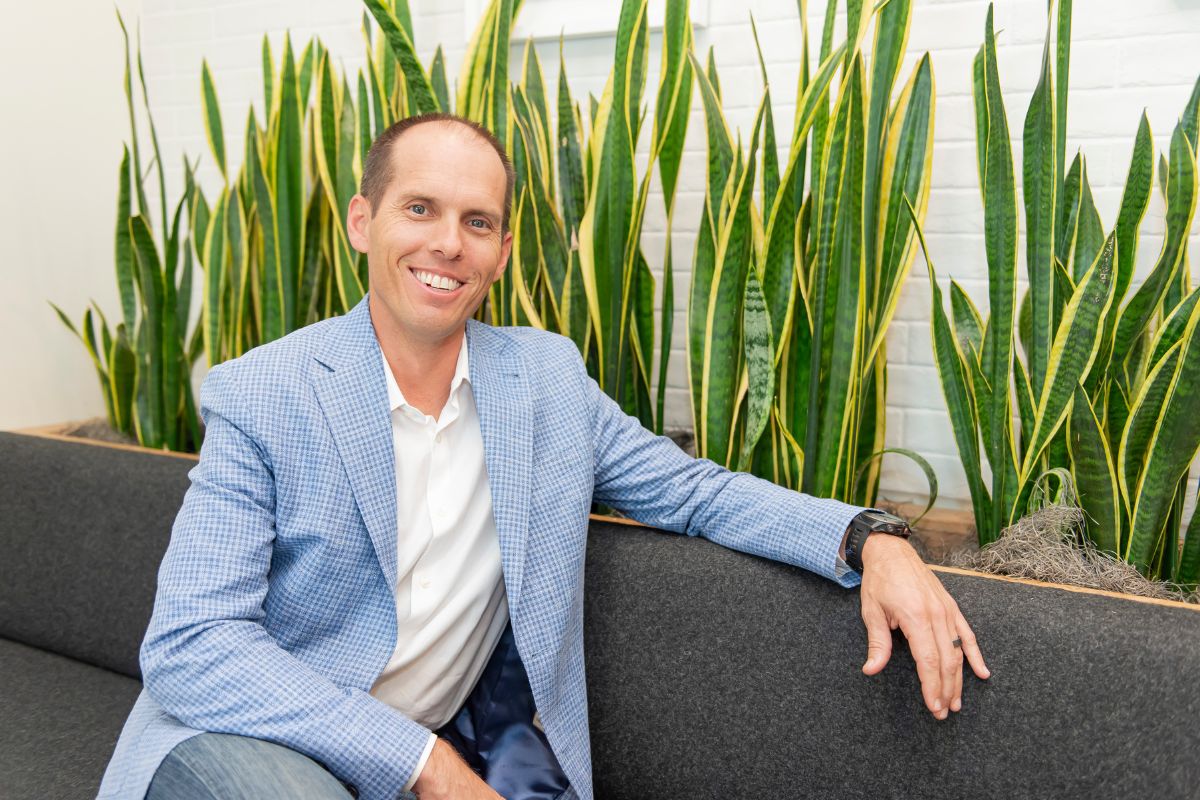 Fast-casual brand Nation's Giant Hamburgers has announced three new additions to its home office team on the heels of announcing its new president, Michelle Bythewood.
Ryan Alameda has joined as senior vice president of construction and development; Kelsey McManemin as director of marketing; and Matt Goodman as director of training.
These new team members join as Nation's Giant Hamburgers announces that it is now accepting franchisees. "We are thrilled to welcome Ryan, Kelsey and Matt to our team as we prepare to expand our footprint in a significant way," says Nation's Giant Hamburgers owner Grant Power in a release. "All three of them are experts in their fields and their individual knowledge and skill sets will be indispensable to the Nation's team during this pivotal phase."
Alameda brings more than 20 years of experience to his role. A licensed civil engineer, he specializes in managing projects through their full life cycle, ensuring both the quality of the job and its adherence to estimates and schedules. Prior to joining the Nation's team, Alameda served as lead engineer for The Cambay Group, focusing on the River Islands master planned community, which is one of the largest mixed use master planned developments in California.
McManemin joins Nation's from Salata Salad Kitchen, where she served as senior director of marketing and was responsible for overseeing the marketing strategy across the national, regional and local levels for the brand. McManemin has also held marketing roles at Fuzzy's Taco Shop, CiCis Pizza and Raising Cane's.
Goodman, joins the team bringing almost 20 years of experience in the fast-casual industry to his role. Prior to his current role, Goodman served as director of training at Dickey's Barbecue Restaurants where he was responsible for launching international training, designing a virtual reality training system, and overseeing owner/operator training, field training, and corporate manager training. His previous experience also includes Cafe Intermezzo, Whataburger, and Lubys.
Nation's Giant Hamburgers has 29 restaurants located throughout Northern California.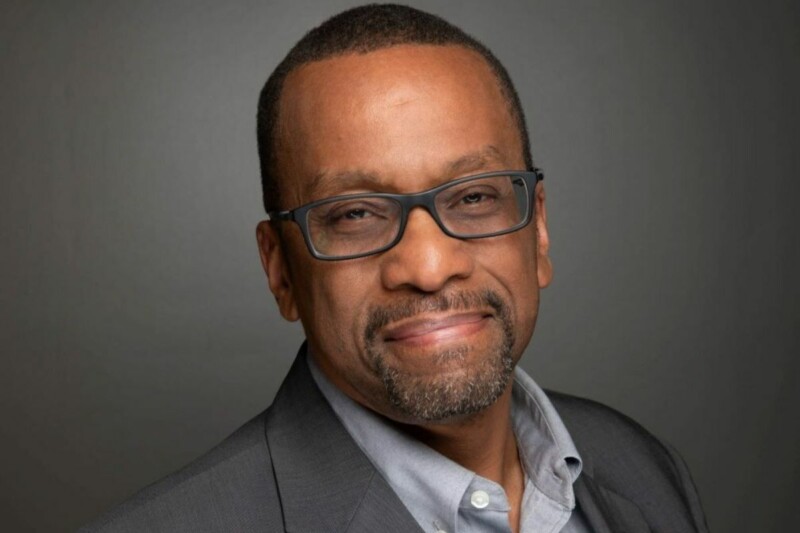 Appointments
The 30-year restaurant industry veteran held roles at Darden Restaurants and Hard Rock Café Int'l. prior to joining the seafood chain.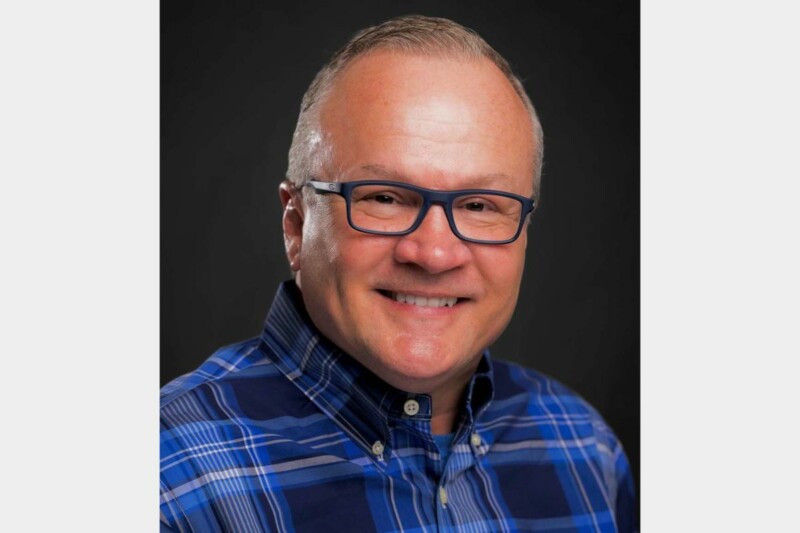 Appointments
The newly appointed exec hails from Chicken Guy, and previously worked at Wingstop and Twin Peaks.