New Bill Seeks $120 Billion for Restaurants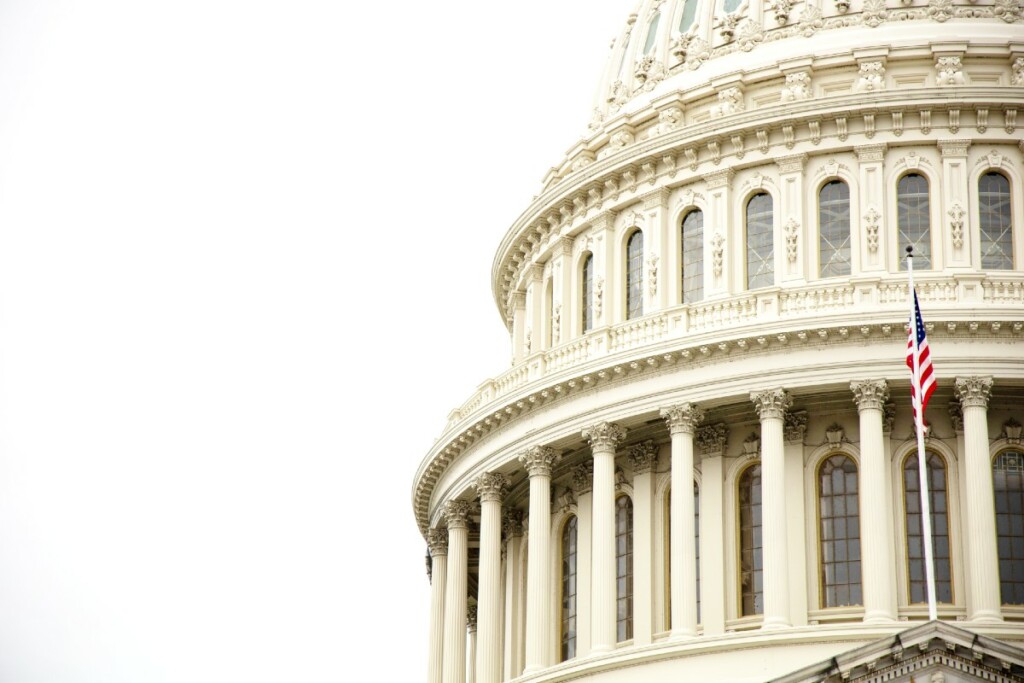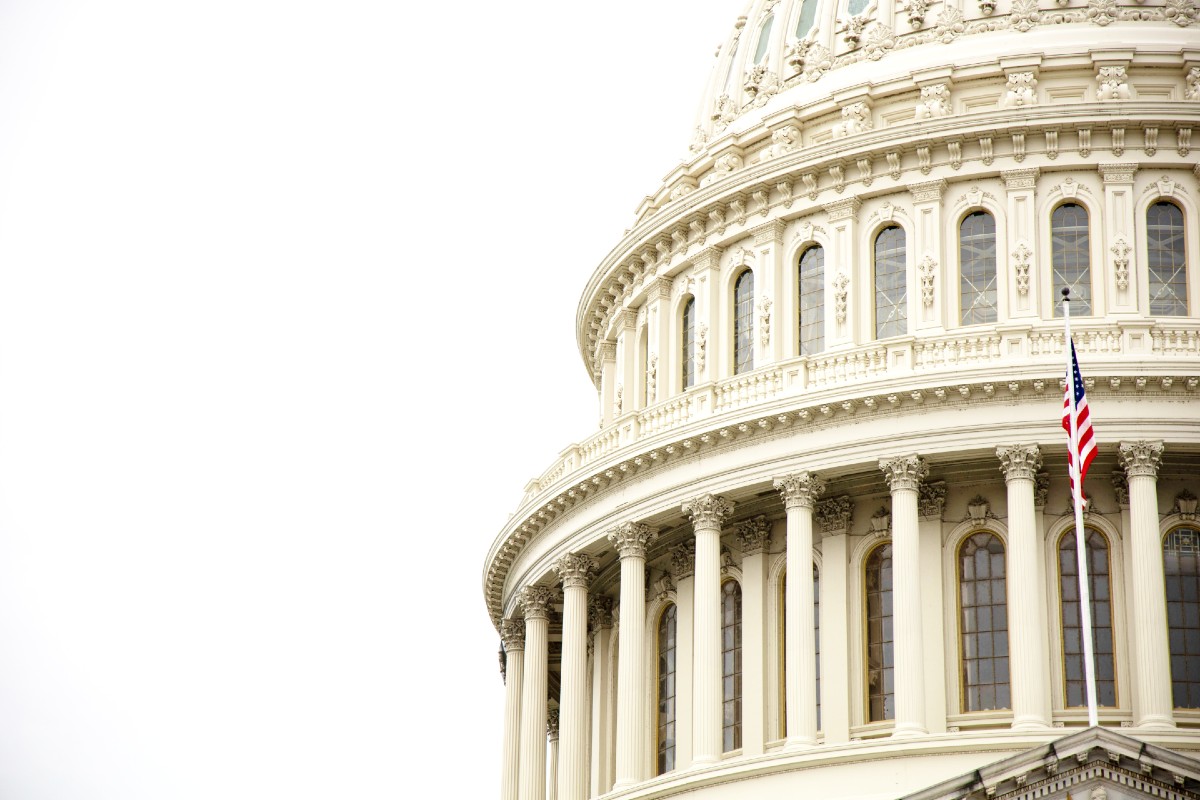 House Democrats on Monday released a $2.2 trillion coronavirus relief package that includes a $120 billion provision to aid the beleaguered restaurant industry, particularly independent operators.
If signed, the plan would establish a $120 billion grant program for independent restaurants and bars to cover costs such as payroll, rent, supplies, and PPE, according to Independent Restaurant Coalition.  "Eligible establishments include restaurants, food stands, food trucks, food carts, caterers, saloons, inns, taverns, and bars. In its first two weeks of operation, grants would be prioritized for establishments owned by members of marginalized and underrepresented communities, with a focus on women and minority-owned and operated entities. Priority would also be given to establishments with annual revenues of less than $1,500,000," according to the IRC.
According to The Hill, other key provisions of what is known as HEROES Act 2.0, include:
$436 billion in emergency aid for state and local governments
$225 billion for schools and child care
$1,200 stimulus checks for most Americans
$600 expanded unemployment payments through January
$75 billion for testing, contact tracing and other health care efforts
billions for housing assistance; and funding to shore up the census, U.S. Postal Service and elections.
$25 billion to stave off thousands of layoffs at passenger airlines, as well as $3 billion for airline contractors.
This  relief package is $1.2 trillion less than the one lawmakers passed in the spring.
According to the Hill, Democratic lawmakers anticipate a vote on the legislation on Wednesday or Thursday, before they leave Washington for the campaign trail. House Speaker Nancy Pelosi is scheduled to speak with Treasury Secretary Steven Mnuchin today.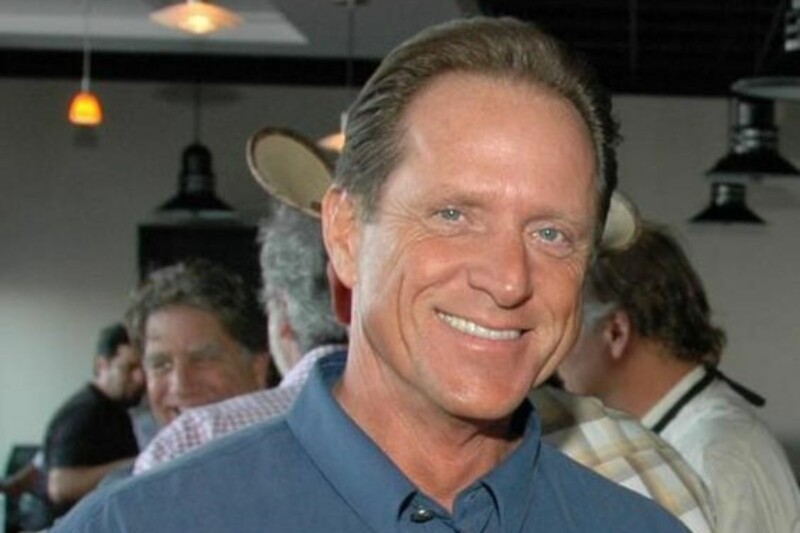 People
This week caps a 48-year foodservice industry career for Bob Gilbert, who is retiring from his post as TriMark South's senior vice president of sales for rentals. Gilbert started out…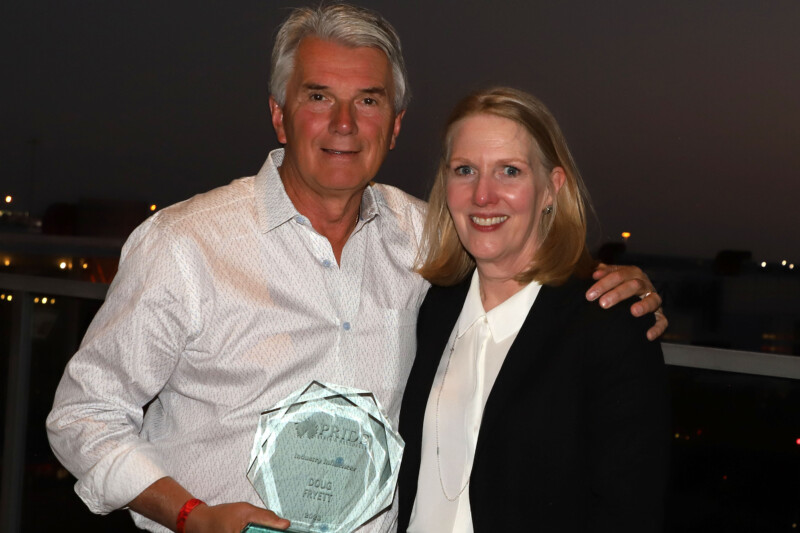 Awards and Recognition
Industry influencer Doug Fryett and Zepole Restaurant Supply Co. took home the buying group's premier awards.