New Energy Star Specifications for Commercial Ovens Released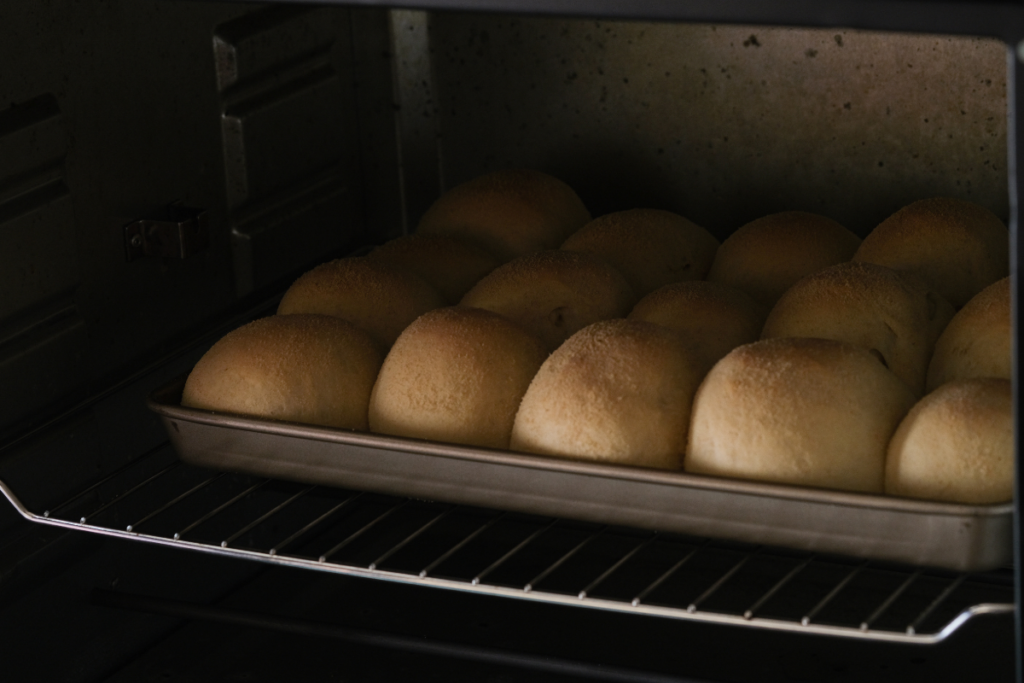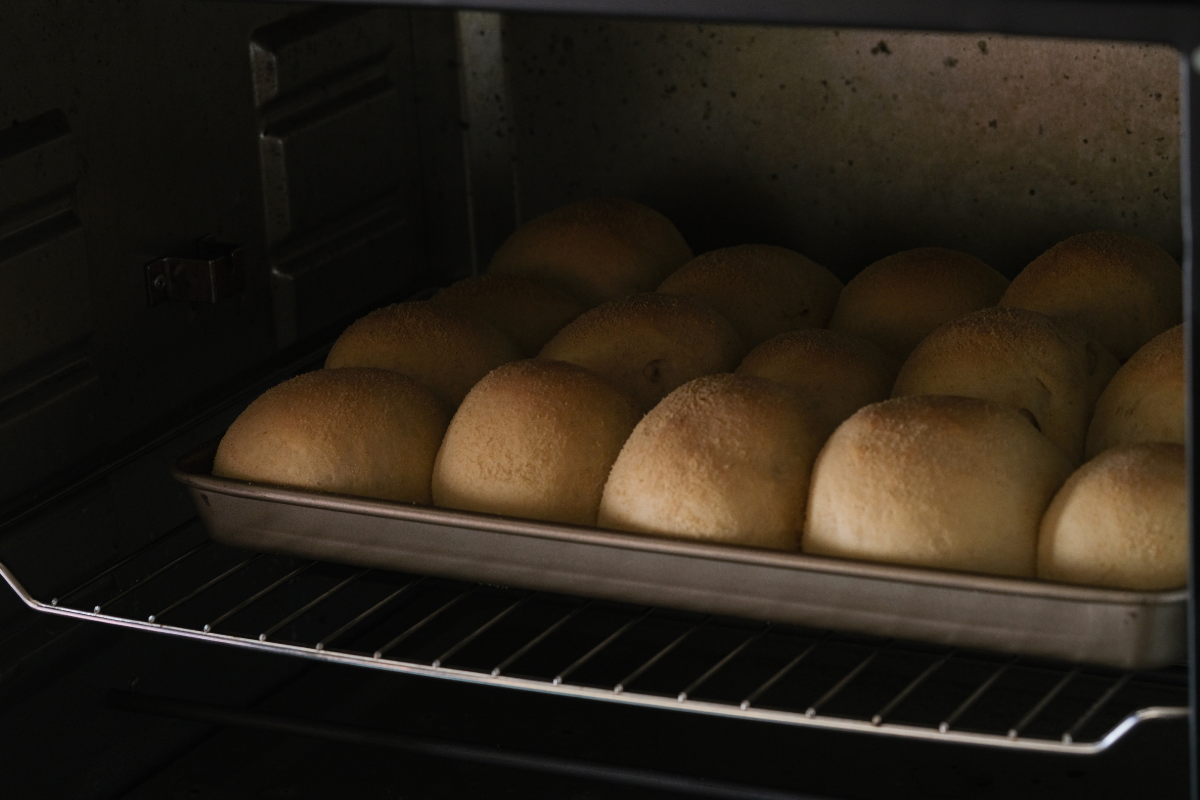 The U.S. Environmental Protection Agency (EPA) has released Final Version 3.0 Energy Star specifications for commercial ovens, which will take effect on Jan. 12.
The following timeline has been established as manufacturers transition from one specification to the next:
Effective immediately, manufacturers can elect to have their Certification Body (CB) certify their eligible products to the Version 3.0 requirements.
On Aug. 29, CBs will be instructed to stop certifying new product submittals to Version 2.2, though existing certifications will remain valid until Jan. 12.
Any commercial oven products manufactured as of Jan. 12 must meet Version 3.0 requirements to bear the Energy Star mark. All certifications of products to the Version 2.2 specification will be invalid, and CBs only can submit product models certified to Version 3.0 to EPA.
The EPA says the new specification will offer energy savings of up to 30 percent. Version 3.0 establishes updated performance levels for a subset of product categories previously in scope and expands scope to include large electric combination ovens, small electric combination ovens, small gas combination ovens and electric two-third-size combination ovens. It also includes newly proposed water consumption criteria for combination ovens in steam and convection modes during cooking periods.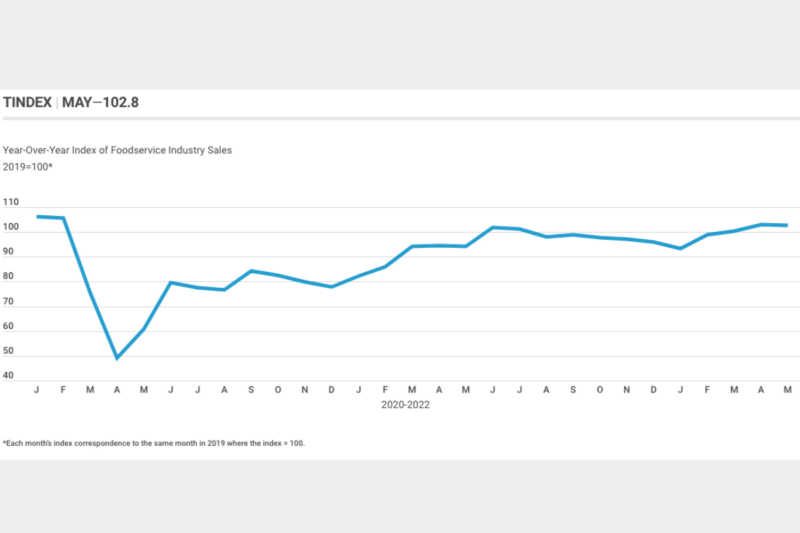 Economic News
Foodservice sales have been gradually picking up since dropping in January, but they flattened last month.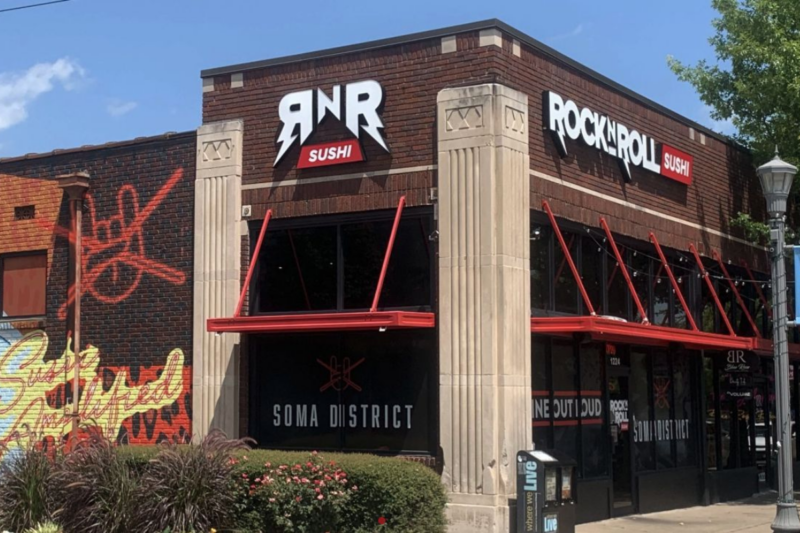 Company News
In this week's Expansion Roundup, FER looks at recently announced expansion plans for Freddy's Frozen Custard and Steakburgers, Chicken Salad Chick, Rock N Roll Sushi and Kelly's Roast Beef.