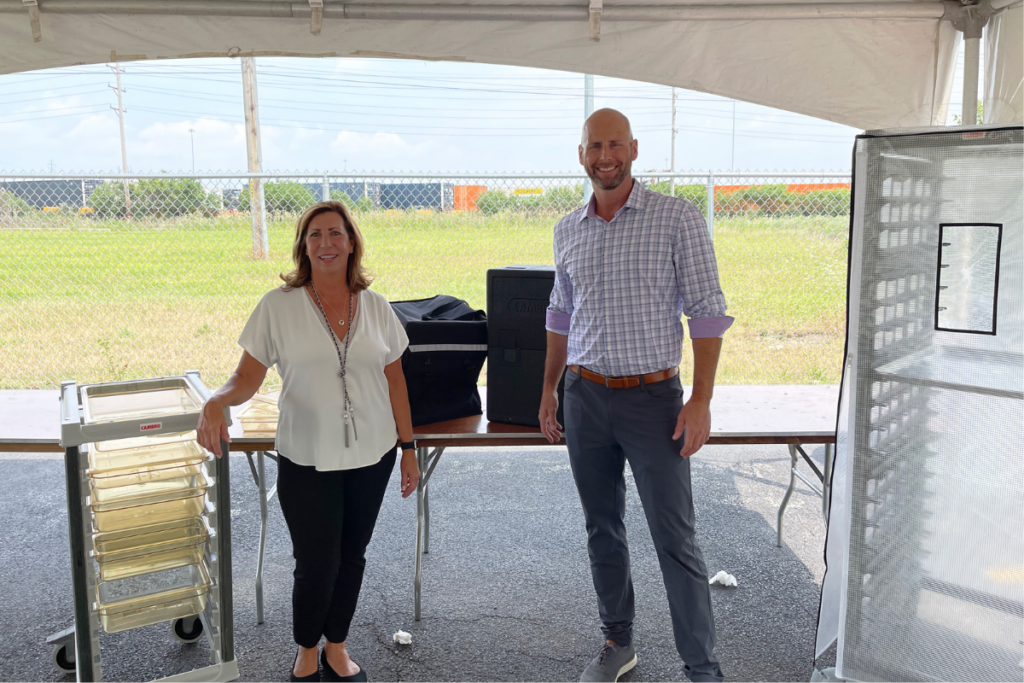 A new foodservice manufacturers' representative group, Mirk Group, has entered the industry. Headquartered in Rolling Meadows, Ill., the company services all regions of Illinois north of Interstate 72.
The company is represented by Nick Mirkovich, Cheryl Hodges and Jackie Gomolski.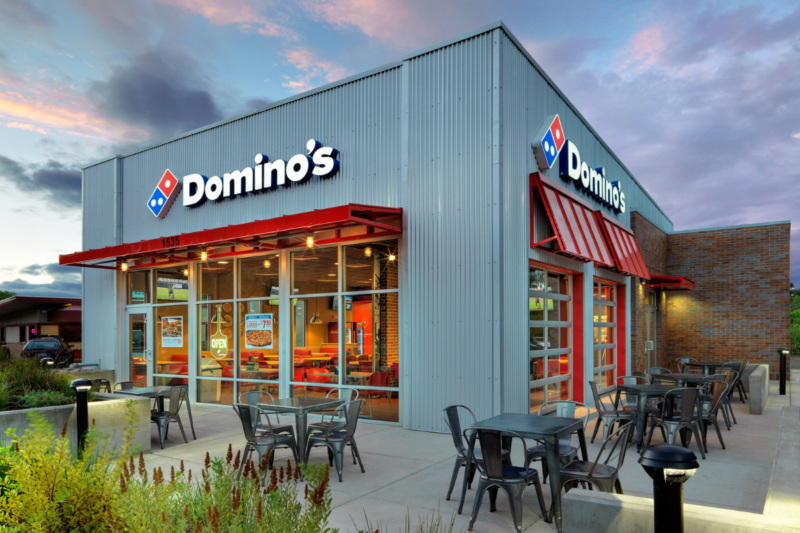 Company News
Domino's Pizza's 41-quarter streak of positive same-store sales came to an end this past quarter.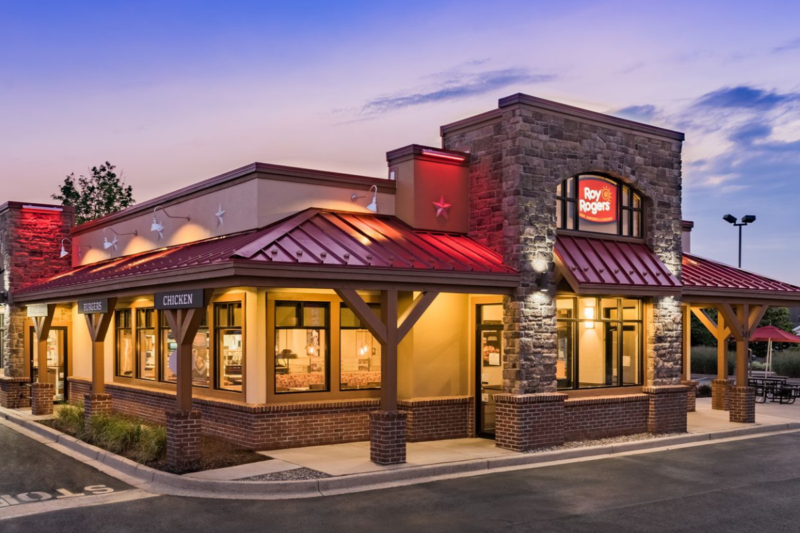 Company News
This week in Expansion Roundup, FER looks at the recently announced growth plans for Fazoli's, Shawarma Press, Roy Rogers and The Toasted Yolk Cafe.