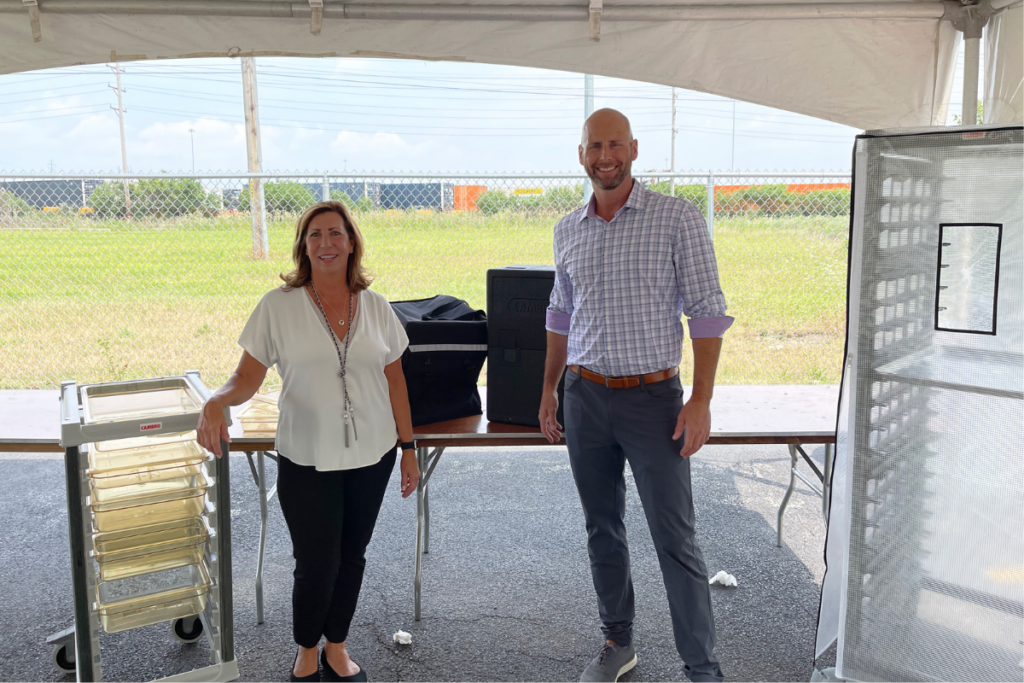 A new foodservice manufacturers' representative group, Mirk Group, has entered the industry. Headquartered in Rolling Meadows, Ill., the company services all regions of Illinois north of Interstate 72.
The company is represented by Nick Mirkovich, Cheryl Hodges and Jackie Gomolski.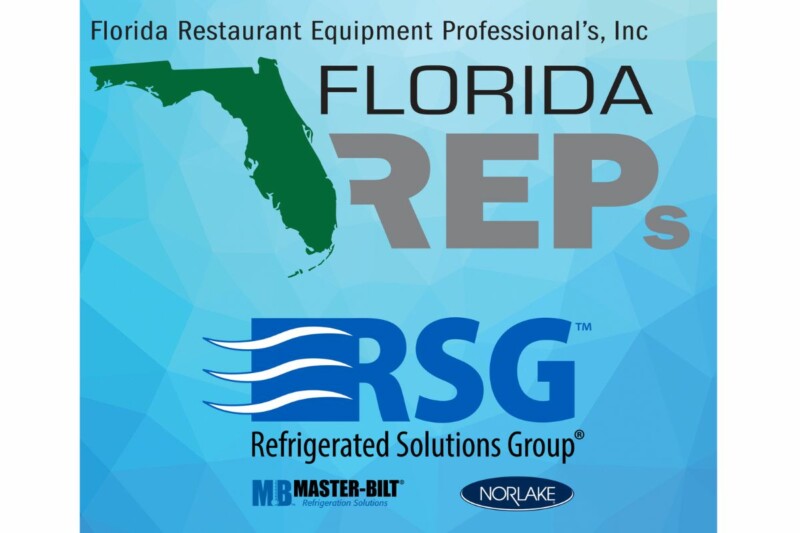 Company News
With offices in Tampa and Fort Lauderdale, the firm will represent Norlake and Master-Bilt in certain areas.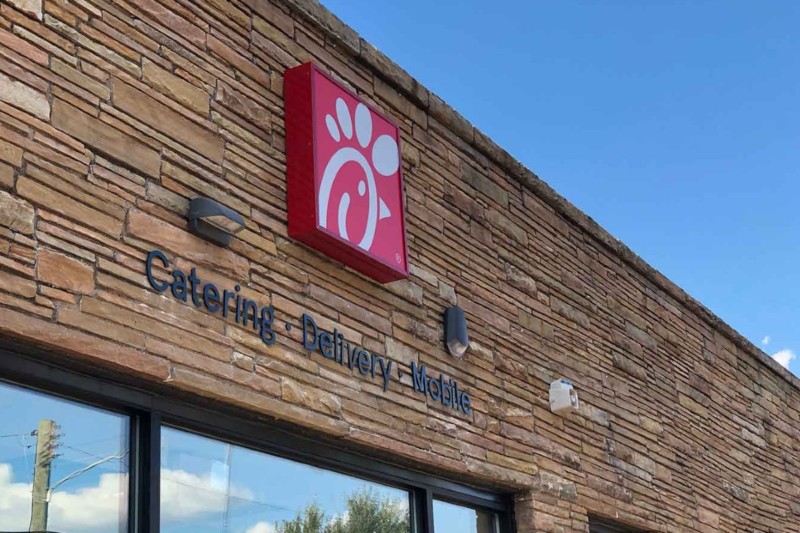 Event Coverage
Foodservice professionals from each company will share their take on how to efficiently grow unit count at MUFES 2024.