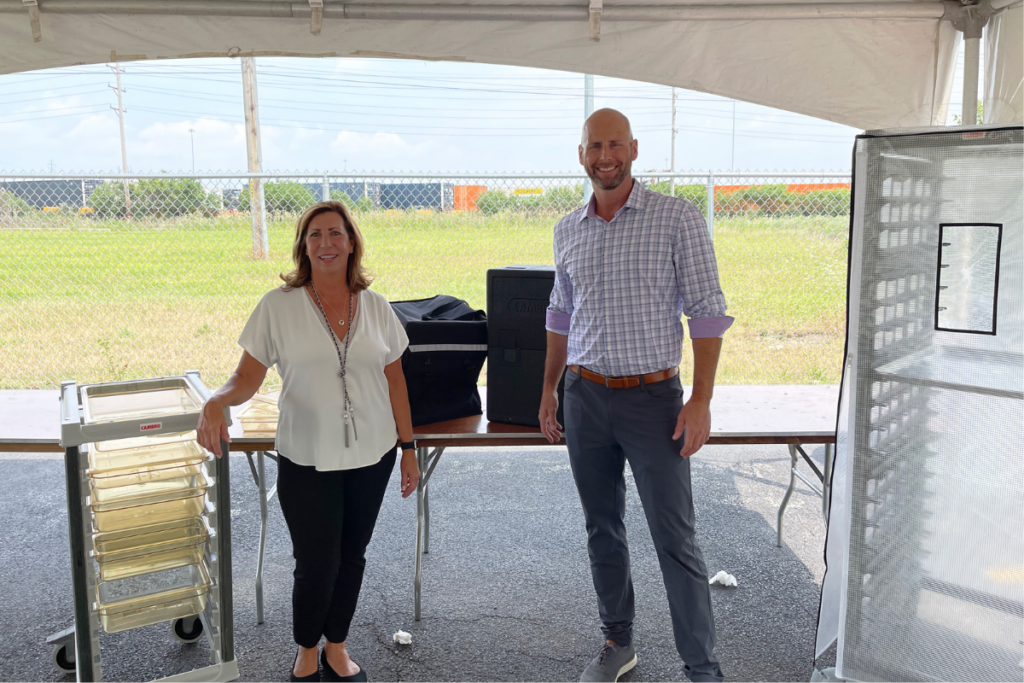 A new foodservice manufacturers' representative group, Mirk Group, has entered the industry. Headquartered in Rolling Meadows, Ill., the company services all regions of Illinois north of Interstate 72.
The company is represented by Nick Mirkovich, Cheryl Hodges and Jackie Gomolski.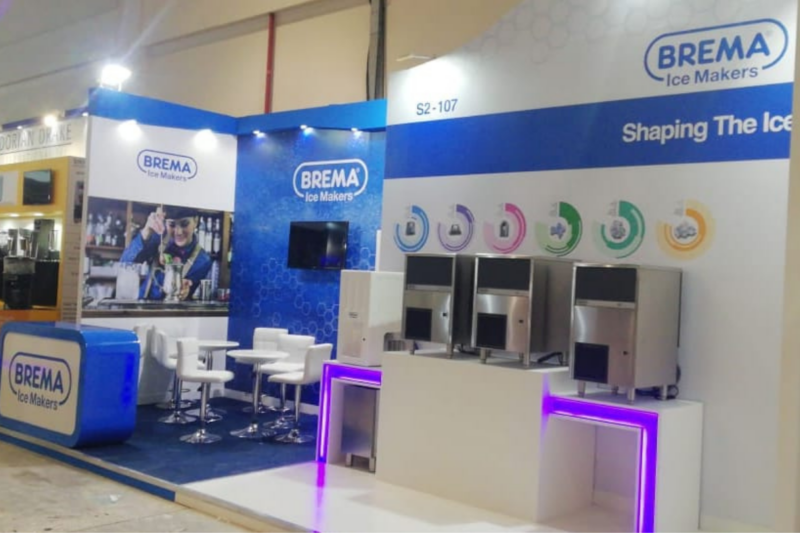 International News
Hoshizaki has acquired the Italian commercial icemaker manufacturer Brema in a move it hopes will help it become the No. 1 commercial icemaker manufacturer in Europe.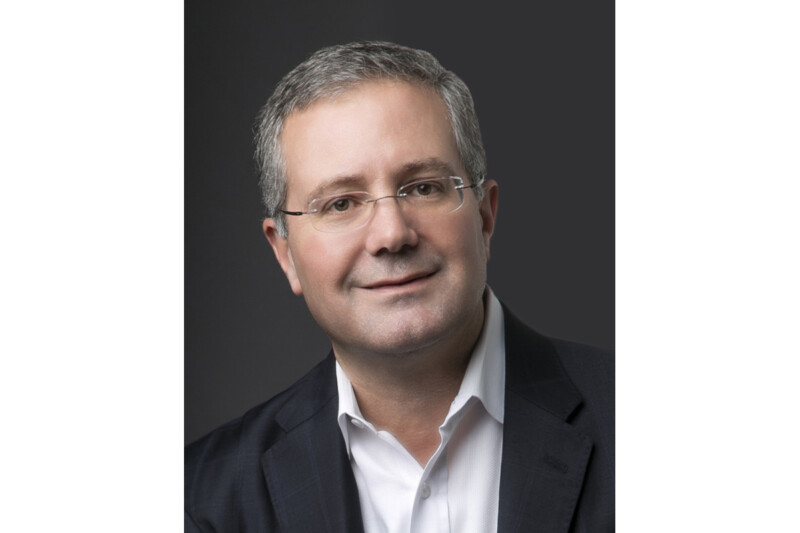 People
It's always exciting to start off a new year. This year, we do that with MUFES, FER's Multiunit Foodservice Equipment Symposium, in Tucson, Ariz.