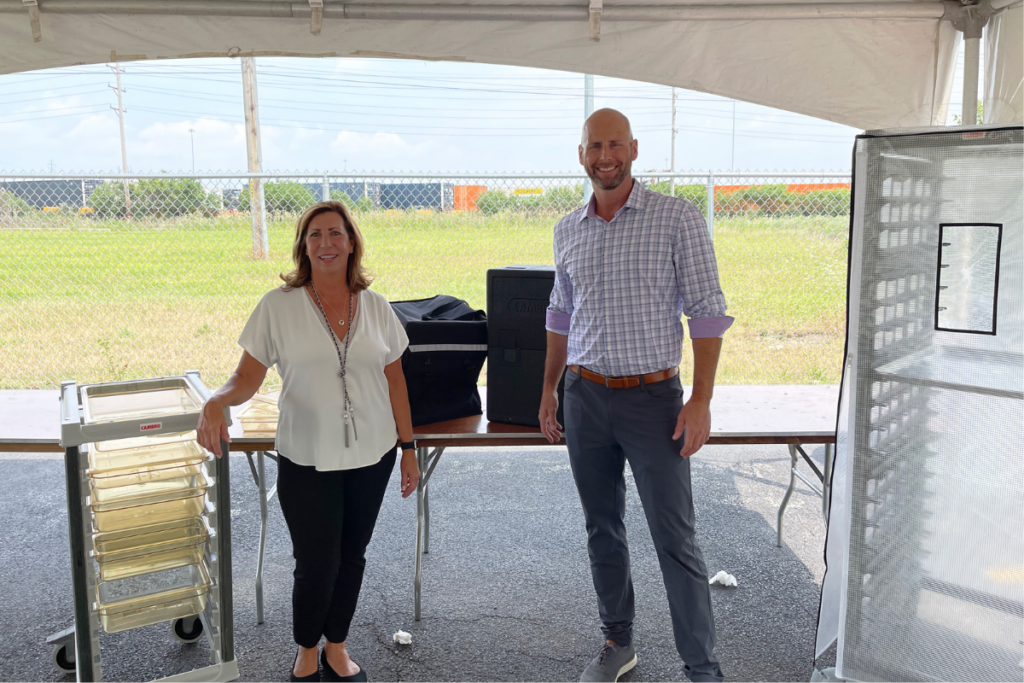 A new foodservice manufacturers' representative group, Mirk Group, has entered the industry. Headquartered in Rolling Meadows, Ill., the company services all regions of Illinois north of Interstate 72.
The company is represented by Nick Mirkovich, Cheryl Hodges and Jackie Gomolski.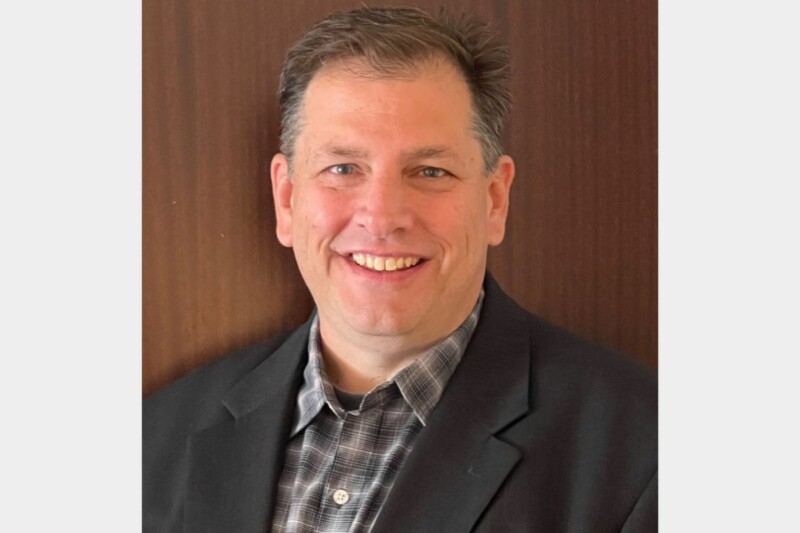 Appointments
Restaurant professional boasts extensive experience in the burger and pizza spaces.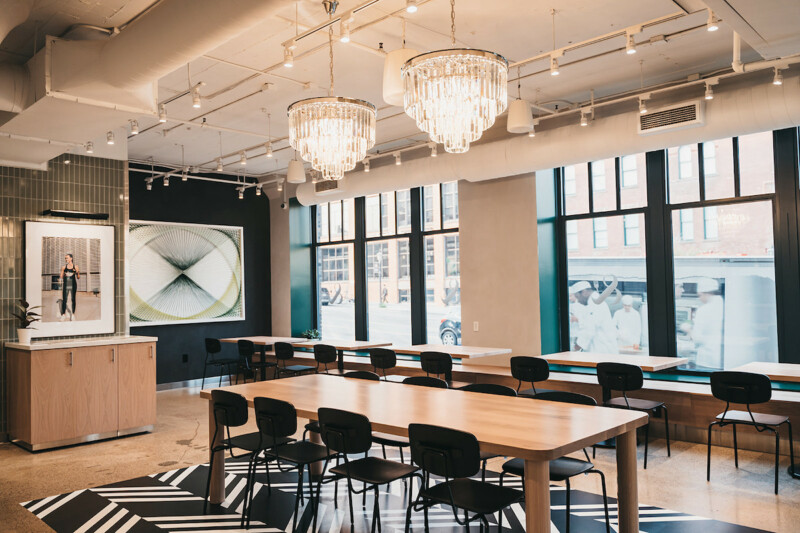 Company News
The new opening heralds the Minnesota-based company's entrance into its tenth state.