New Jersey Readies Plastic and Polystyrene Ban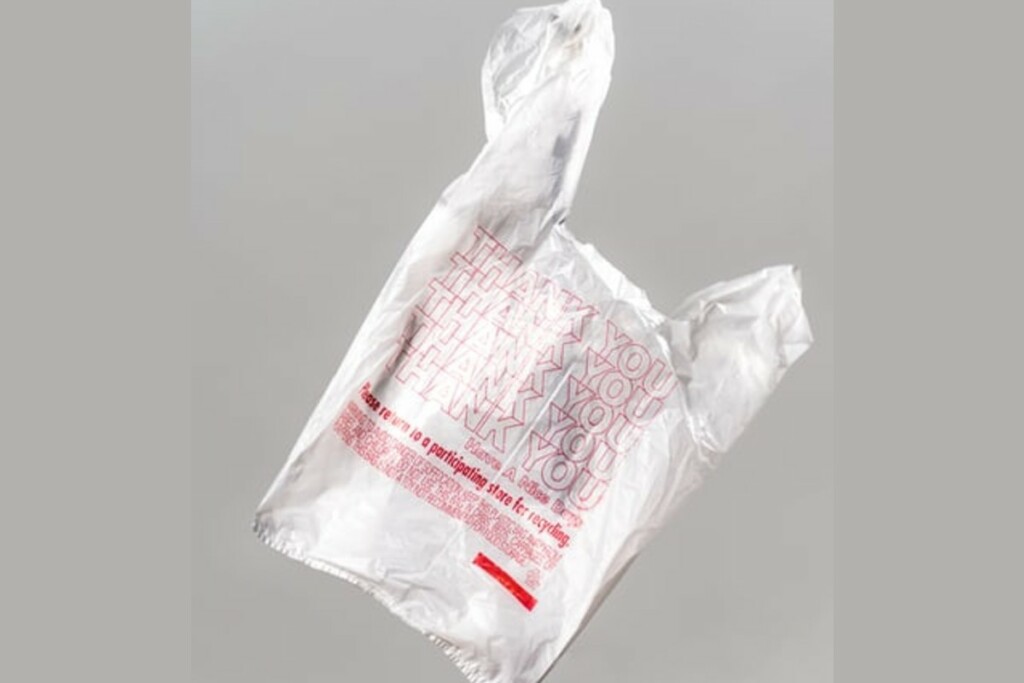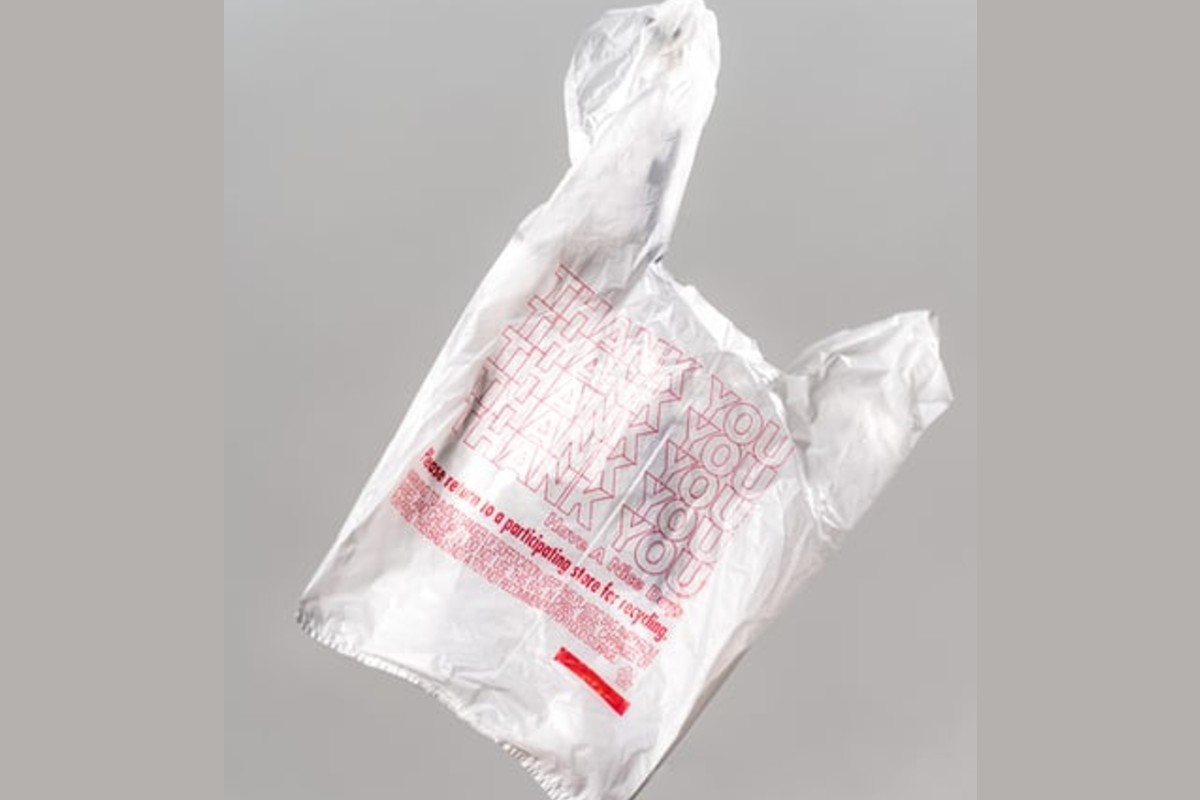 New Jersey became the latest state to pass legislation to ban the use of single-use plastic bags in restaurants and supermarkets.
For restaurants, the bill bans clamshell food containers as well as trays, plates, and cups made of polystyrene foam. Plastic straws would still be available upon request.
Additionally, the law, which has yet to be signed by the governor, would be the first to ban single-use paper bags for supermarkets.
Mahen Gunaratna, told The New York Times that Gov. Phil Murphy supports the bill. "The governor is proud to support the strongest bag ban in the nation," the spokesman said. "This bill will significantly reduce the harm that these products cause to our environment."
"New Jersey Assembly voted to pass the strongest single-use ban on plastics in the country to prioritize our wildlife and our communities over endless plastic waste polluting our waterways," Doug O'Malley, the director of Environment New Jersey, said in a statement. "We urge Governor Murphy to sign this legislation as quickly as possible."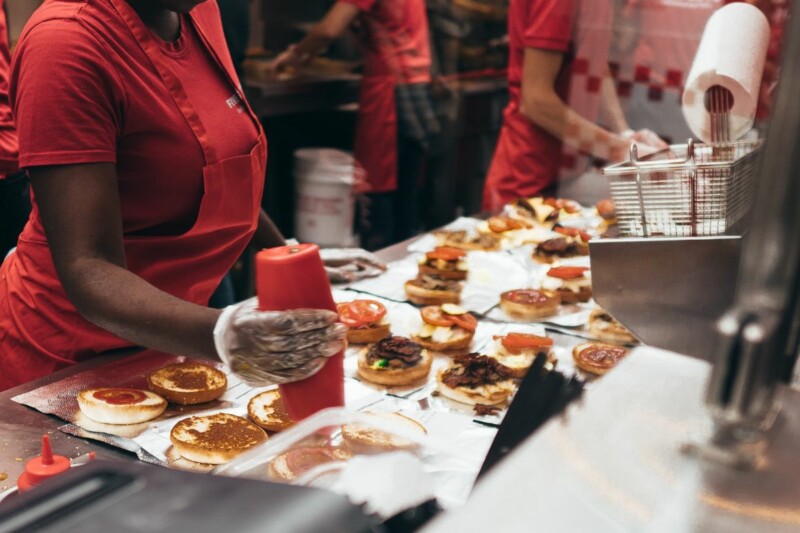 Government Policy and Regulation
On Labor Day, California Gov. Gavin Newsom signed the first-of-its-kind legislation into law, which will establish a 10-member Fast Food Council to set standards for minimum wages and working conditions...