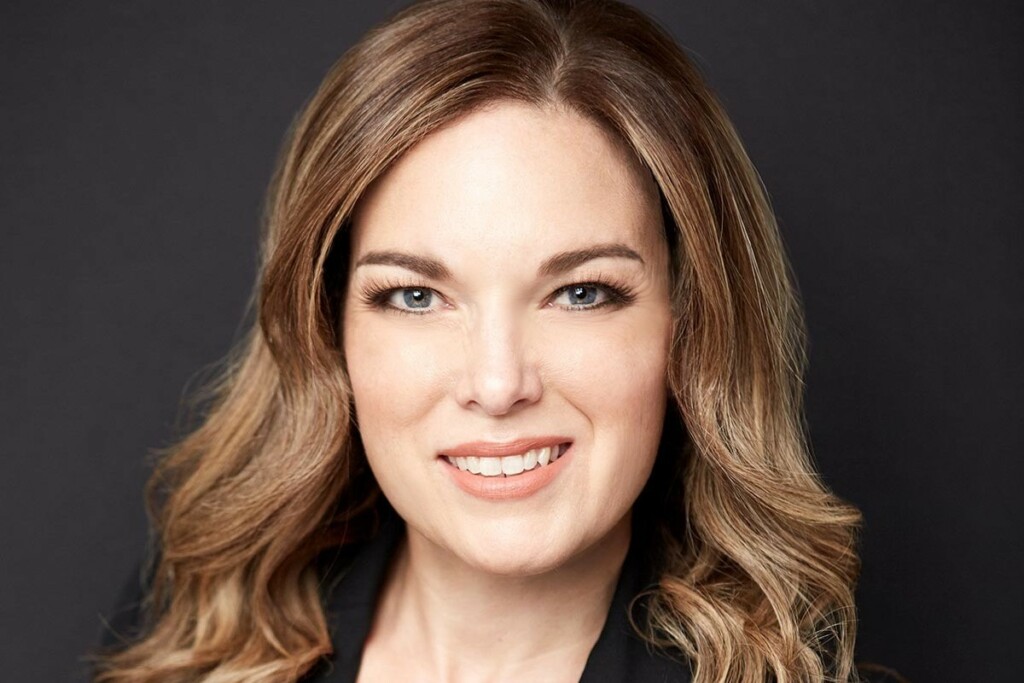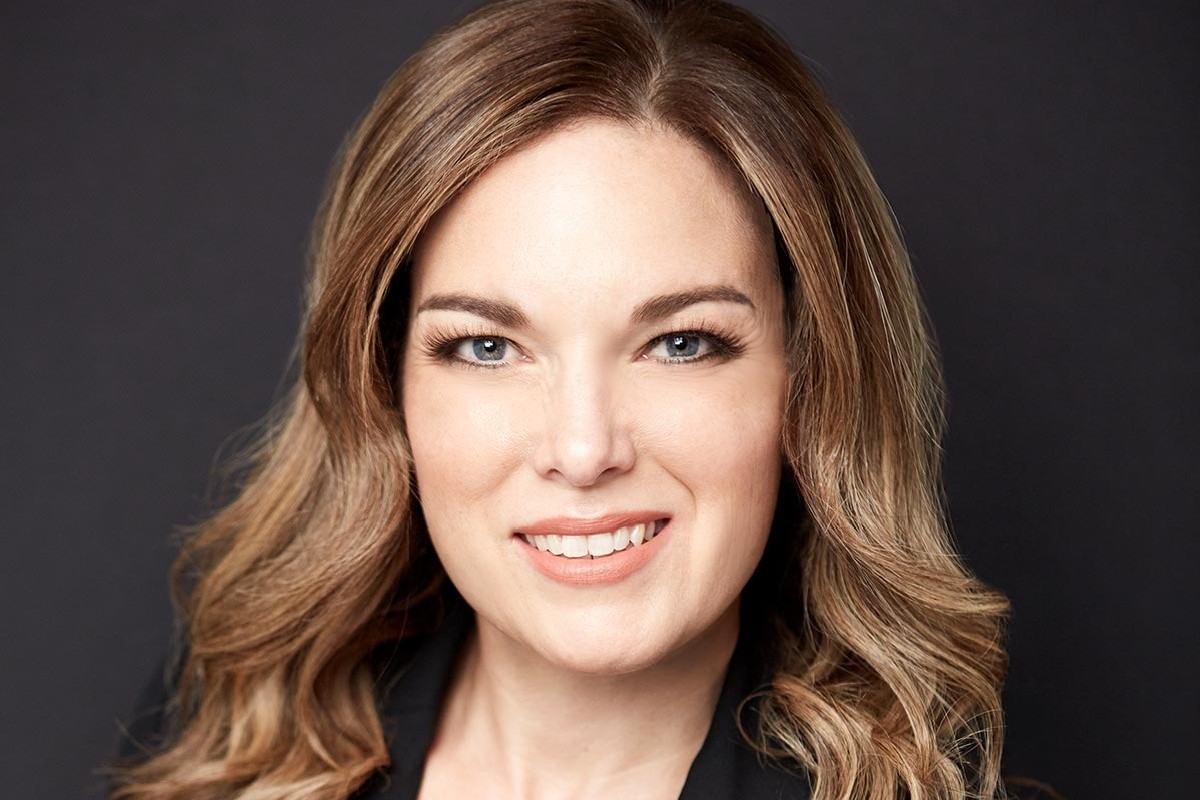 Owner Michelle (Brown) Perrone announced the formation of Limelight Hospitality Group, her new manufacturers' rep firm that will cover the MAFSI 17 region in Illinois, Wisconsin and Northwest Indiana.
Perrone has been in the foodservice and hospitality industry since 2008. She has held roles with a manufacturer, a large foodservice dealer and manufacturers' rep firms, she said. Her new firm will focus on front- and back-of-the-house products, with additional products being added to its lineup, according to Perrone.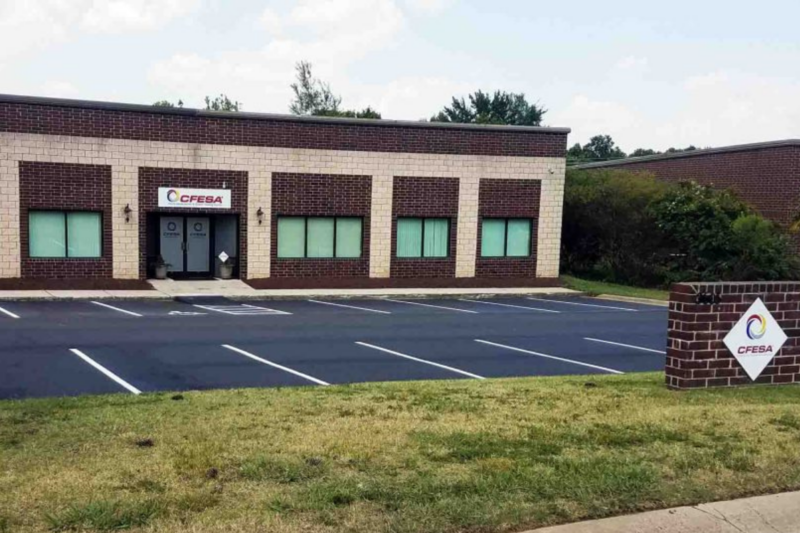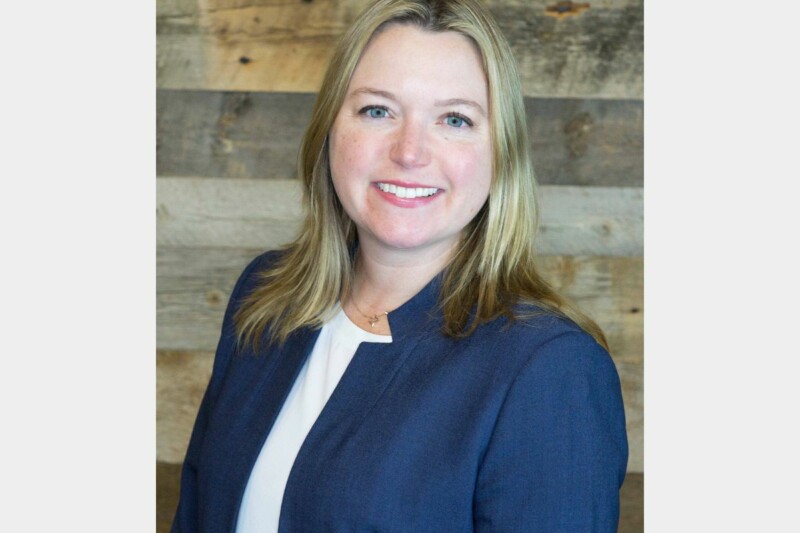 Appointments
The newly promoted executive takes the reins from the burger brand's 15-year CEO.