New Report Highlights the Importance of Intake, Storage When Reducing Food Waste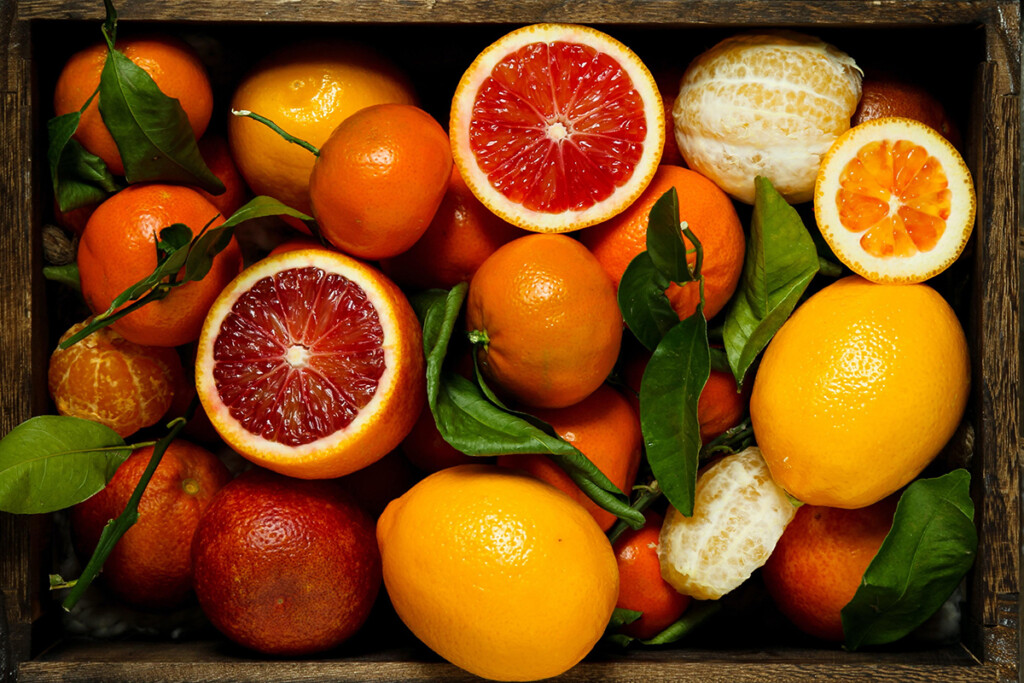 United States restaurants generate approximately 22 to 23 billion pounds of food waste every year, reports the National Resources Defense Coalition.
To reduce these numbers and create a more sustainable future, the National Restaurant Association in collaboration with the World Wildlife Fund and Tork recently released a report titled 86 Food Waste that underscores the importance of cutting food waste in the foodservice industry and offers actionable steps toward change. This report is accompanied by free resources for restaurants interested in implementing the initiatives.
86 Food Waste offers the following tips to minimize food waste in the front and back of the house:
Audit Your Waste
It's impossible to get to the root of a problem without identifying the issue and its extent first. The report recommends analyzing the front and back of the house from the prep stations to the storage equipment to the menus. Once the largest sources of food waste are found, it's easier to lessen.
Implement Careful Intake and Storage Measures
When a supplier delivers fresh produce or poultry, 86 Food Waste advises employees to confirm the delivery is fresh as accepting a bad order can result in immediate waste. Additional supplier suggestions include purchasing smaller cases or pack sizes, pre-prepped items, or frozen foods that can last longer with flash-freezing.The report also highlights the importance of storage in the food waste problem. Store all deliveries in see-through containers labeled with name, use-by-date, food safety information and temperature storage standards. Organize walk-in refrigerators by intake date.
Rethink Portion Sizes and Menu Offerings
Most full-service and fast-casual restaurants haven't found the perfect portion size for every guest. Because every customer will have a different appetite, offer multiple portion sizes including small, medium or large, or full and half. Allow customers to share entrees and make it a habit to ask the customer if they want half wrapped up before the meal has left the kitchen, explains the report.
Donate Leftovers
Kitchen employees typically send leftover food and scraps straight to the dumpster, but there are better uses. The report suggests every restaurant find a donation partner, designate a donation coordinator and train employees to safely contribute leftovers.
Develop Alternative Waste Management Solutions
All items thrown in the trash are taken to landfills, which negatively impact the environment by releasing excess methane gas into the atmosphere. Instead of placing all food scraps and garbage into the trash can, find other end-of-life destinations, states the report. This can be food scrapping for animal feed, composting or anaerobic digesting.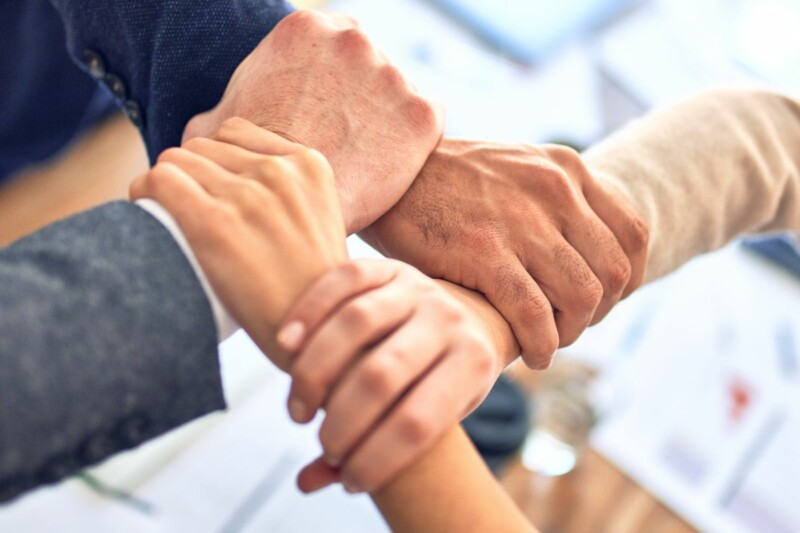 Company News
Effective Jan. 1, the Kansas-based manufacturers' rep firm will represent the refrigeration manufacturer.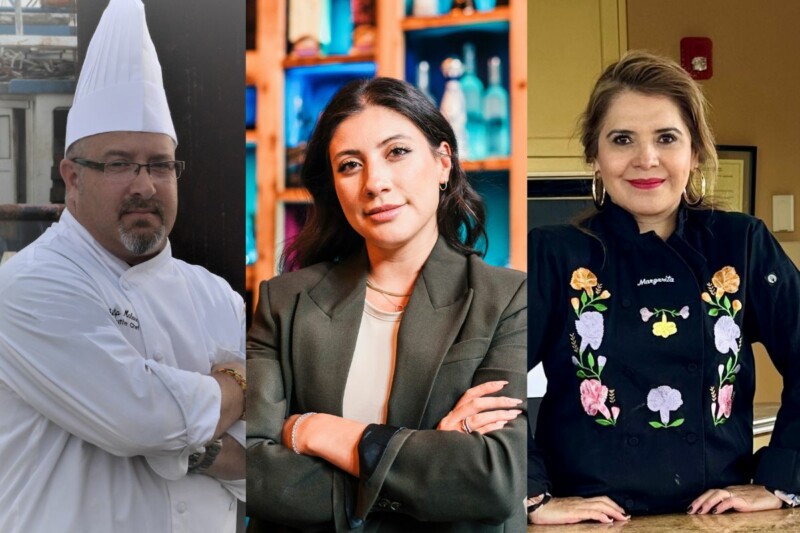 News
From strengthening foundations to adding restaurant concepts, three operators chat about what's next in 2024.