New VP of Finance Waits in the Wings at Wood Stone
The new hire brings a strong financial background as well as 'deep business roots' in the manufacturer's backyard.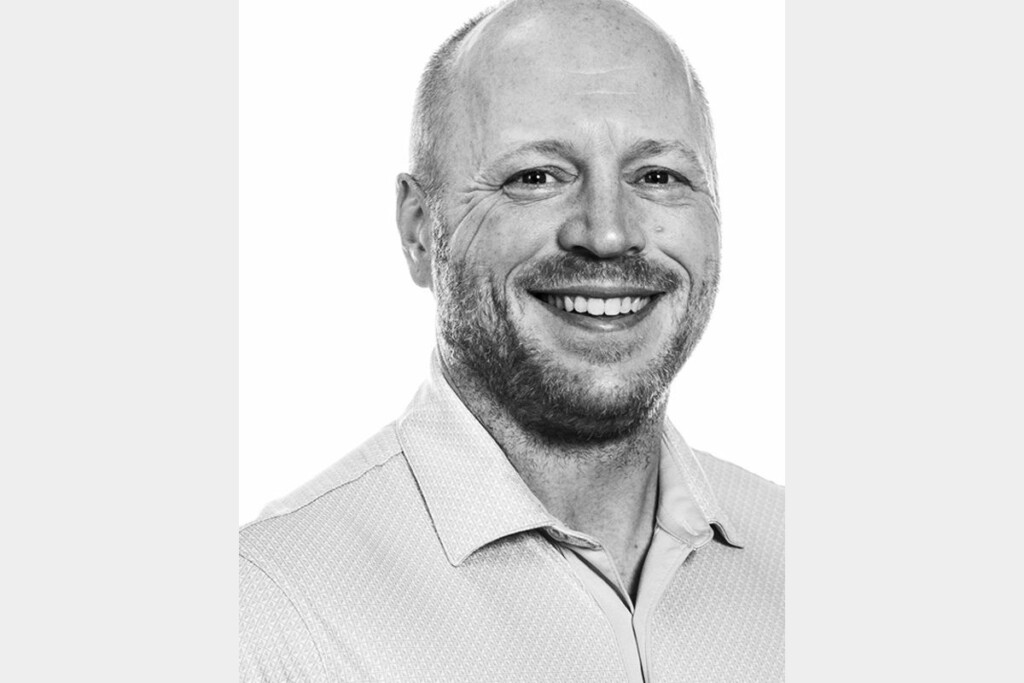 Wood Stone Corp. has announced Steve Kirk as its new VP of finance, as Joe Jacobson, who currently holds the title, prepares to retire in January.
Kirk has a wealth of financial leadership experience, the manufacturer says, and most recently worked as an advisor at Flexure Accounting. There, he helped numerous clients achieve business success by offering day-to-day financial support and strategic business guidance.
Wood Stone says Kirk also has deep business roots in Bellingham, Wash., (where Wood Stone is based), as he has worked at various financial functions at Bellingham Marine Industries, Dawson Construction and the former family business BB Lumber & Hardware.
"We are thrilled to have Steve join our organization," says Chris Trout, CEO and president of Wood Stone. "His experience of working with numerous clients to drive business success will be a great addition to our company and I'm confident that he can build upon the strong financial foundation established by Joe. I look forward to working with Steve to take Wood Stone to the next level and wish Joe a well-deserved happy retirement. We appreciate all that Joe has done in the past two years."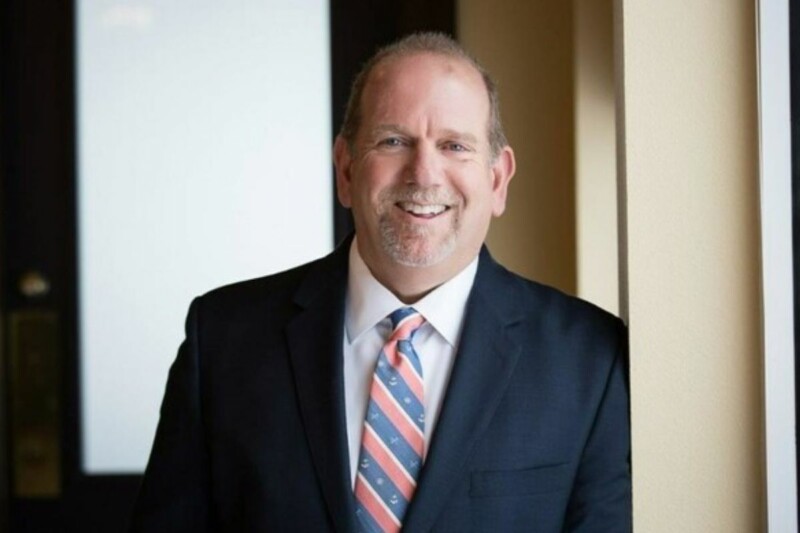 Appointments
Stak's career includes time spent at ACP Inc. and HC Duke. In his new role, he will focus on sales growth at Victorinox.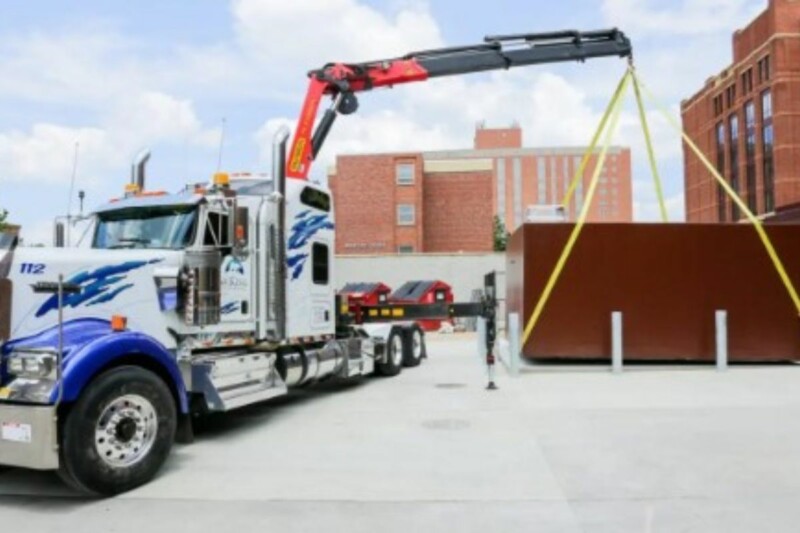 Appointments
Tommie Cornwell will play a part in the delivery of the manufacturer's walk-in cold storage units to customers around the country.