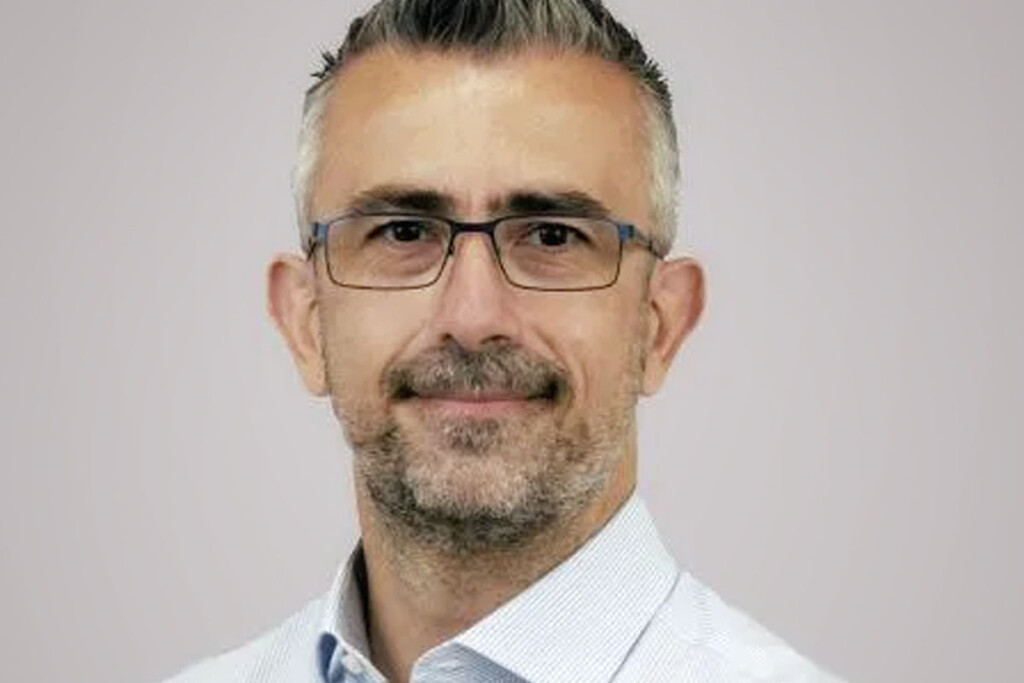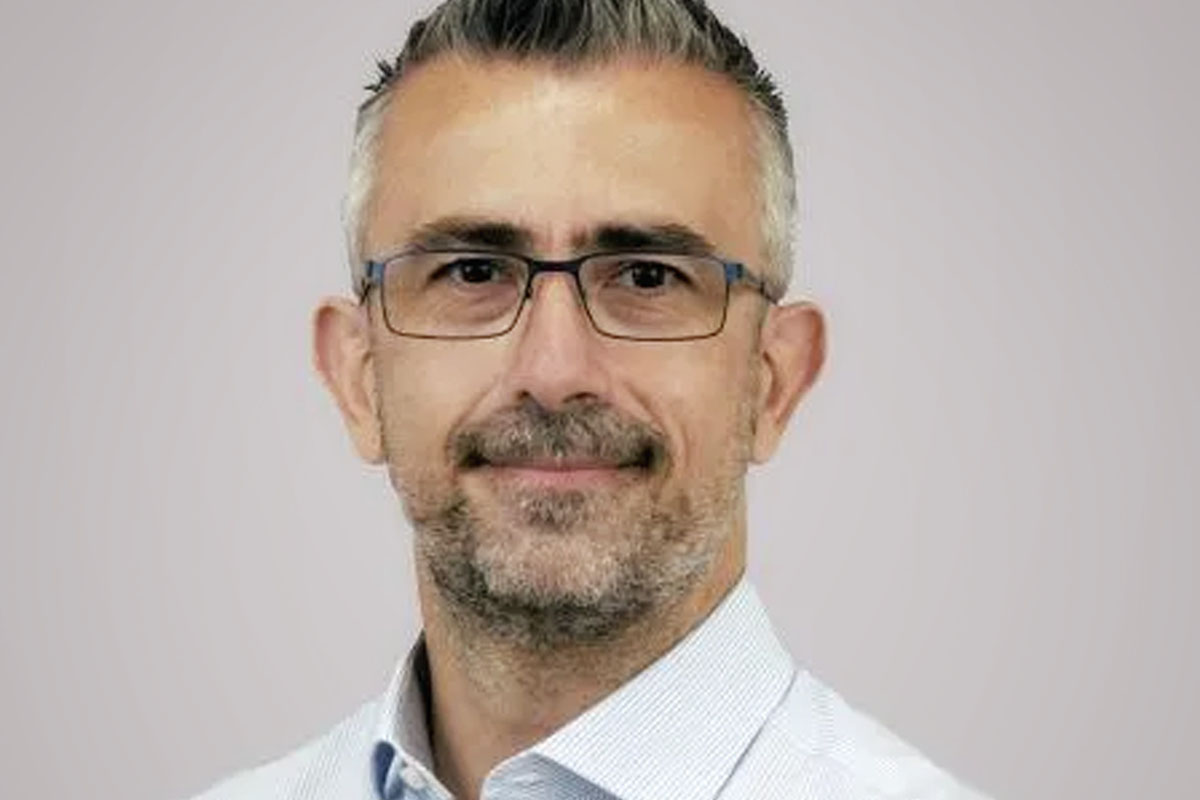 Guido Nava started last month as the vice president of sales and marketing at Nieco, a Middleby brand that designs automatic broilers.
Nava, who reports to Nieco President Jaime Nau, will lead and direct the day-to-day operations of domestic and international sales and business development for the brand.
Nava's experience in the foodservice industry includes stints with Lancer Worldwide, Marmon Foodservice Technologies, and the Cornelius Family of Food & Beverages. Across those roles, he has managed accounts for well-known brands including Burger King, Popeye's, KFC, Taco Bell, Pizza Hut, Chick-fil-A, Tim Hortons and more.
Nieco, in its press release, noted that Nava was recommended by its key accounts and that he "brings extensive expertise in all aspects of sales and account management, marketing, strategic planning, and leadership."
"His enthusiasm for the customer relationship and journey makes him an ideal fit for Nieco, where commitment to customer success has guided operational excellence for over half a century, with partnerships that have endured throughout," the company adds.
Nieco, established in 1905, has been designing and hand-building automatic kitchen equipment in Northern California since 1969, when the first automatic broiler was installed in Disneyland's Tomorrowland Terrace. Since then, the company has built and sold upwards of 85,000 broilers.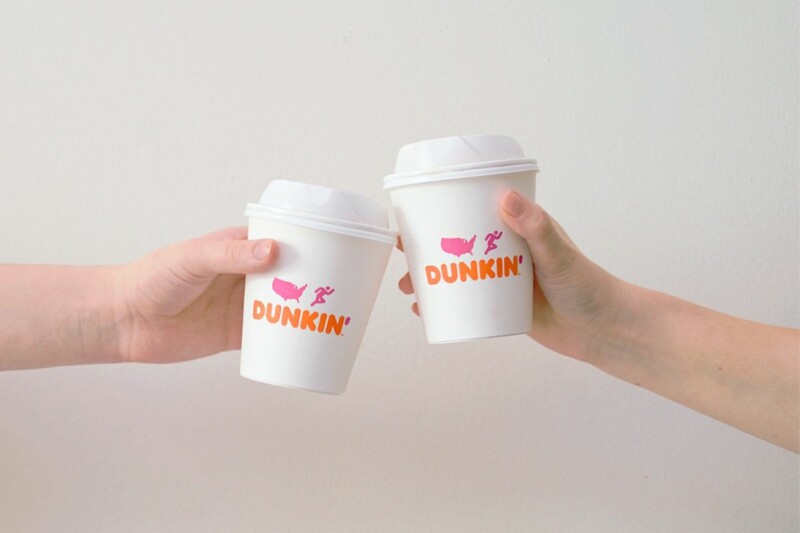 Appointments
Scott Murphy becomes chief brand officer and Dan Lynn is chief commercial and restaurant officer.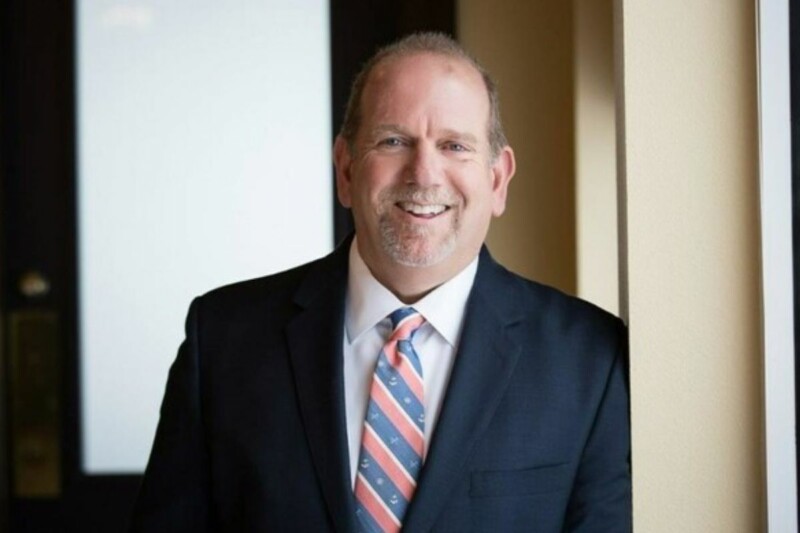 Appointments
Stak's career includes time spent at ACP Inc. and HC Duke. In his new role, he will focus on sales growth at Victorinox.