Nissco Honors Denver Cutlery, Others During Virtual Conference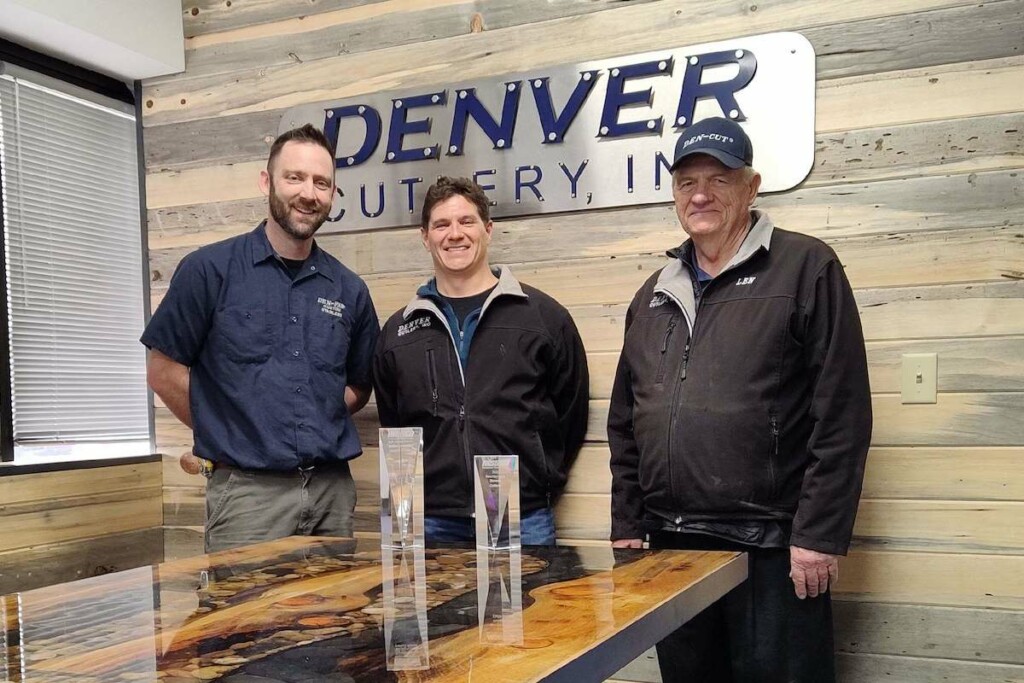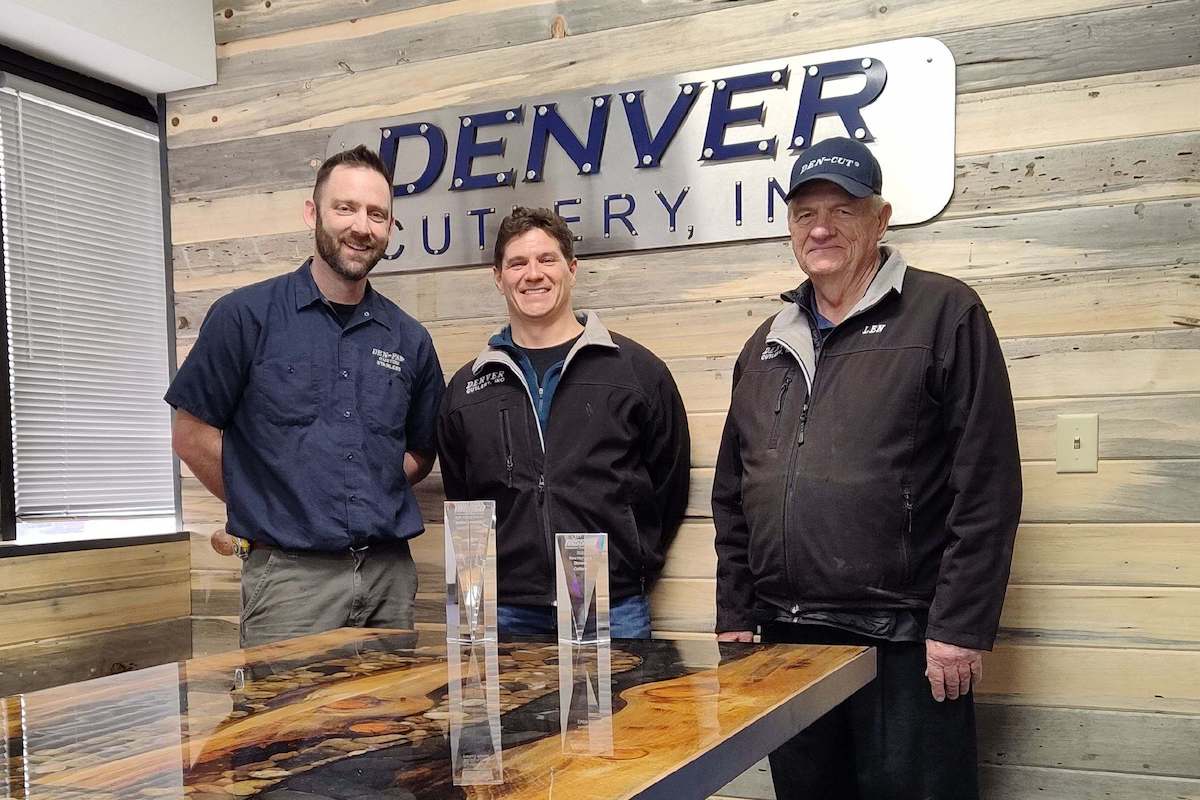 After a trying year for all businesses, a little reassurance can go a long way.
For Denver Cutlery, it came in the form of Dealer of the Year and New Horizons awards, two honors bestowed by Nissco Restaurant Dealer Group as part of its virtual awards ceremony on March 23. The New Horizons award, also given to six other dealers and six vendors (listed below), is designated for those who achieved double-digit growth over the prior year—no small feat in 2020. This was Denver Cutlery's third Nissco Dealer of the Year nod, said company President Charlie Rudibaugh.
"It is a very rewarding feeling to know that if you take a formula that you believe in and build on it and grow with it, that it will pay off," Rudibaugh told FER, when asked what the honor meant to Denver Cutlery.
The Denver-based dealer sells ice makers and dispensers, refrigeration products and cooking equipment, and has been in business since 1971. But what makes it unique, according to Rudibaugh, is that it has its own service and installation division, in-house financing, an in-house design and consultation division, and, now, an NSF-certified custom stainless fabrication division.
Denver Cutlery's NSF certification status was achieved amid the pandemic, along with the acquisition of a 25,000-square-foot manufacturing and warehousing facility just outside of Denver.
"Becoming NSF certified is a huge step for us as it opens doors to customers and industries we never had access to before," Rudibaugh said. "Overall, we feel very good about what is coming to our industry post-pandemic. The operators that are still around have found better, more efficient ways, to run their businesses and will emerge stronger and busier than ever!"
Additional honors given out by Nissco were as follows:
The New Horizons Award, given to dealers who achieved double-digit annual growth in 2020, also went to: Churchich Restaurant Equipment, Contract Equipment Specialist, KLR Services, T&C Restaurant Equipment & Supply, Tinkel's and Warren Equipment Company.
The Rising Star Award, given to dealers who achieved "strong growth" in 2020, went to: Camden Bag & Paper, Cary Restaurant Supply, Hong's Restaurant Equipment & Supplies and Pro Kitchen.
The Resilience Award, a new honor in recognition of Nissco partners who adapted and pivoted in 2020, was given to four dealers—A1 Restaurant Equipment, Aire-Rite Air Conditioning & Refrigeration, FS-1 Concepts, and Macomb Restaurant Supply—and one vendor partner: Place1SEO.
The Vendor of the Year Award, which focuses on commitment, leadership, consistent action and superior customer service, went to: Atosa USA (heavy equipment), Essendant (specialty products), Nemco (light equipment) and Thunder Group (smallwares/tabletop).
The New Horizons Award, given to vendors who achieved double-digit annual growth, went to: Bally Refrigerated Boxes, Essendant, John Boos & Co, Imperial Range, Parts Town and U.S. Cooler.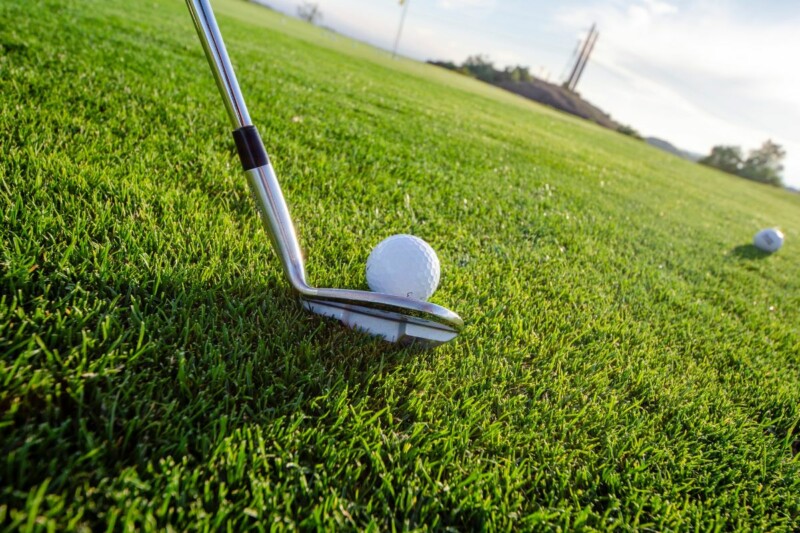 Event Coverage
Operator insights, equipment technology and a special presentation by General John Kelly round out the program.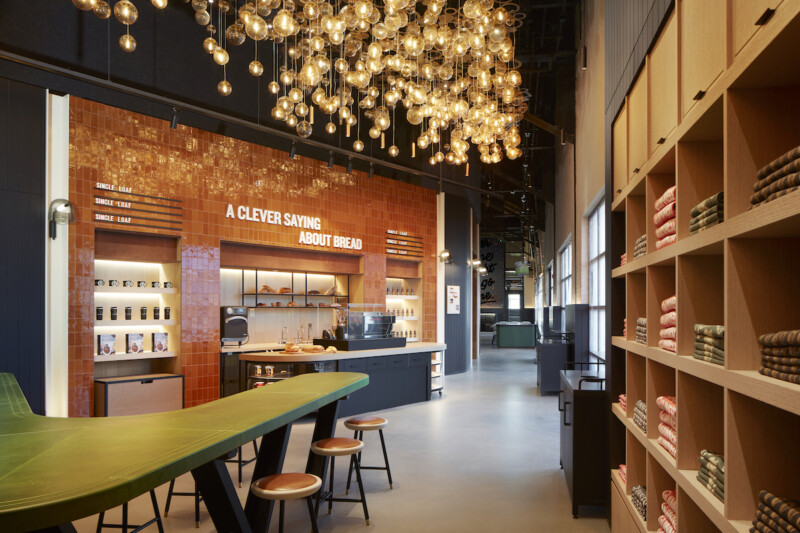 Company News
The all-new Chicago location—complete with a bakery and cafe, restaurant, private dining and more—opens this Thursday, Sept. 28.