NOLA Restaurant Supply Rebrands as The Kitchen Guys With New Owner at Helm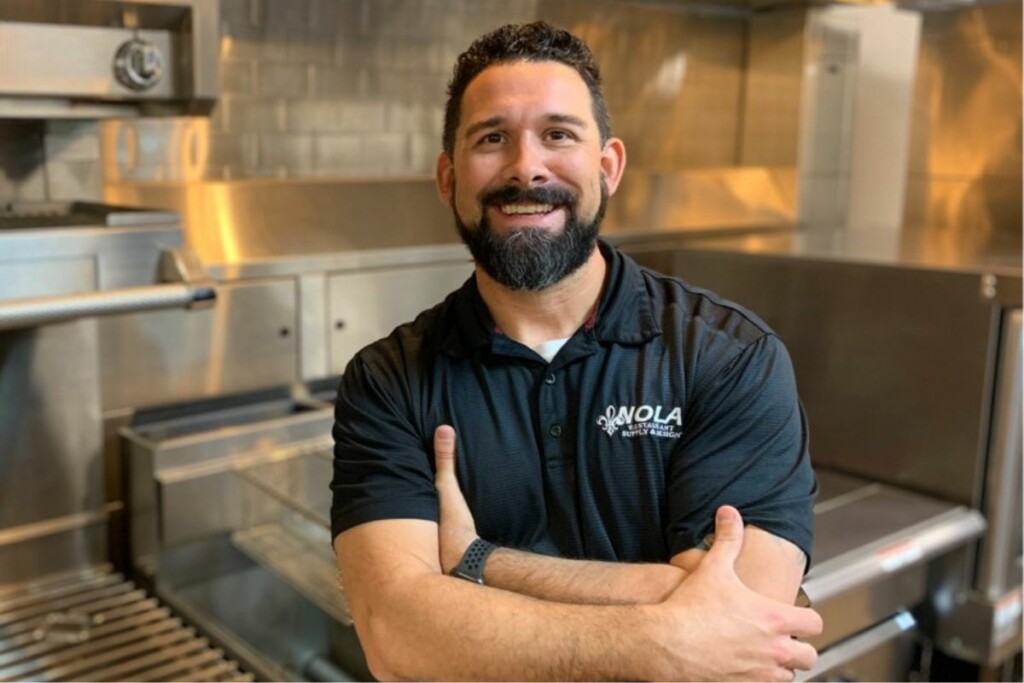 After 40 years in the industry, New Orleans-based NOLA Restaurant Supply and Design is rebranding as The Kitchen Guys, with Dustin Bennett taking ownership of the third-generation foodservice equipment and supplies dealership.
As of July 1, Bennett assumed the ownership role after second-generation owner Russell Bennett and his wife, Jackie, stepped away. Bennett has taken on his father Russell's position as president and will lead the company as it finalizes its transition to The Kitchen Guys, which is expected to be completed on Jan. 1.
"We believe that The Kitchen Guys name reflects our team of trusted experts who are backed by generational experience. Our team will continue to provide creative solutions and deliver reliable value through the completion of our projects, just as we have over the last 40 years. We are passionate about the foodservice industry because we genuinely love the people and the experiences that we get to share with them," says the company in a press release.
The Kitchen Guys will continue to offer foodservice consulting, design and layout, procurement and installation services.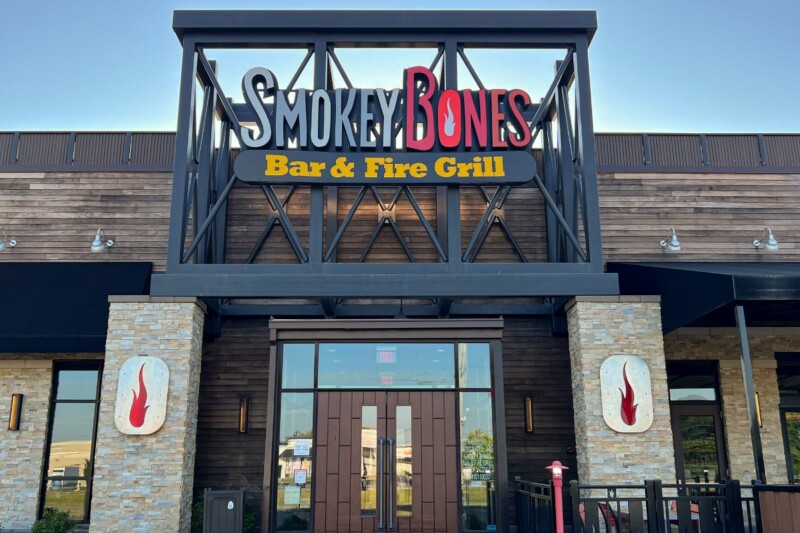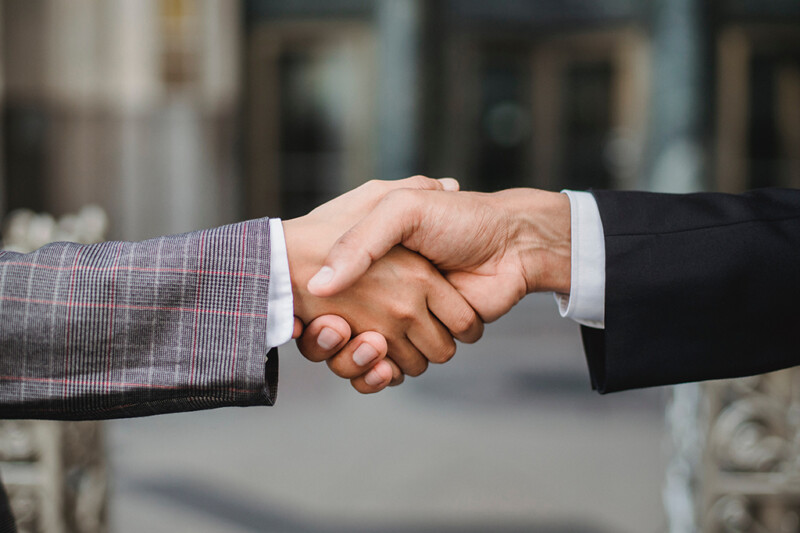 Appointments
Bill Roller and Jon Bero will move up to sales director roles at the manufacturer on Oct. 1.