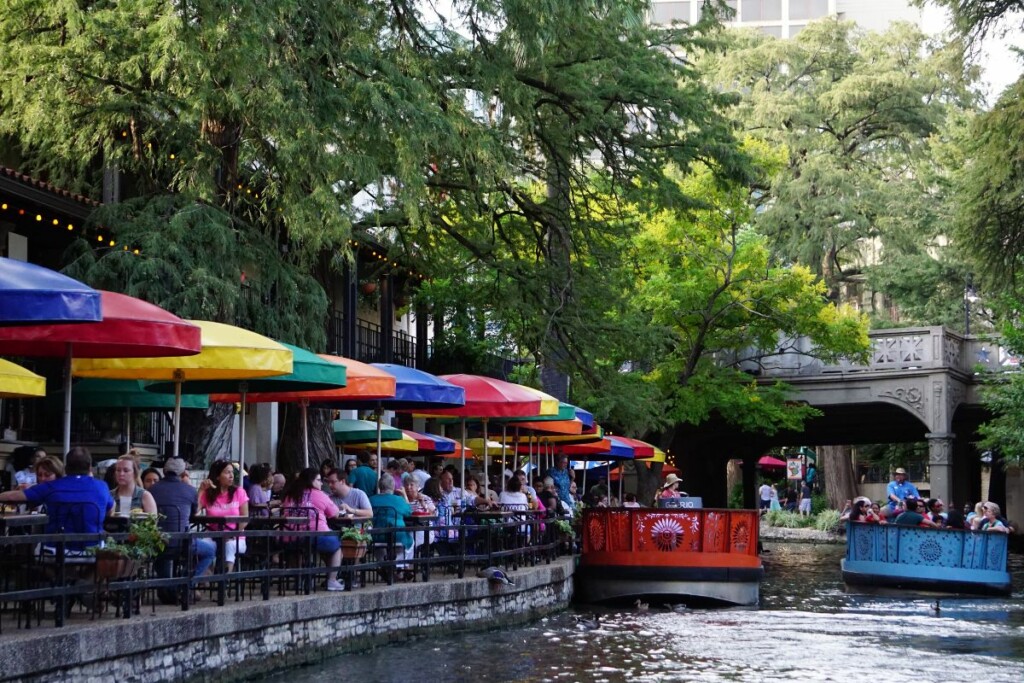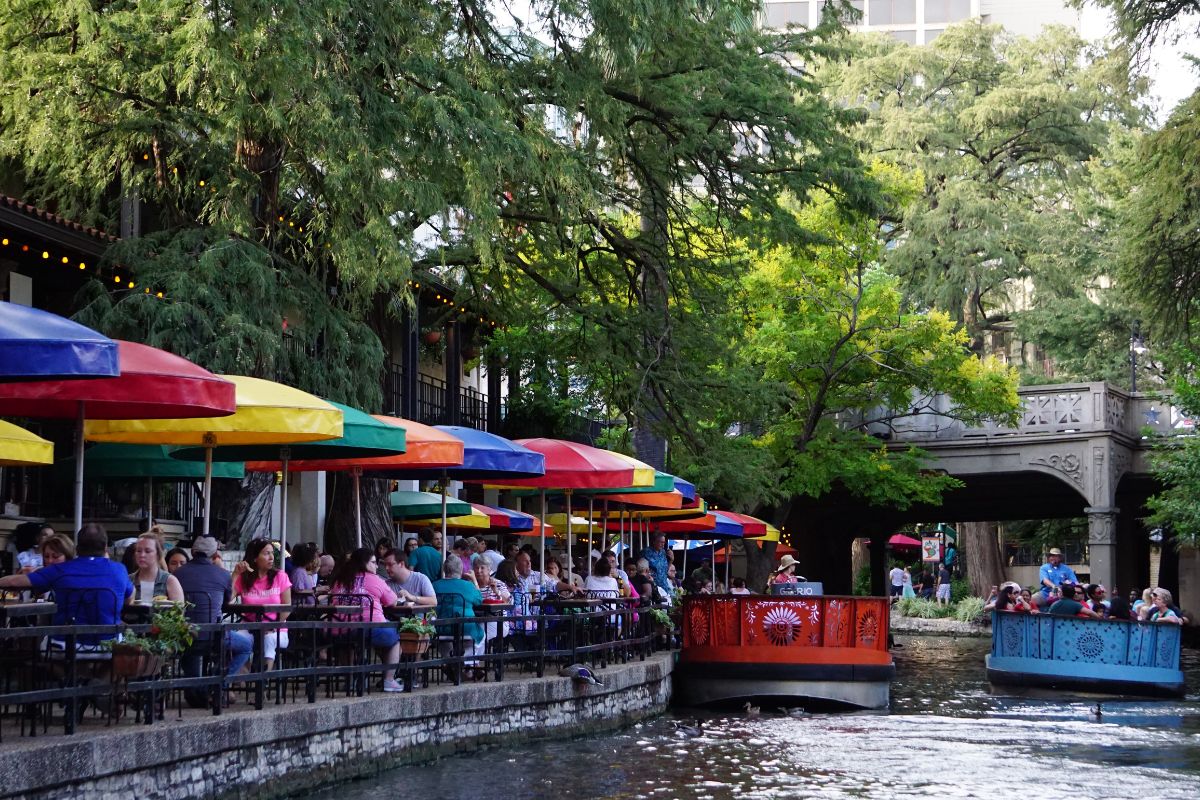 With the industry back in full swing event mode, FER points to the following upcoming conferences:
May 20-23, 2023
National Restaurant Association Show
National Restaurant Association
McCormick Place
Chicago
nationalrestaurantshow.com
Oct. 8-11, 2023
CFESA Conference
Commercial Food Equipment Service Association
Hyatt Regency Hill Country Resort and Spa
San Antonio
cfesa.com
Oct. 24-27, 2023
FEDA Annual Conference
Foodservice Equipment Distributors Association
Omni PGA Frisco Resort
Frisco, Texas
feda.com
Jan. 21-24, 2024
MAFSI Conference
Manufacturers' Agents Association for the Foodservice Industry
La Quinta Resort & Club
Palm Springs, Calif.
mafsi.org
Plus, stay tuned for details on the next Foodservice Design BootCamp, taking place in October 2023.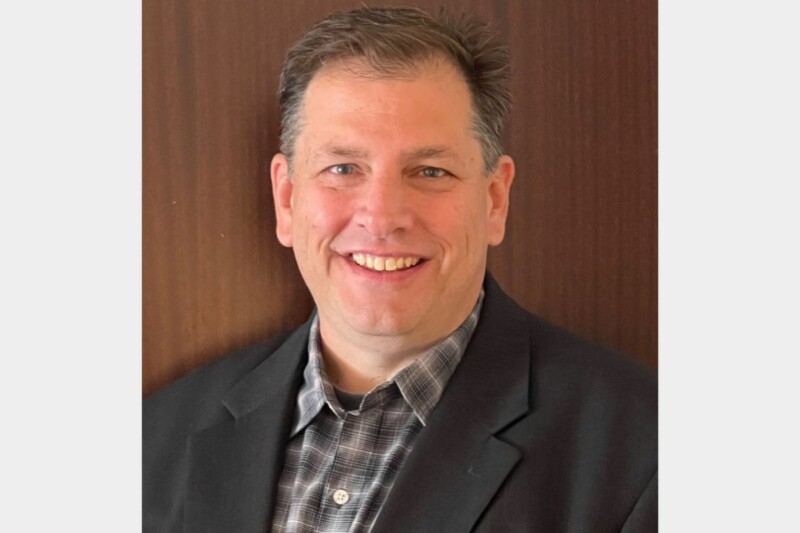 Appointments
Restaurant professional boasts extensive experience in the burger and pizza spaces.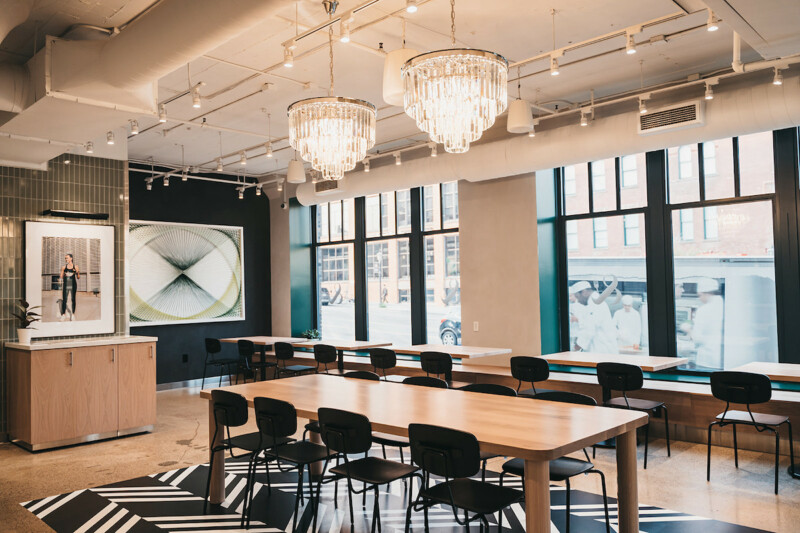 Company News
The new opening heralds the Minnesota-based company's entrance into its tenth state.