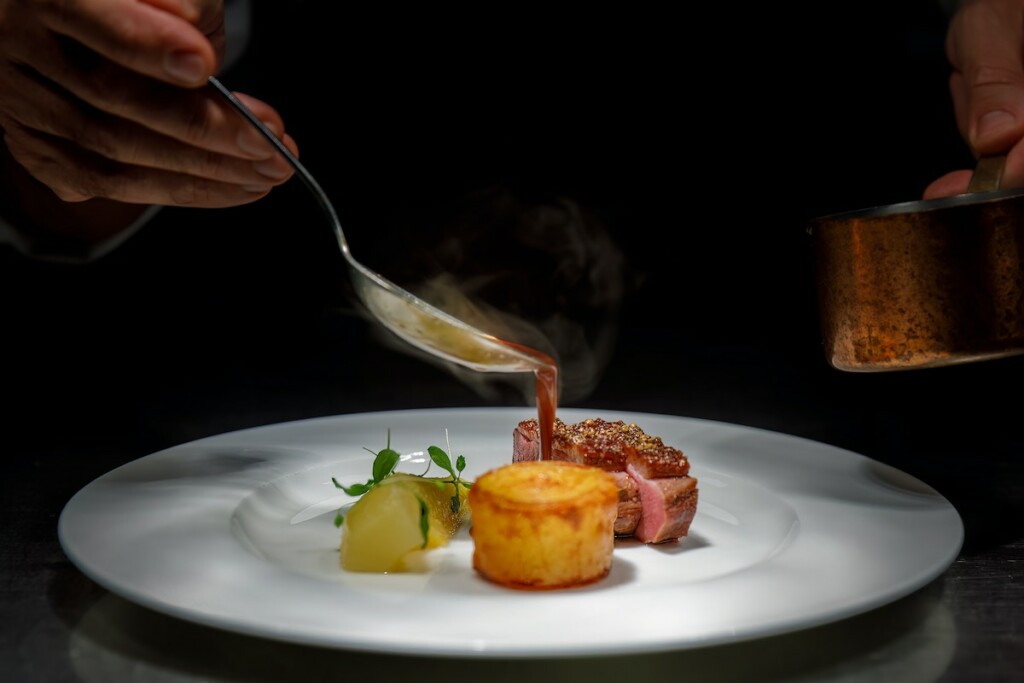 The National Restaurant Association Educational Foundation, in collaboration with the Alaska Job Corps Center, is starting in on a framework that its president says could help solve for future restaurant workforce needs.
Together, the new partners will develop and pilot career technical training curriculum and job opportunities for young workers in the restaurant and hospitality industry. The duo aims to create a standardized culinary-focused career technical training program to instruct skilled, ready-to-work students enrolled in Job Corps programs.
"Our partnership with Alaska Job Corps is a crucial step in our goal of providing a robust restaurant-industry focused technical training curriculum at Job Corps sites across the country," says Rob Gifford, president of the NRAEF. "Our industry remains one of immense opportunity, and we are optimistic this work will provide the necessary framework to help solve for future restaurant workforce needs."
The partnership will combine the NRAEF's apprenticeship programs with the Alaska Job Corps Center's culinary arts technical training curriculum, which serves Alaska adults ages 16-24.
The NRAEF also will help design a new standardized curriculum to facilitate job opportunities for Alaska students.
Job Corps is the largest nationwide residential career training program in the country; it helps eligible individuals between the ages of 16-24 to complete their high school education, trains them for meaningful careers and assists them in obtaining employment. Since 1964, Job Corps has trained and educated over 2 million individuals.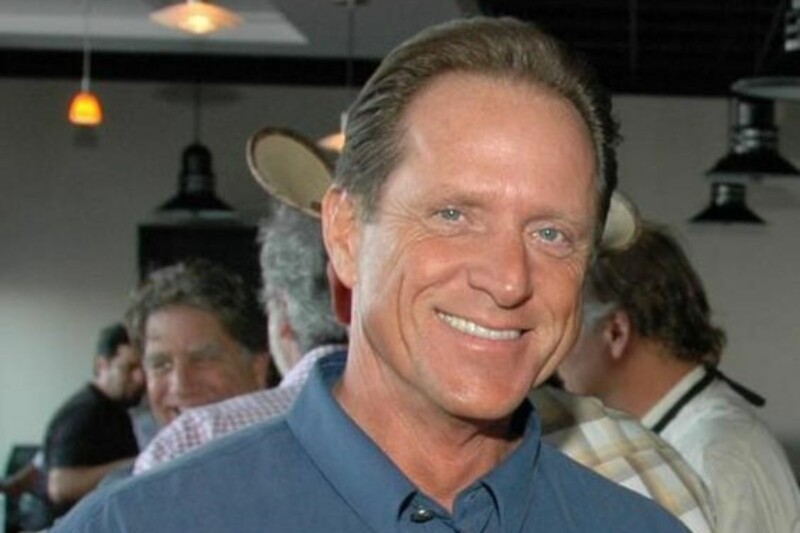 People
This week caps a 48-year foodservice industry career for Bob Gilbert, who is retiring from his post as TriMark South's senior vice president of sales for rentals. Gilbert started out…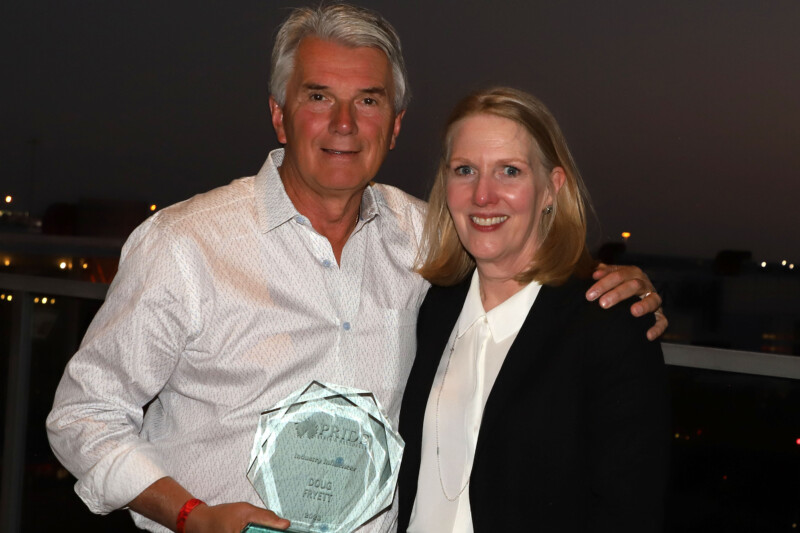 Awards and Recognition
Industry influencer Doug Fryett and Zepole Restaurant Supply Co. took home the buying group's premier awards.