October TIndex Shows Slight Decline in Foodservice Industry
Technomic cites softness in travel and leisure and less traffic for independents as reasons for the decline.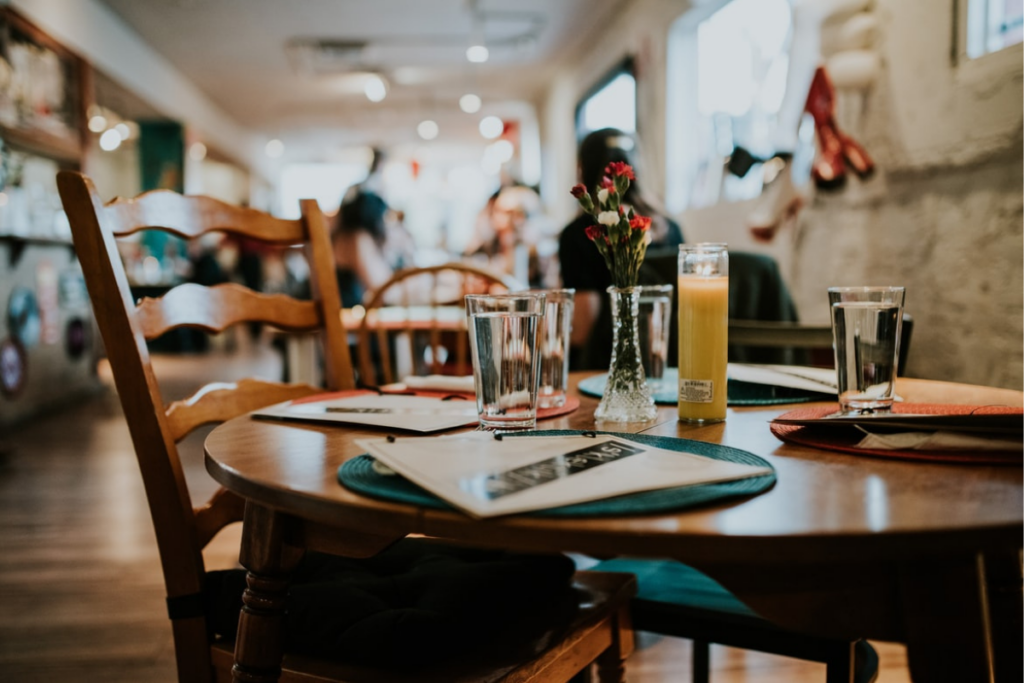 The consumer trends and research company Technomic released October's Technomic index (TIndex), a measurement of the health of the foodservice industry, and it showed a slight softening.
October's TIndex was 97.8, meaning the restaurant industry was down 2.2% over a two-year basis. September's TIndex was 98.9. According to Technomic, the decline could be due to factors like a softening in the travel and leisure segments, as well as slight traffic moderation among independent restaurants.
While the industry was down slightly, Technomic noted that foodservice has grown 18.5% compared to the same month in 2020.
"It will be interesting to see how the numbers shift going into the holiday season and as concerns of new COVID-19 variants continue to pop up," reads Technomic's report.
Here's a look at past TIndex reports:
October: 97.8
September: 98.9
August: 98.1
July: 101.1
June: 101.8
May: 94.3
April: 94.6
March: 94.1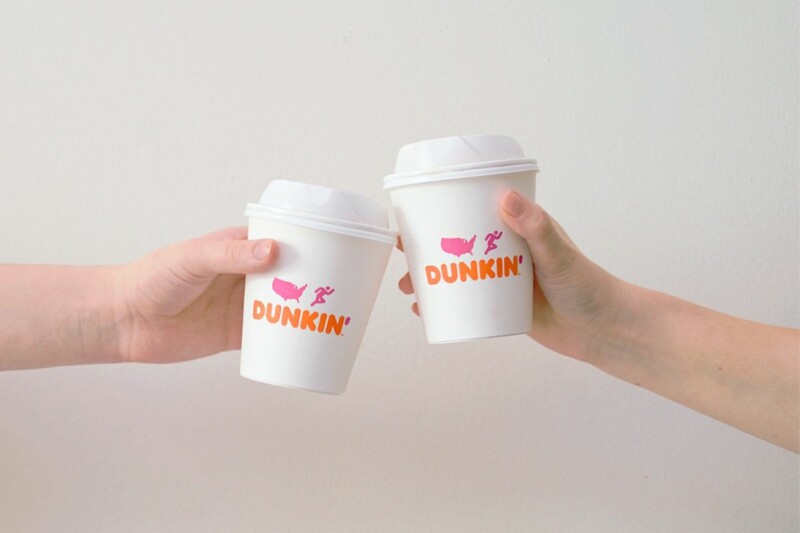 Appointments
Scott Murphy becomes chief brand officer and Dan Lynn is chief commercial and restaurant officer.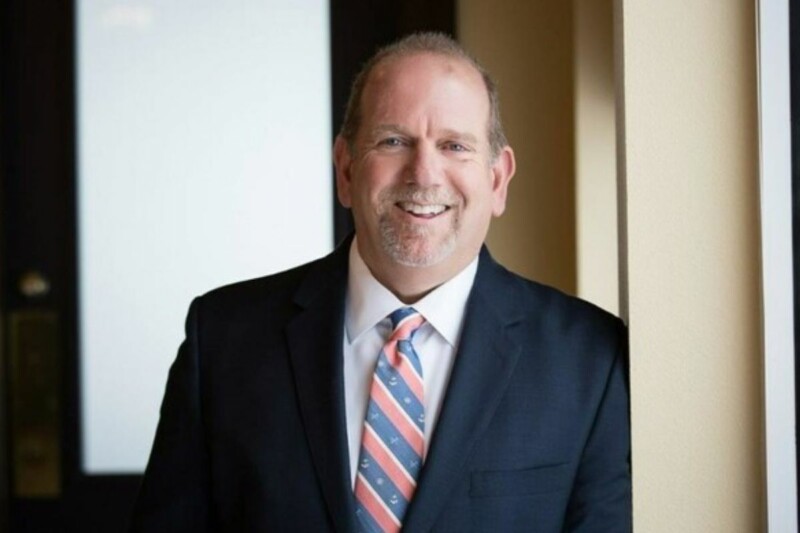 Appointments
Stak's career includes time spent at ACP Inc. and HC Duke. In his new role, he will focus on sales growth at Victorinox.