Orange Leaf's Parent Company Gets New President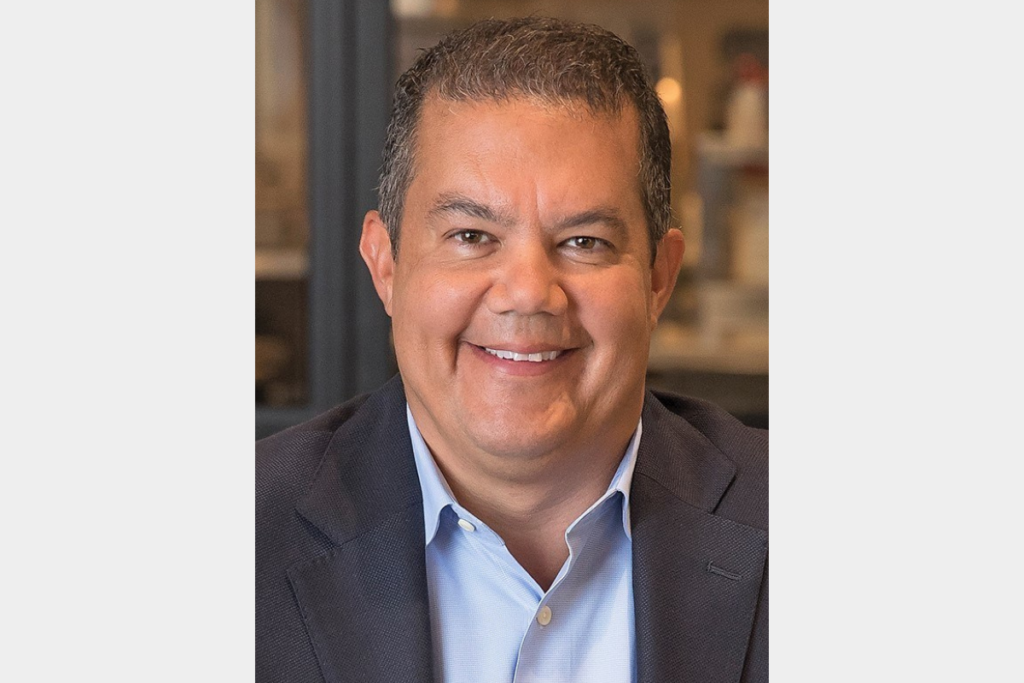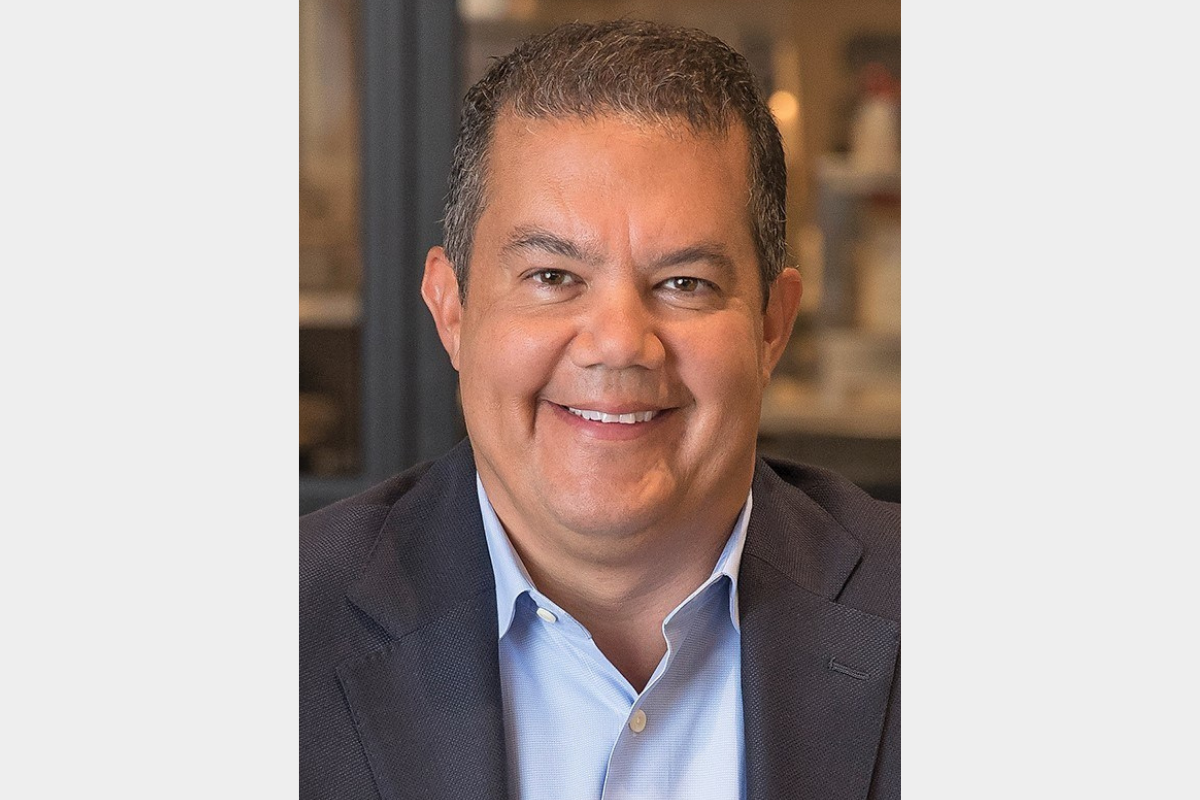 Jamco Interests has promoted Operating Partner Sherif Mityas to the additional role of president for Brix Holdings, the parent company to brands like Orange Leaf, Red Mango, Smoothie Factory, SouperSalad and RedBrick Pizza.
Before this role, Mityas held various executive positions in the restaurant and retail industry, including serving as chief experience officer for TGI Fridays. He joined Jamco as operating partner in November.
In addition to his role with the Jamco portfolio, he now also will have overall leadership for Brix Holdings' brands. With the company overall, he will help support acquisition strategies for new brands and drive the growth of both existing and future concepts.
"When we expanded the Jamco portfolio at the end of 2020, our vision was to first integrate our new acquisitions into our system of restaurant expertise, while also laying the foundation to build each of our brands. This expansion of Sherif's role is important to our success as we continue to bring a successful portfolio of attractive franchised restaurant concepts to market," says John Antico, founder and managing member of Jamco, in a press release.
For the last five years, Craig Erlich, Friendly's president and CEO, has led Brix Holdings. He will continue to focus on building the company's biggest brand, Friendly's, and remain an advisor to the Brix Holdings board.
The Dallas-based Jamco is the majority stakeholder of the multi-brand franchising company Brix Holdings and investor group Amici Partners Group, which acquired Friendly's Restaurants in December 2020. Jamco also is a member of TriArtisan TGIF Partners, the majority owner of TGIF Holdings, which owns and operates TGI Fridays.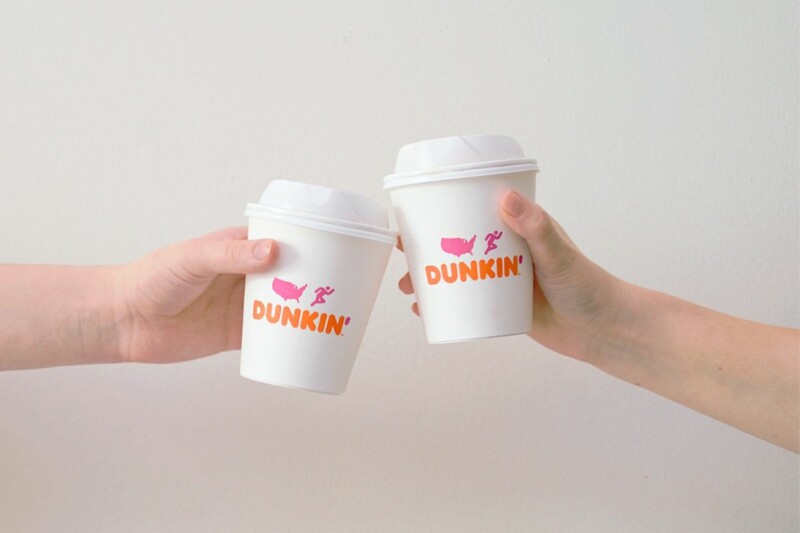 Appointments
Scott Murphy becomes chief brand officer and Dan Lynn is chief commercial and restaurant officer.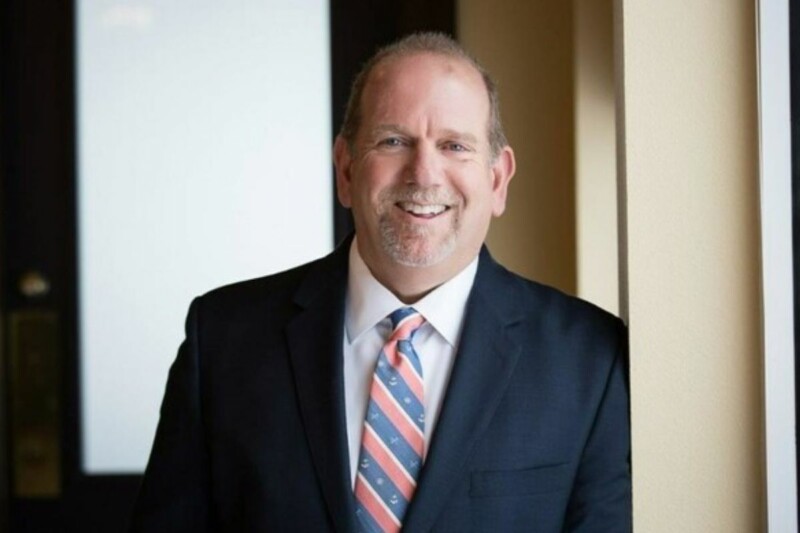 Appointments
Stak's career includes time spent at ACP Inc. and HC Duke. In his new role, he will focus on sales growth at Victorinox.