Oregon Convention Center Makes Sustainability Swap
The largest convention center in the Pacific Northwest is making a change across select restaurants and cafes within the facility.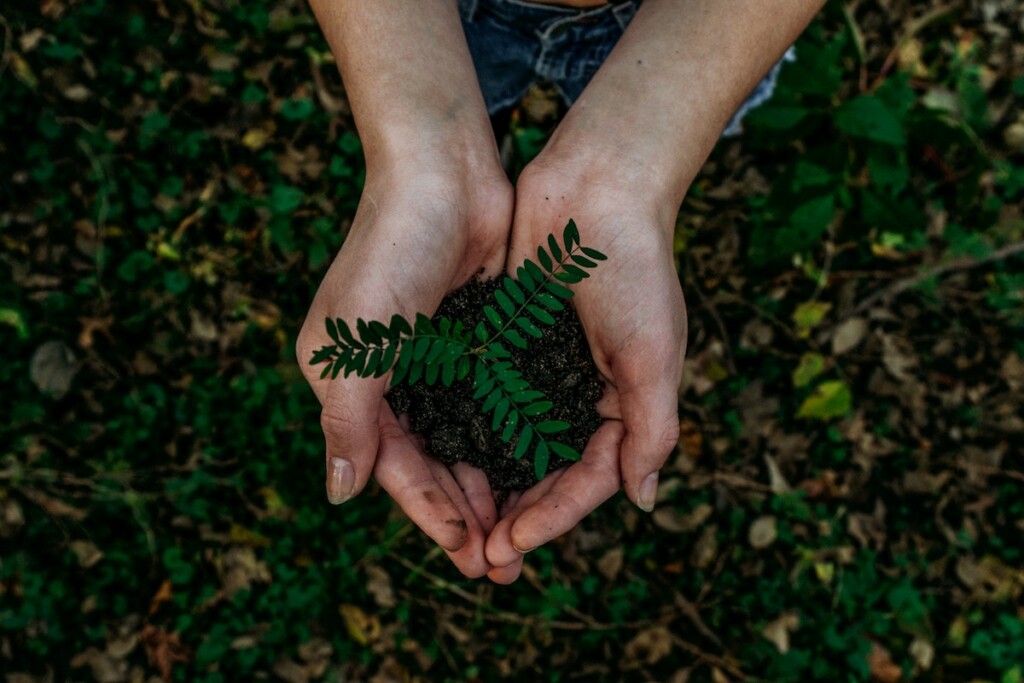 From playing host to an international auto show, regional meetings and plenty in between, the Oregon Convention Center has quite a bit in store.
Now, though, the Portland, Ore. establishment is adding a sizable future commitment: introducing a reusable packaging program in select restaurants and cafes at the convention center. According to an Aug. 7 press release, the facility is the first in the convention center industry to have such a program.
"This initiative represents a major step forward in reducing single-use plastics and waste," says the release. " … By replacing disposable foodware with durable reusable trays and plates, the program significantly decreases the carbon, waste, and water footprints associated with conventional single-use plastic production and disposal."
The Oregon Convention Center is the largest convention center in the Pacific Northwest, with 255,000 square feet of exhibit space, 52 meeting rooms and two ballrooms. It became the first LEED-EB-certified convention center in 2004, then achieved LEED-EB Silver in 2008 and LEED Platinum in 2014. Since 2007, the venue has also been certified Salmon-Safe (by the namesake clean water advocacy nonprofit) due to the center's rain garden, stormwater management efforts and integrated pest management policy.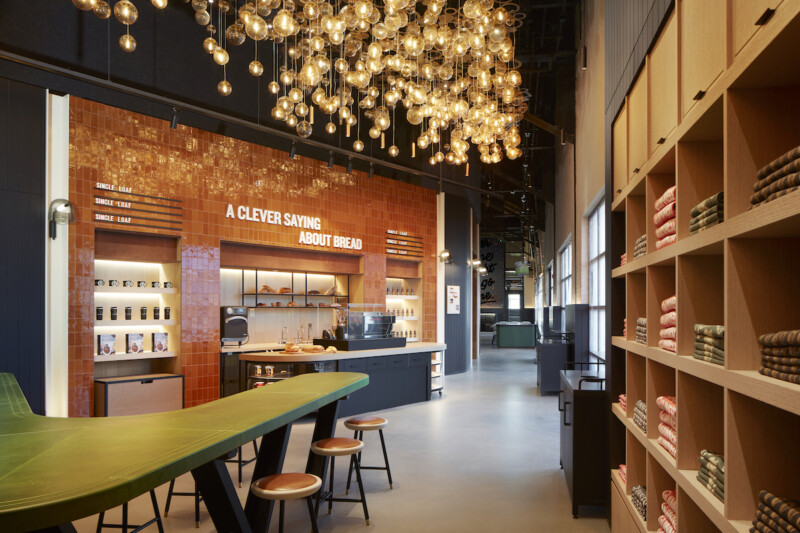 Company News
The all-new Chicago location—complete with a bakery and cafe, restaurant, private dining and more—opens this Thursday, Sept. 28.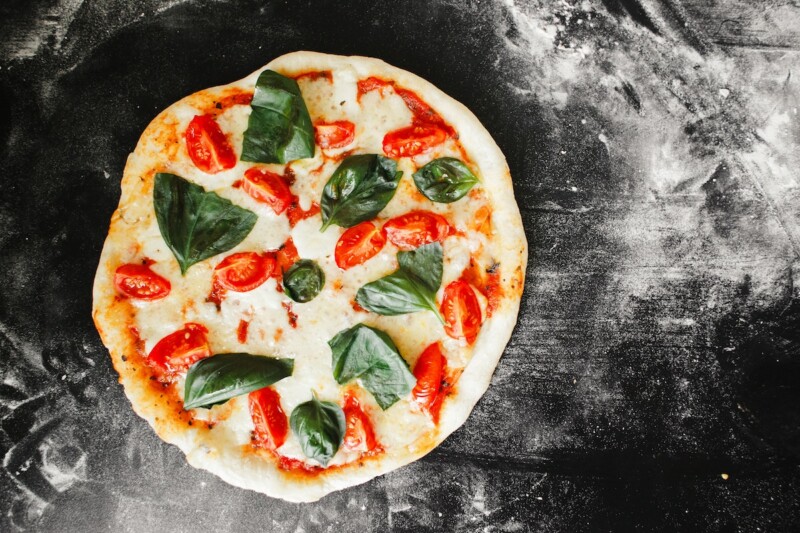 Company News
An online parts store is in development, but service calls can now be requested at the company's website.