Oswalt Restaurant Supply Welcomes Project Manager
Pam Corbell has more than 13 years of experience in the foodservice industry and project management.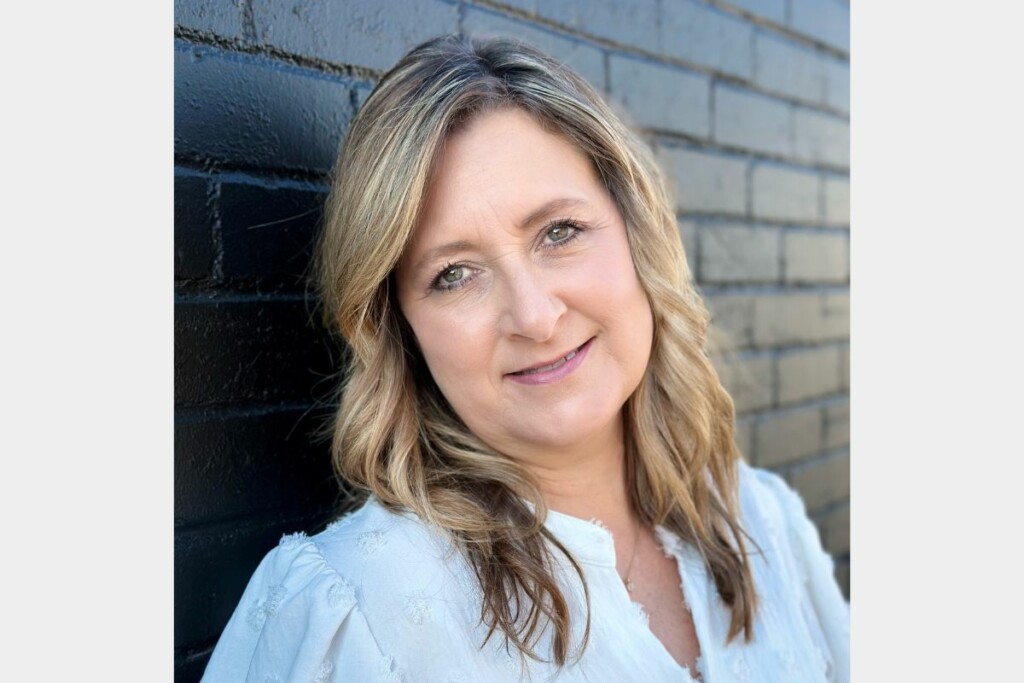 Oklahoma City, Okla.-based Oswalt Restaurant Supply has announced the latest addition to its team, Pam Corbell, who joins as project manager. With a career spanning over 13 years in the foodservice industry and project management, Corbell brings a wealth of knowledge and expertise to the company.
"We are delighted to have Pam join our team," says Lloyd Crockett, vice president of Oswalt, in the release. "Her extensive experience in project management and the foodservice industry will be a significant asset to both our company and our clients. We eagerly anticipate the positive impact she will make on our projects and our overall business."
As project manager, Corbell will be responsible for overseeing projects from start to finish, ensuring that they are completed on time, within budget and to the satisfaction of the client. Corbell will work in close collaboration with the Oswalt team to provide exceptional service and support to its clients.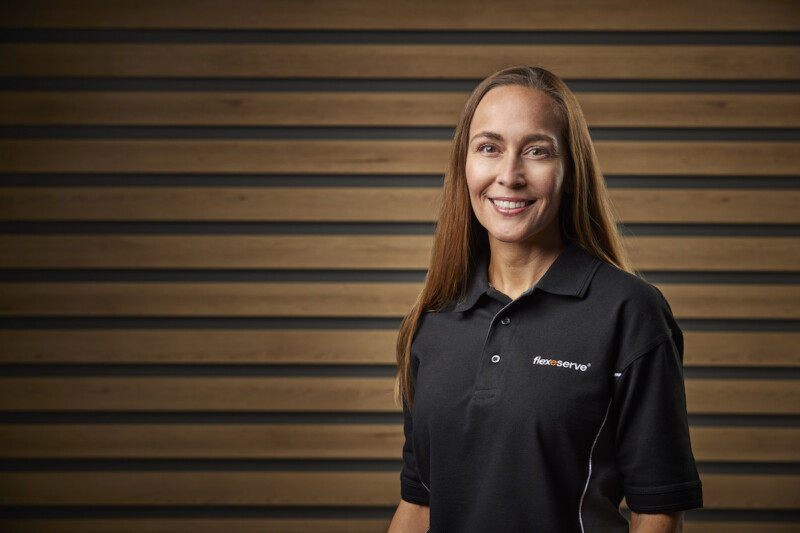 Appointments
The hot-holding equipment manufacturer Flexeserve is continuing to establish itself in the U.S. with the appointment of a new office manager. Katie Brewer, who boasts expertise in client and financial…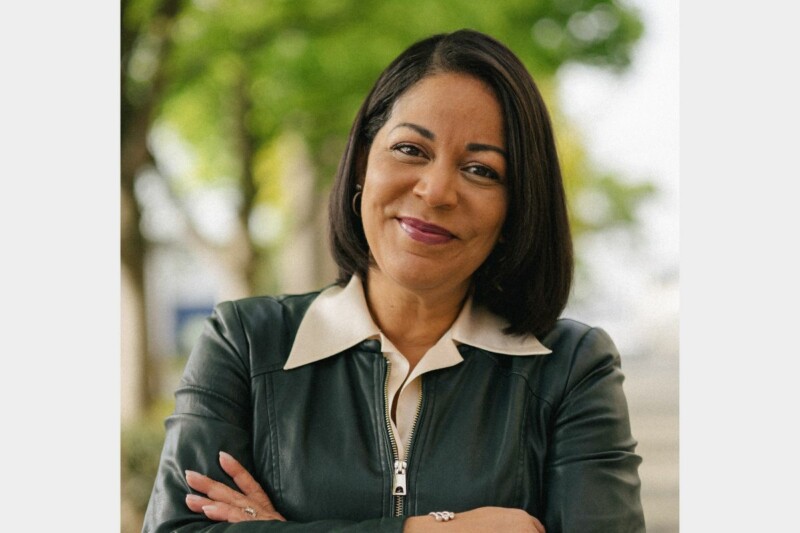 Appointments
Hymes has held executive roles at Starbucks, Jack in the Box and ExxonMobil.