Oswalt Restaurant Supply Elevates Reece to Director Role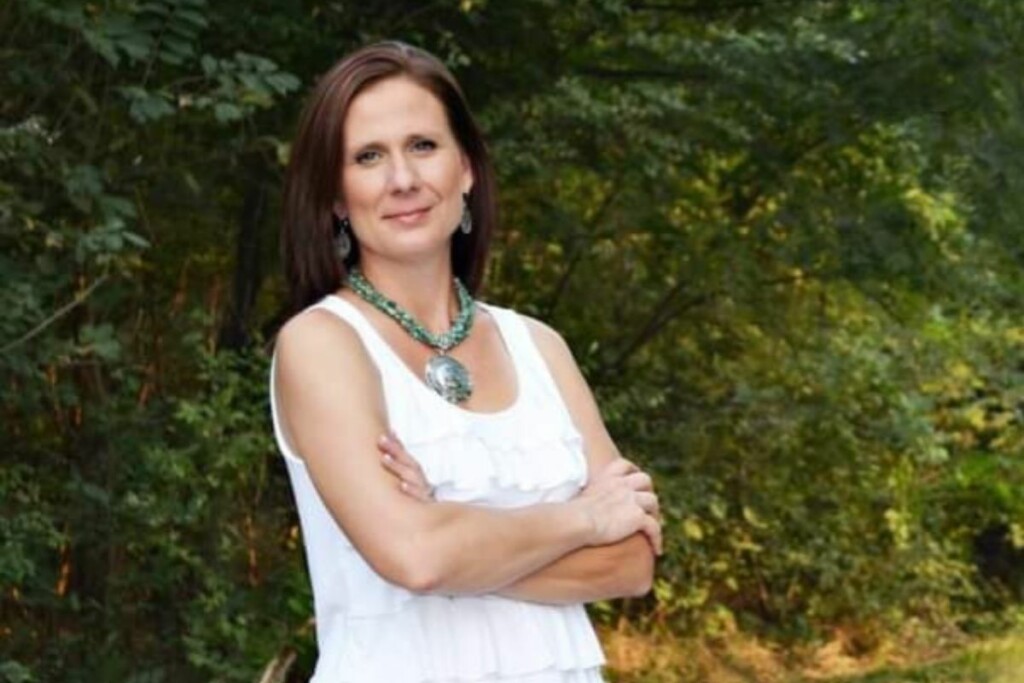 Oswalt Restaurant Supply has promoted Lindsay Reece to director of project development and design. With her years of experience in the industry, she has proven to be an invaluable asset to the company, according to the Feb. 1 press release.
Starting as an inside purchasing agent, Reece quickly moved up the ranks to become a valued member of the project management team. Now, as director of project development and design, Reece will lead the dealership's efforts in this essential area. Reece has expertise in accounting, design development and bidding, along with strong organizational and leadership skills.
Oswalt Restaurant Supply, based in Oklahoma City, ranks No. 36 in the FER 2022 Top Dealers Report.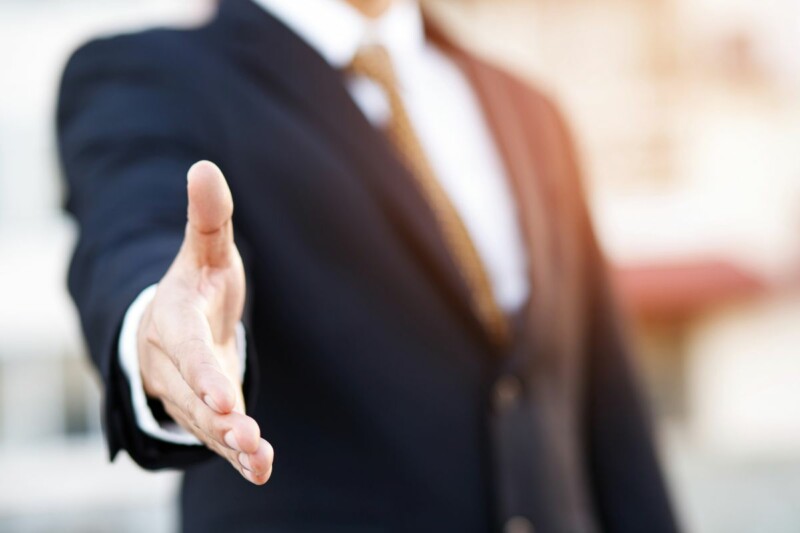 Appointments
Both professionals offer decades of experience and have held roles with other foodservice equipment manufacturers.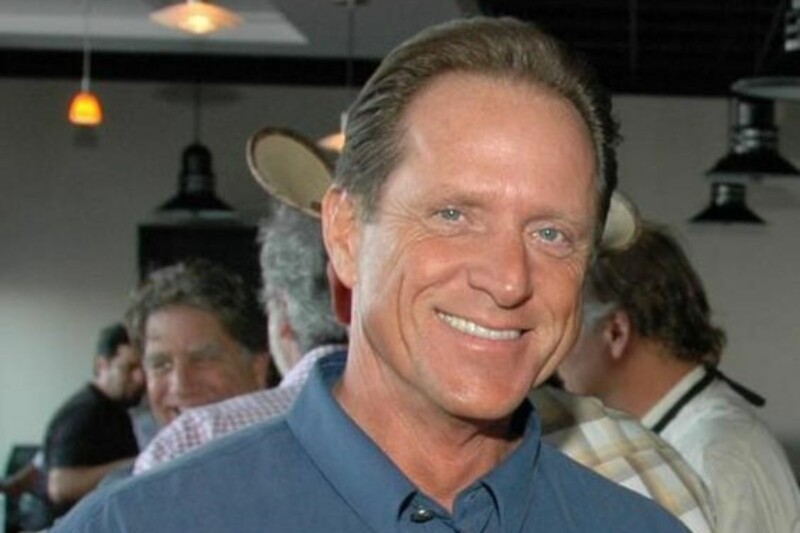 People
This week caps a 48-year foodservice industry career for Bob Gilbert, who is retiring from his post as TriMark South's senior vice president of sales for rentals. Gilbert started out…