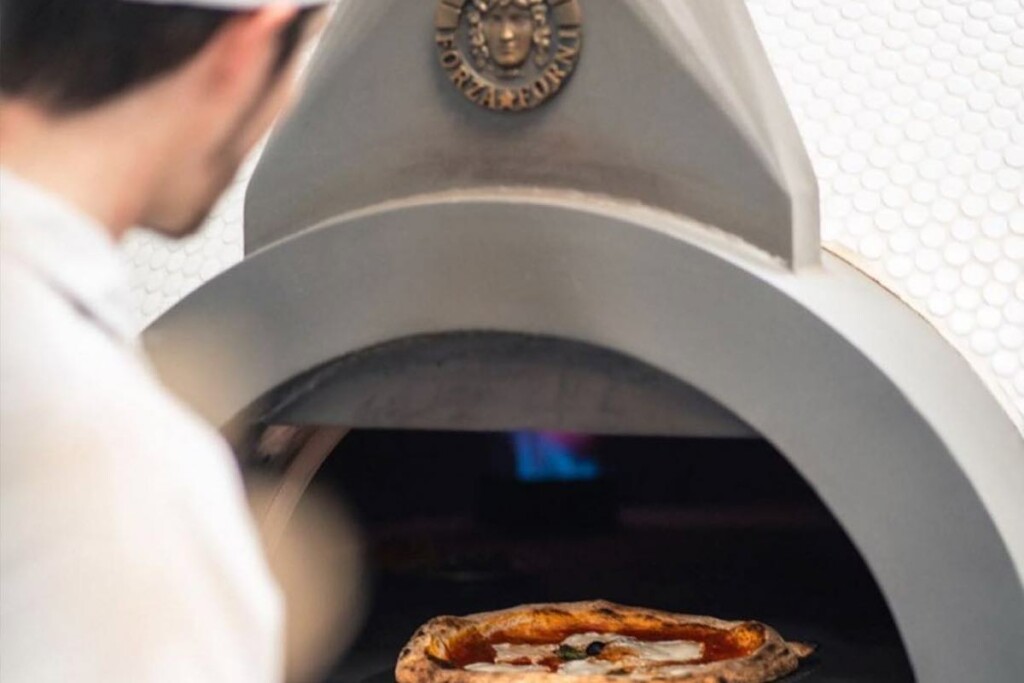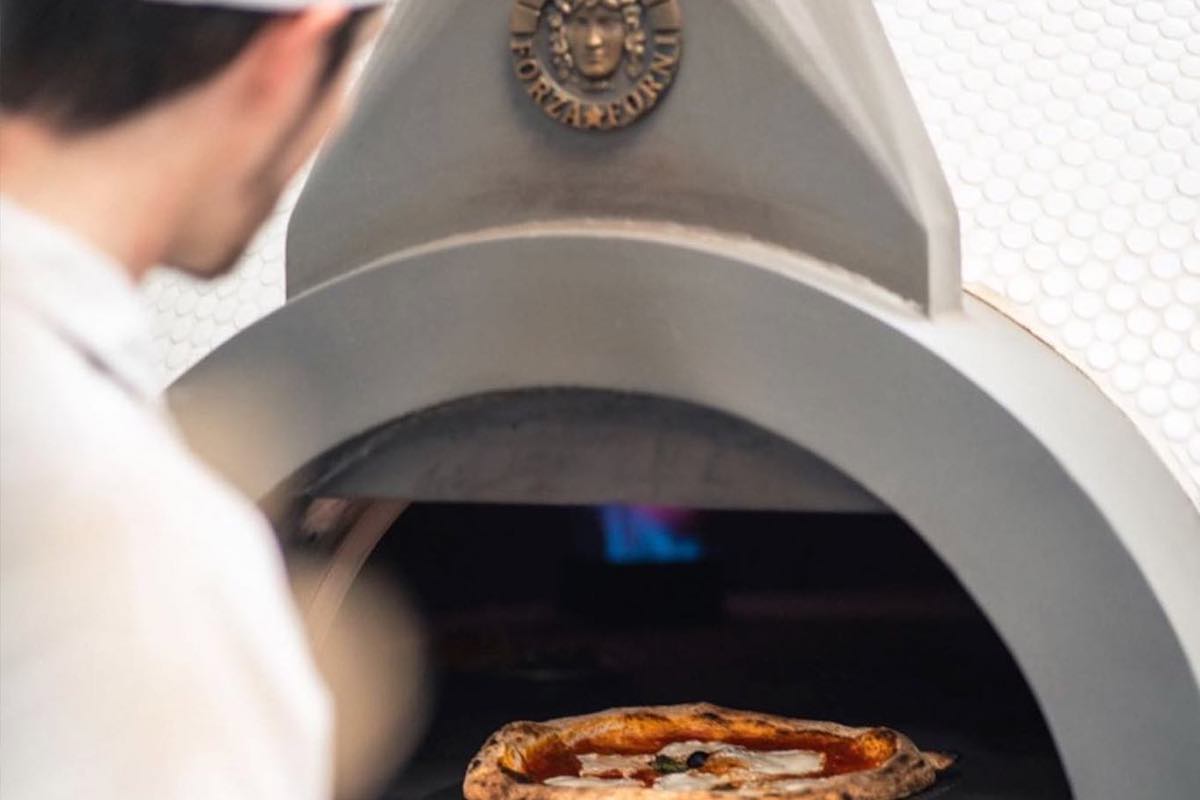 Citing a high demand for its ovens, New York-based Forza Forni has gained new representation in several U.S. territories.
"We now have the ability to get a rep to a client's location face-to-face," said Forza Forni Director of Sales Alex Gent. "Also, these clients can now visit a local test kitchen to experience one of our ovens in person without having to travel to New York."
The new groups representing the manufacturer are as follows:
• Kain and McArthur (Midwest Plains, MAFSI region 16)
• Kitchen Resource Group (Southeast, MAFSI region 11)
• MarkeTeam Foodservice (Pacific Northwest, MAFSI region 25)
• Marketing Agents South (Southeast, MAFSI region 4)
• Preferred Marketing Group (West Coast, MAFSI regions 22 and 24, excluding Hawaii)
• The Hansen Group (Southeast, MAFSI region 12)
• Shamrock Food Service (Florida, MAFSI region 13)
• Zink Food Service (Midwest, MAFSI regions 6, 7 and 17)
Forza Forni, founded in 2004, specializes in a full range of commercial, mobile and residential ovens and products for wood-fired cooking and pizza-making.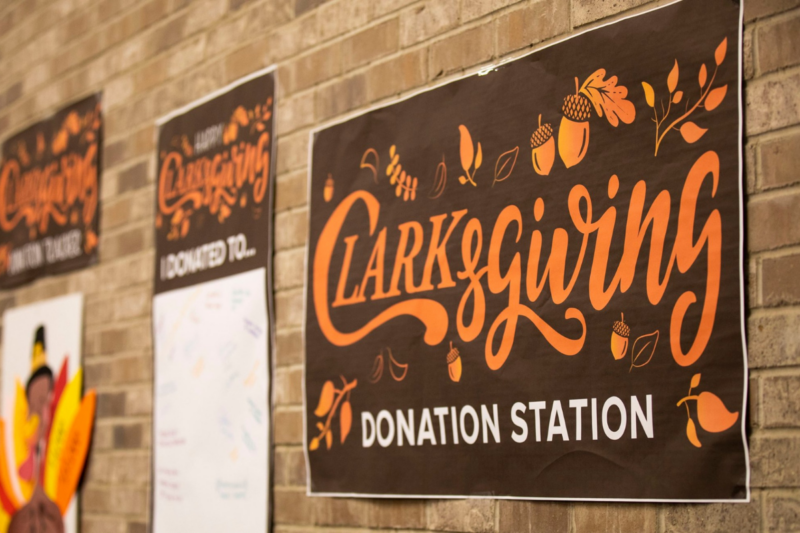 Company News
Clark Associates and its employees pitched in a pretty penny during the Lancaster County Community Foundation's annual Extraordinary Give event on Nov. 19.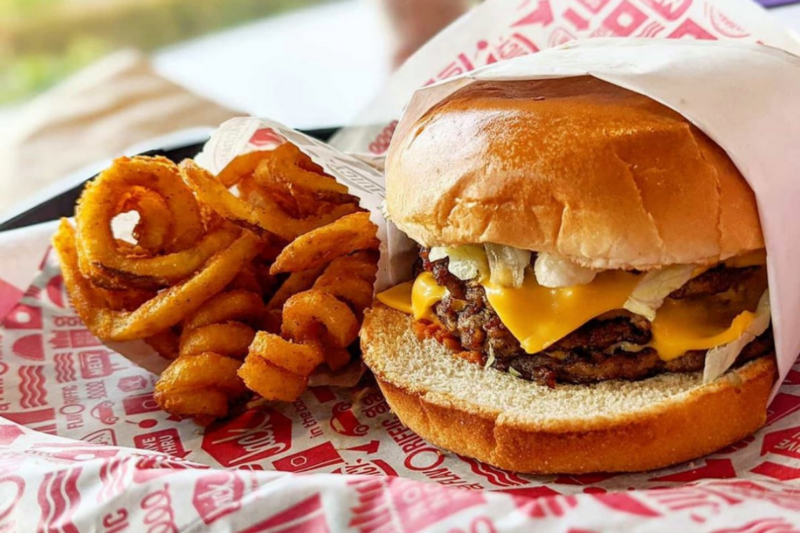 Company News
Jack in the Box is looking to add robotics at the fries station, along with automatic drink machines and self-cleaning milkshake machines, to reduce labor hours.