Papa John's to Open Hundreds of International Locations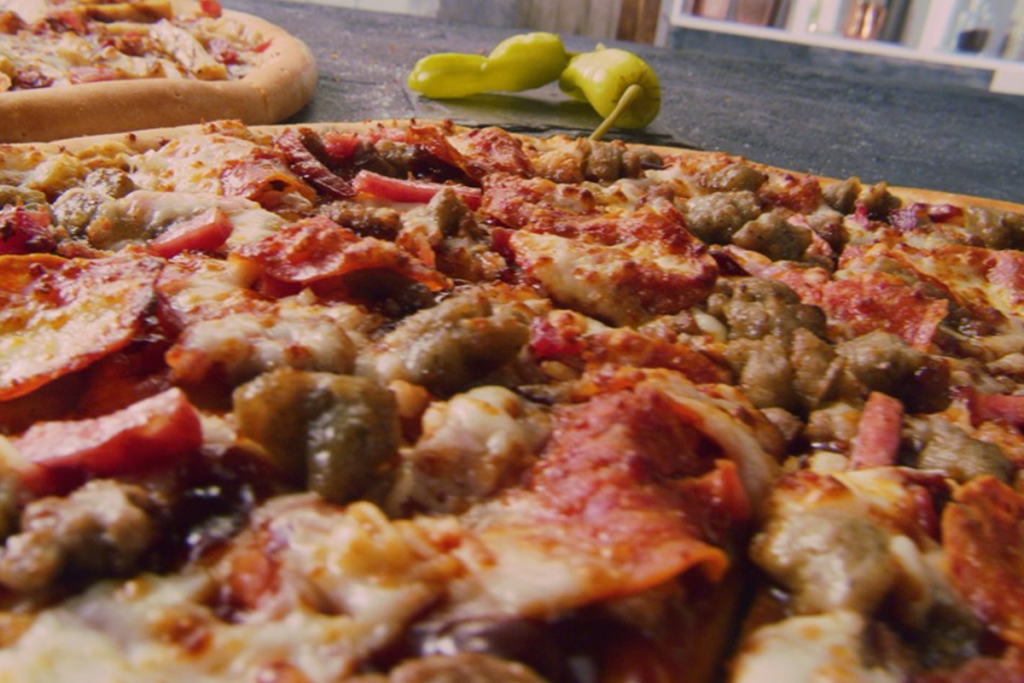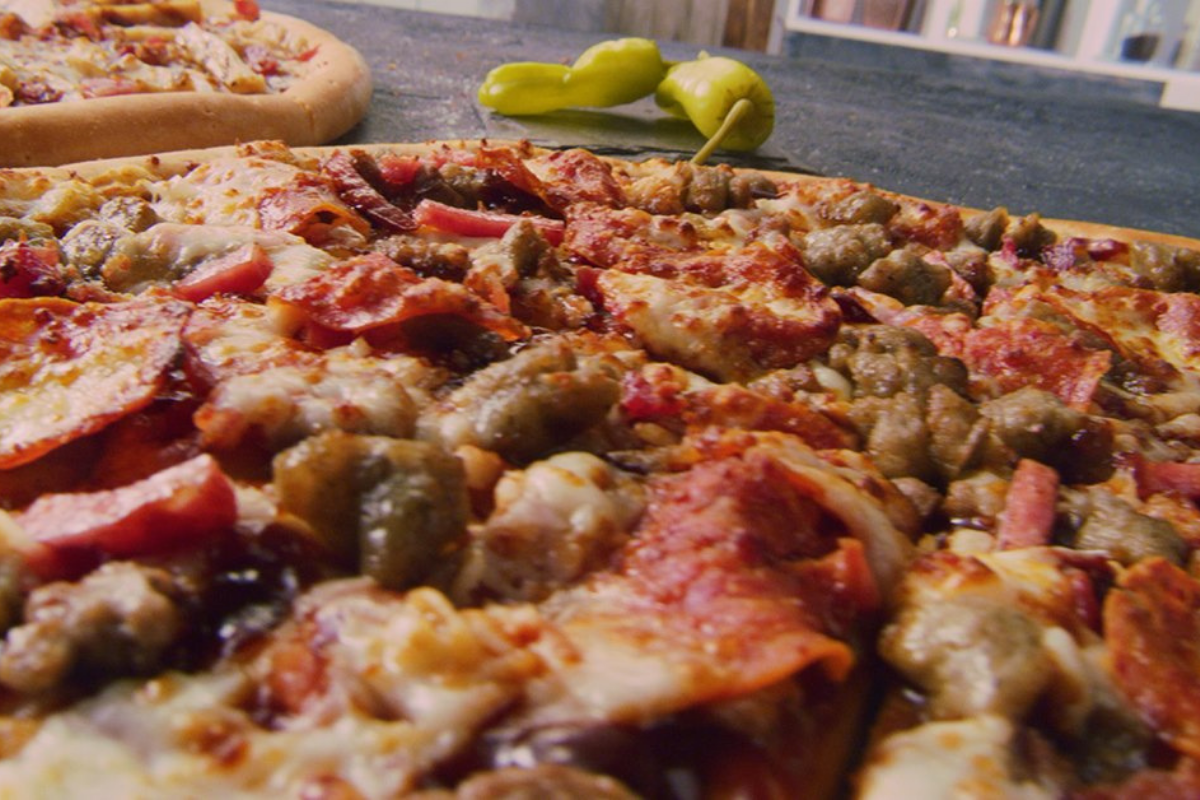 Papa John's is set to deliver hundreds of international locations.
Today, the brand announced a partnership with its largest franchisee, Drake Food Service Int'l., to open over 220 Papa John's restaurants across Latin America, Spain, Portugal and the U.K. by 2025.
Of the new locations, 50 will be in the U.K., where DFSI recently purchased more than 60 Papa John's restaurants in London, while more than 170 locations will be in Latin America, Spain and Portugal.
The expansion nearly doubles the number of Papa John's restaurants DFSI currently operates, bringing the total to 580 restaurants by 2025. The franchisee began operating Papa John's restaurants in 2015 in Chile.
Papa John's is in 49 countries and territories with more than 5,500 locations. In recent years, the pizza chain entered 11 new countries, including Spain, Portugal, Germany, Cambodia, the Netherlands, Pakistan, France, Tunisia, Iraq, Morocco, Kazakhstan, Kyrgyzstan and Poland.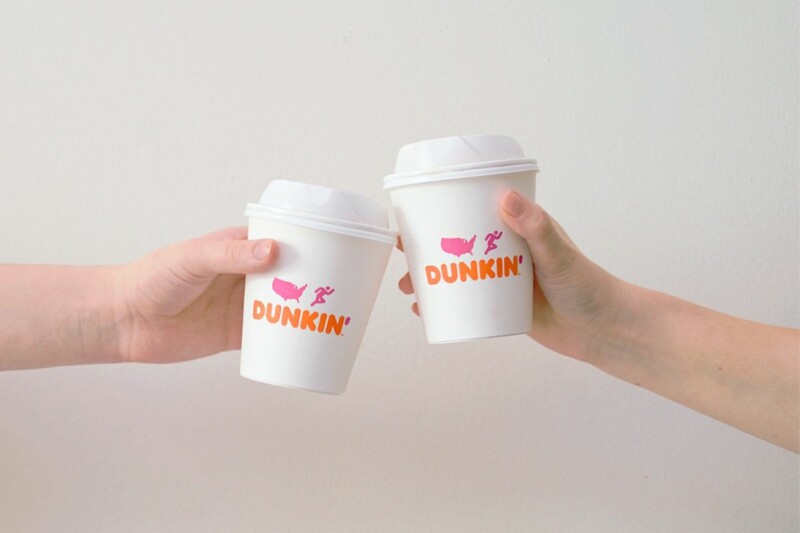 Appointments
Scott Murphy becomes chief brand officer and Dan Lynn is chief commercial and restaurant officer.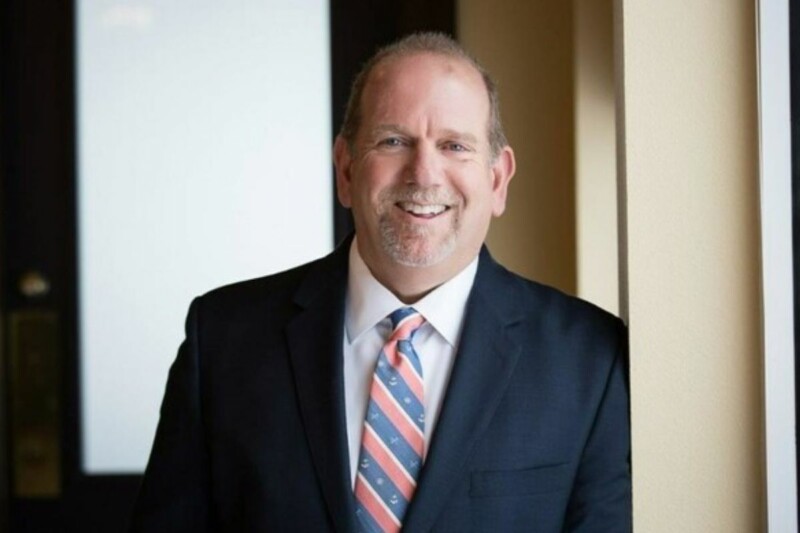 Appointments
Stak's career includes time spent at ACP Inc. and HC Duke. In his new role, he will focus on sales growth at Victorinox.