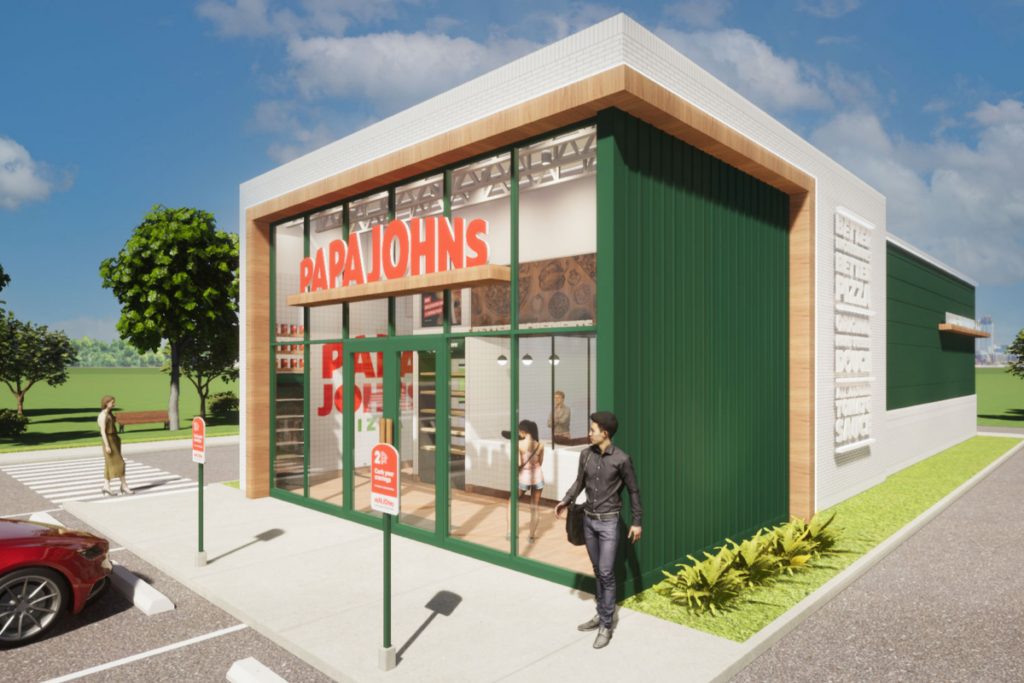 Papa Johns soon will be delivering a new restaurant design to its stores that looks to give customers a sleeker dine-in experience and quicker pickup experience, while easing back-of-house operations for team members.
The pizza chain says its latest design incorporates better pickup options in the drive-thru, at "Drive-Up Pick Up" and inside at the pickup counter, which now will include a self-service option that allows customers to grab their orders without waiting in line.
In the kitchen, team members will prepare orders at modular stations that allow the same space to be used for different products at different times. This will give team members more workspace, says the company, to complete tasks like adding final touches to orders.
"Part of making it easier to say 'yes' to Papa Johns development is having a smart and seamless design," says Amanda Clark, Papa Johns' chief development officer, in a press release. "We worked with customers and our operations team to understand how we can have our stores be a true reflection of our brand while delivering an efficient operational experience, and this design delivers on that."
The new design also comes with a new logo—which drops the apostrophe from the brand's name—and an updated color palette inspired by ingredients.
The design will be rolled out gradually in a phased approach, according to the company.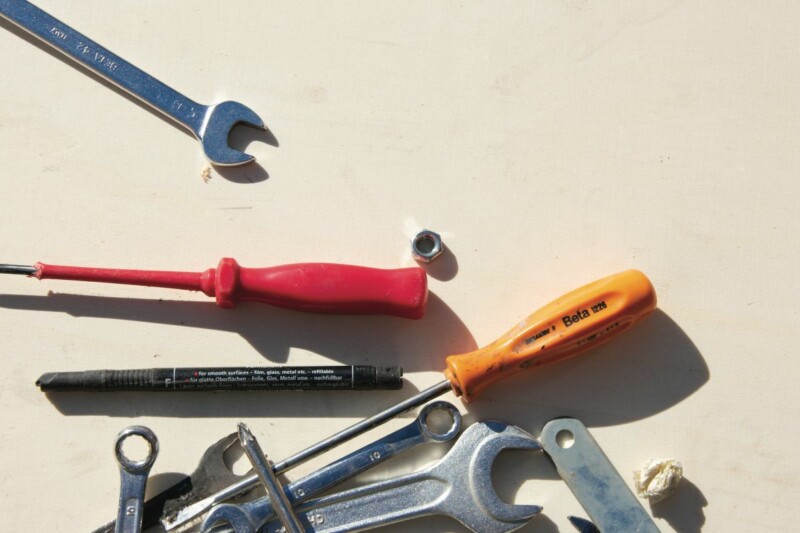 Appointments
Launched in 2022, the parts distributor continues to make changes to its sales team as it supports service agents.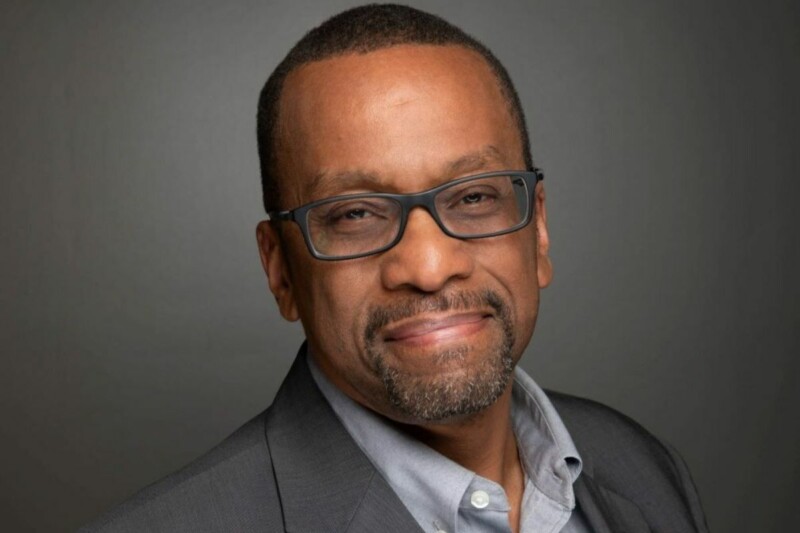 Appointments
The 30-year restaurant industry veteran held roles at Darden Restaurants and Hard Rock Café Int'l. prior to joining the seafood chain.