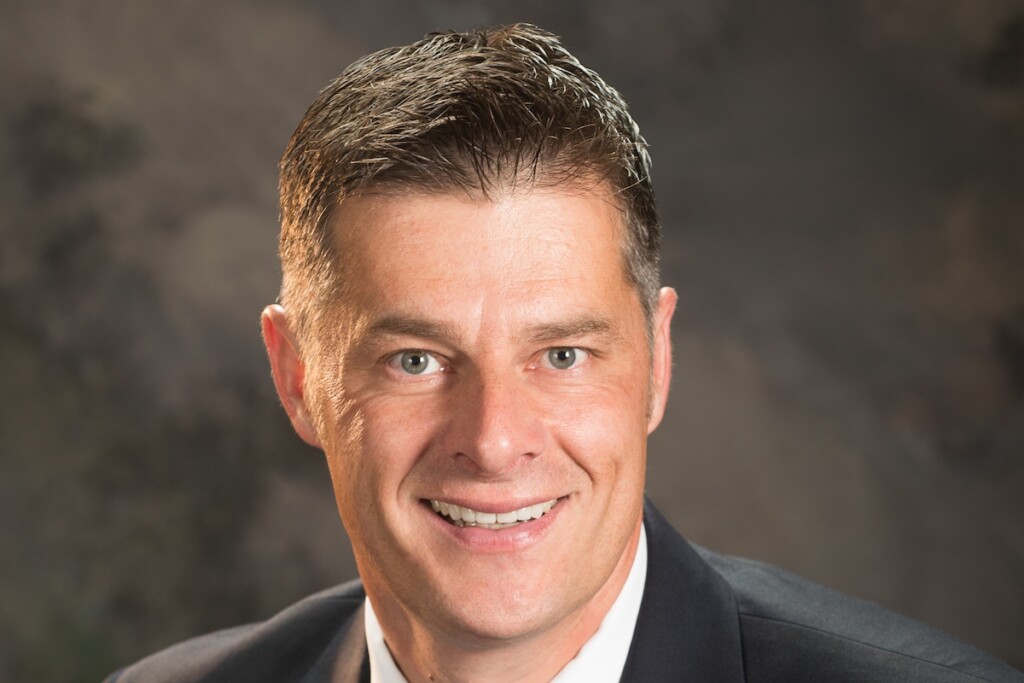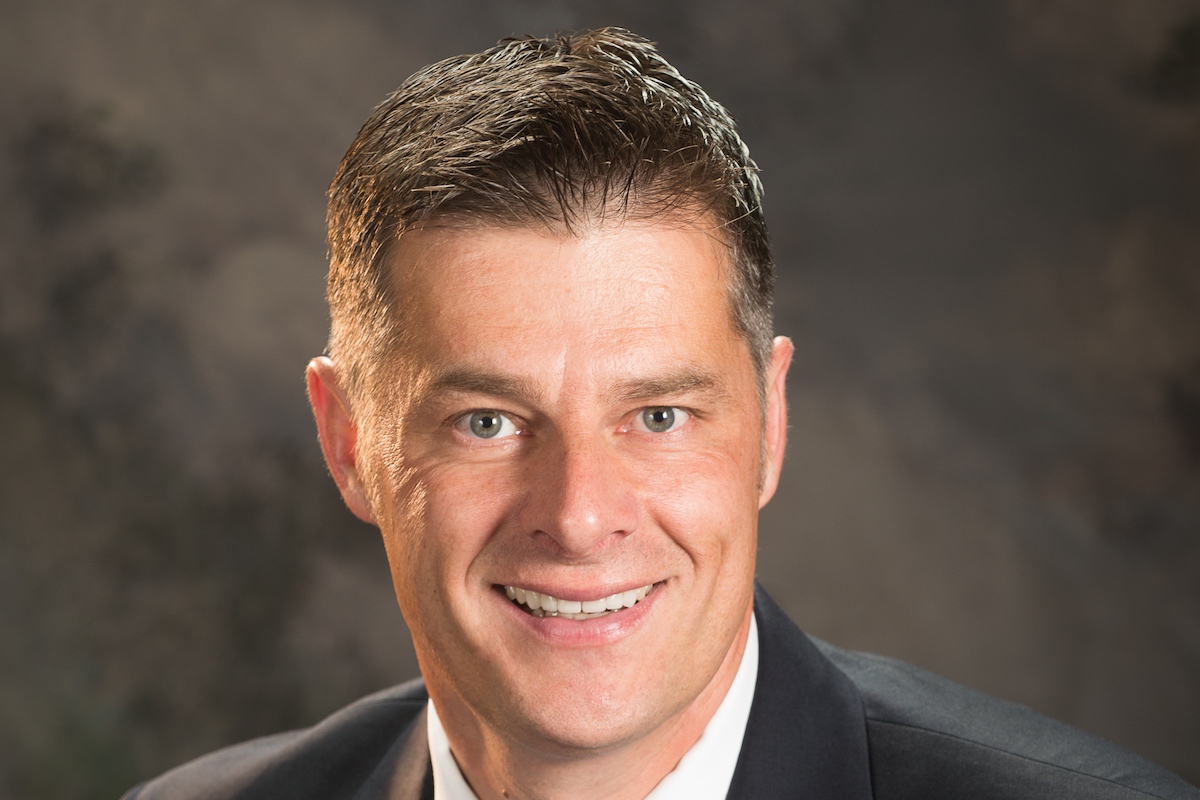 Foodservice equipment parts distributor Parts Town has hired Martin Rohde as president, Parts Town International.
In his new role, Rohde will advance the expansion of Parts Town's global footprint, and his charge will include full responsibility of the company's operations outside its core U.S. and Canadian markets.
Most recently, Rohde served as general manager of Amazon Business, where he focused on developing Amazon's commercial customer base. Before that, he held e-commerce leadership roles at Hewlett-Packard and Arrow Electronics.
Parts Town says it has seen an increase in demand for its offerings globally, as its manufacturer partners look to improve access to OEM parts and build market share for those parts worldwide. "Our international business has scaled nicely over the past few years and has now reached a point where we will be making meaningful investment to take it to the next level," Parts Town CEO Steve Snower said in the statement announcing the appointment. "Martin's international perspective, combined with his digital know-how and leadership capabilities, are exactly what we need."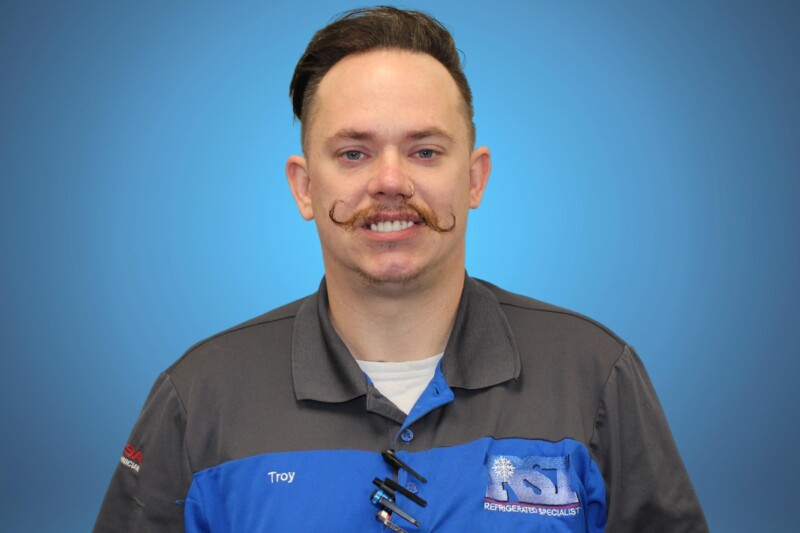 Appointments
Plus, the Texas-based company will create more supervisor roles to accommodate growing technician counts.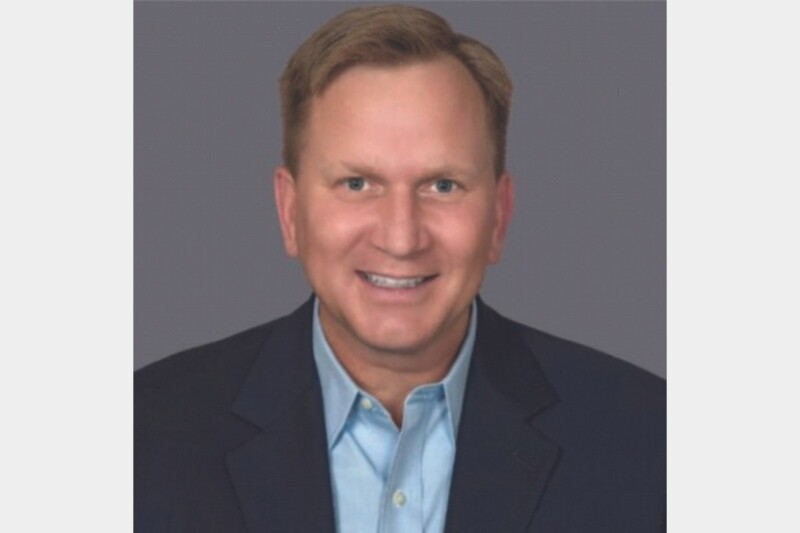 Appointments
Jeff Weiland, vice president of sales and merchandising, will retire, while Scott McDaniel will join as chief commercial officer.