Perlick Declares General Parts Group an Authorized Service Agency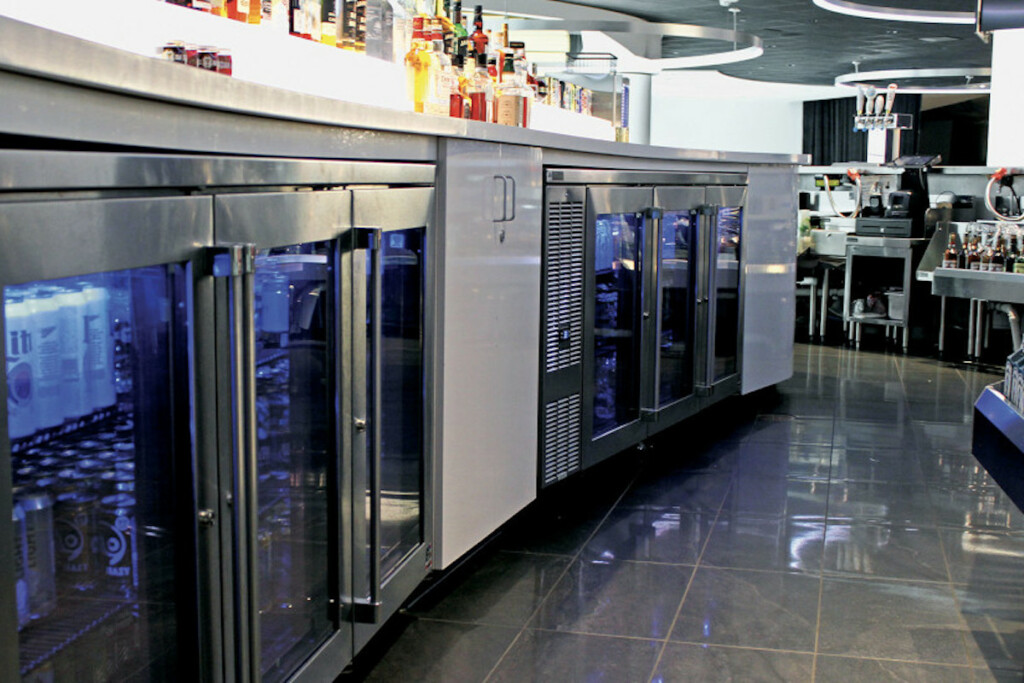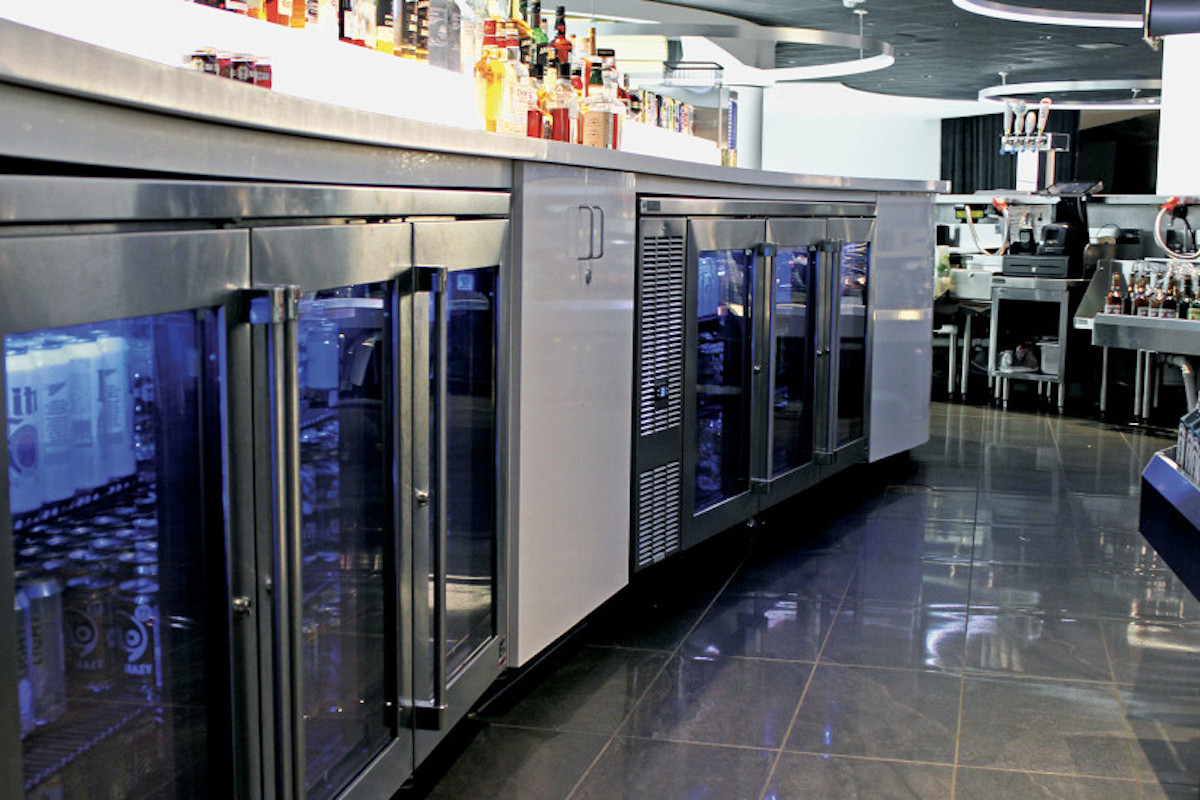 General Parts Group's service division has garnered bar and beverage equipment manufacturer Perlick's stamp of approval as an authorized service agency in the U.S.
General Parts Group shared the news on June 7, noting that it can now support Perlick equipment for both in and out of warranty service and that it will stock manufacturer-recommended OEM parts locally.
The service company said its "ability to support all equipment types within a commercial kitchen, as well as front-of-house operations, is well suited to the broad range of commercial kitchen equipment offered by Perlick.
"Equipment support will be available from point of purchase, through the entire warranty period and beyond," the release adds.
General Parts Group, founded in 1939 and based in Minneapolis, distributes OEM parts and provides service for over 60,000 customers and 400 manufacturers. The company also has operations in Arizona, Colorado, Florida, Idaho, Illinois, Indiana, Iowa, Kansas, Kentucky, Minnesota, Missouri, Nebraska, Ohio, Oklahoma, Oregon, Tennessee, Texas, Washington and Wisconsin.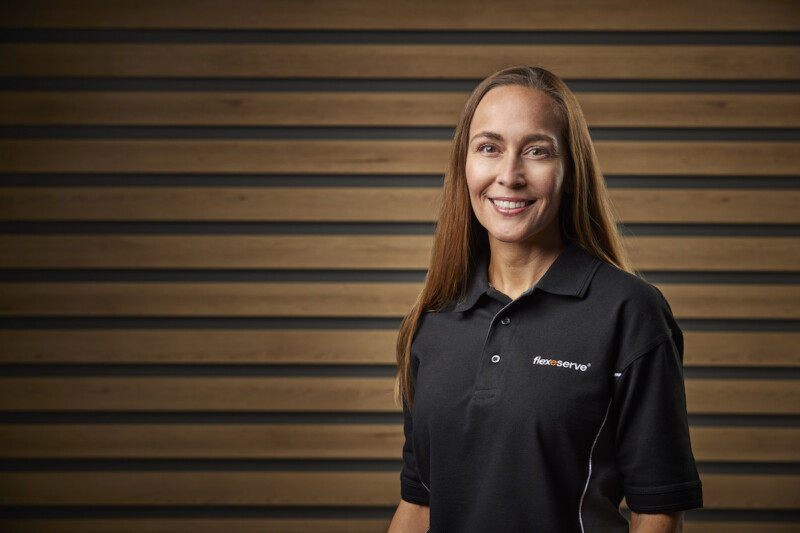 Appointments
The hot-holding equipment manufacturer Flexeserve is continuing to establish itself in the U.S. with the appointment of a new office manager. Katie Brewer, who boasts expertise in client and financial…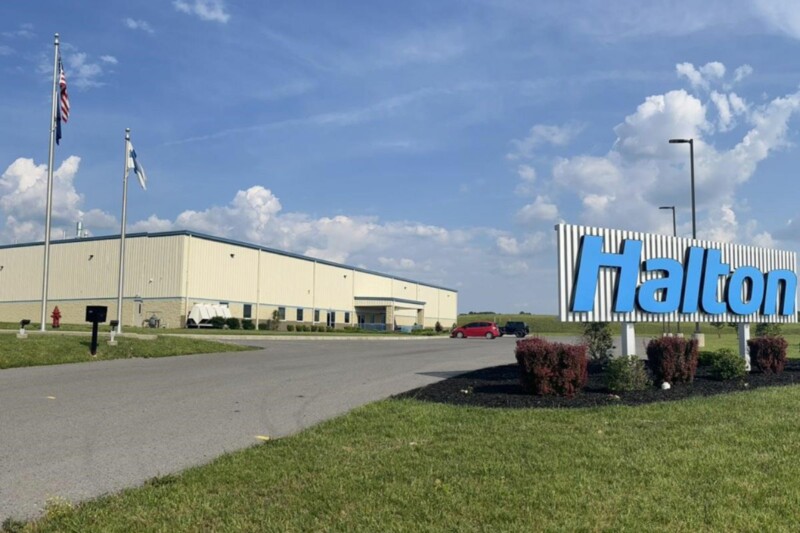 Company News
Halton, a manufacturer of CKV and air distribution systems, is building something new—this time for its own use. Today, May 24, the manufacturer announced the expansion of its Scottsville, Ky….