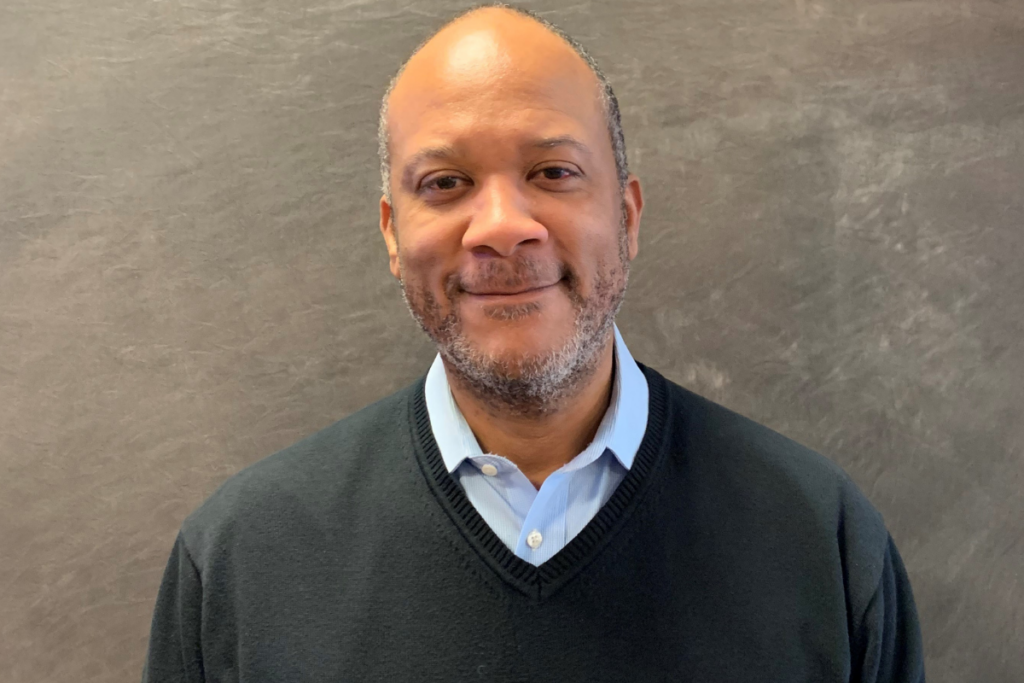 The commercial refrigerator and bar equipment supplier Perlick Corp. has named Julian Wiles its next COO.
Wiles brings more than 20 years of experience in manufacturing, logistics, operations and lean transformation to the role. Most recently, he served as senior vice president of North American operations for a global packaging service provider and as vice president of operations for a thermoplastic resin distributor. Both roles focused on global operations and supply chain.
In his new role with Perlick, Wiles will work closely with the sales team to continue to improve production and operations support for customers.
"We are looking forward to Julian's customer-focused leadership and the vast process-building strategies he will bring to our organization," says the company in an announcement.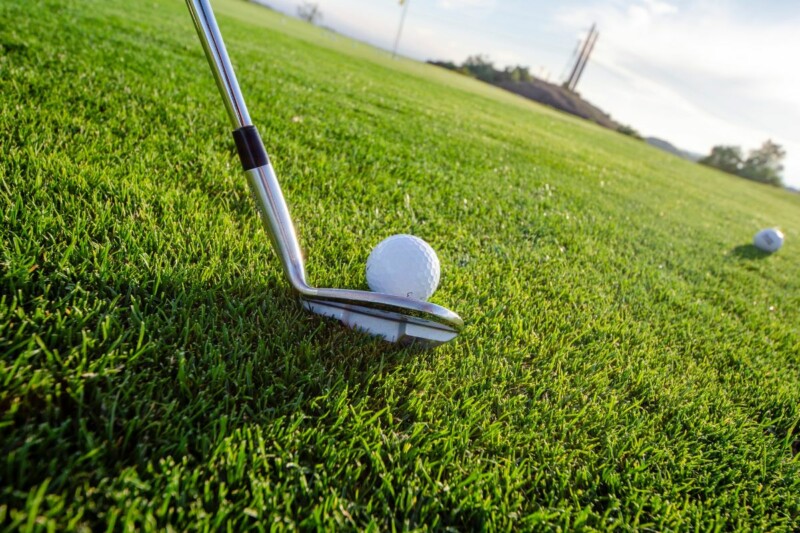 Event Coverage
Operator insights, equipment technology and a special presentation by General John Kelly round out the program.