Photo Gallery: The FCSI The Americas Symposium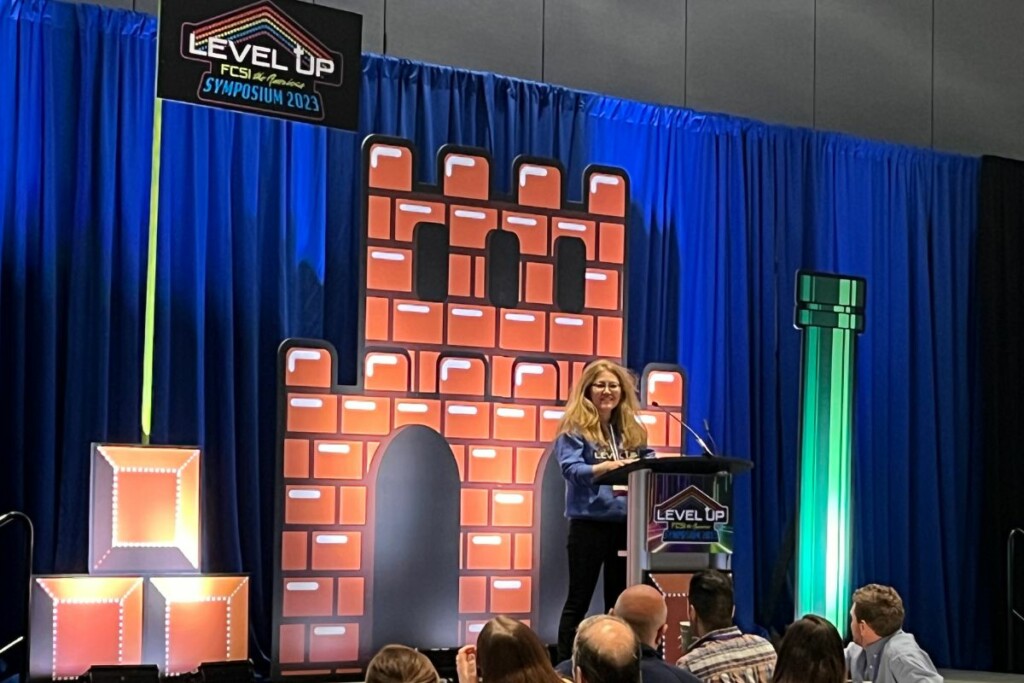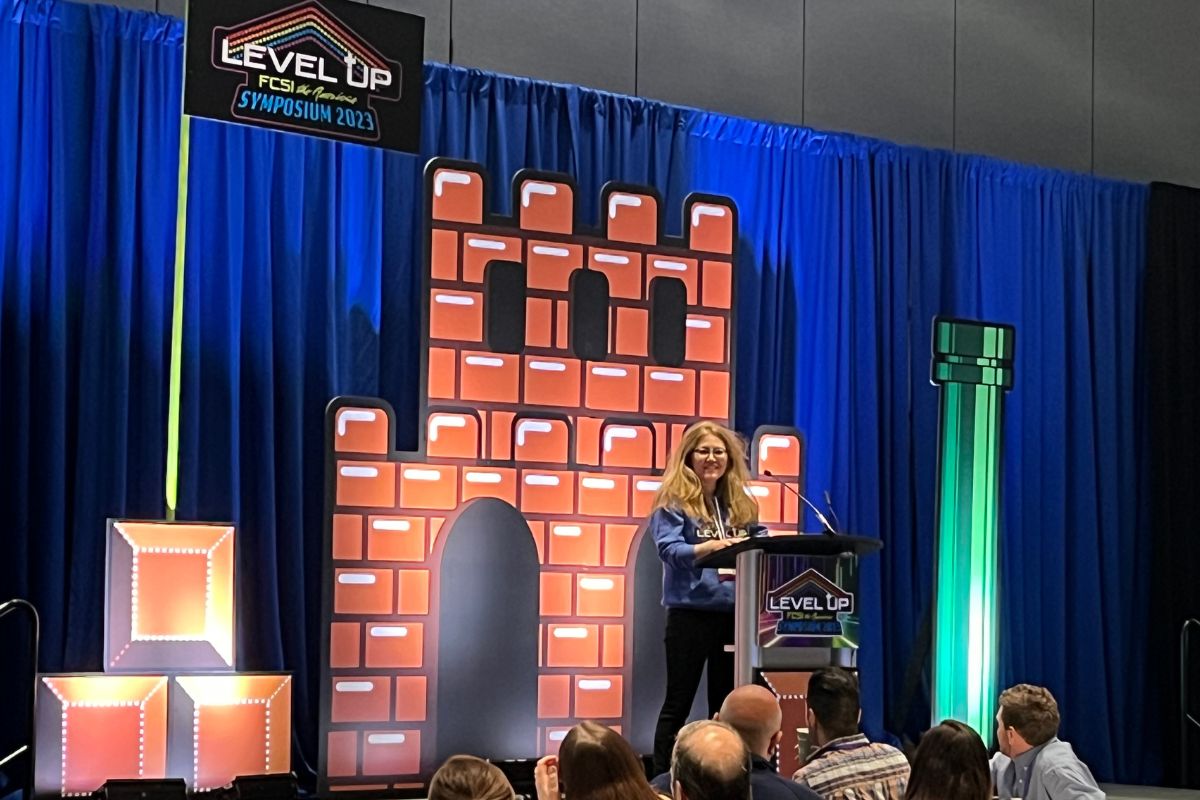 Symposium Chair Tarah Schroeder, Ricca Design Studios, pretended to emerge from a videogame Tuesday when she welcomed attendees to the FCSI The Americas Symposium 2023, which had a gaming theme. The event took place in conjunction with The NAFEM Show in Orlando, Fla. Scroll through the photos below for a look inside.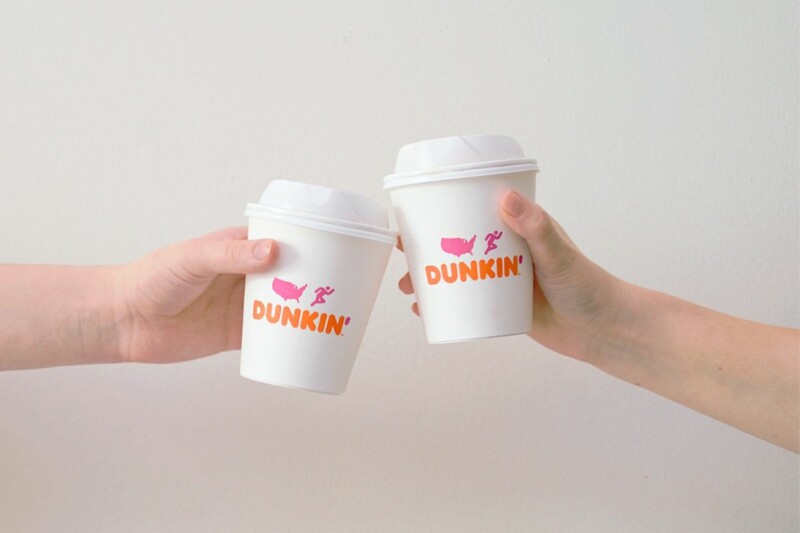 Appointments
Scott Murphy becomes chief brand officer and Dan Lynn is chief commercial and restaurant officer.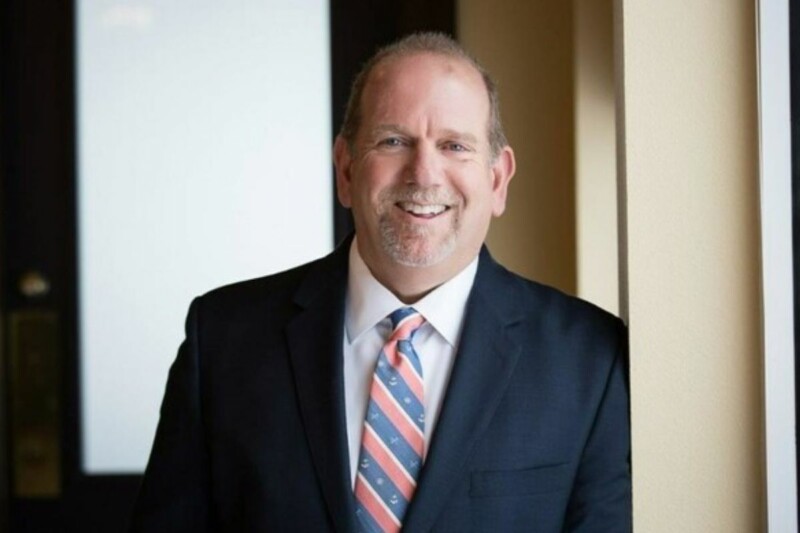 Appointments
Stak's career includes time spent at ACP Inc. and HC Duke. In his new role, he will focus on sales growth at Victorinox.