Pizza Group USA Selects National Dispatch Provider
An online parts store is in development, but service calls can now be requested at the company's website.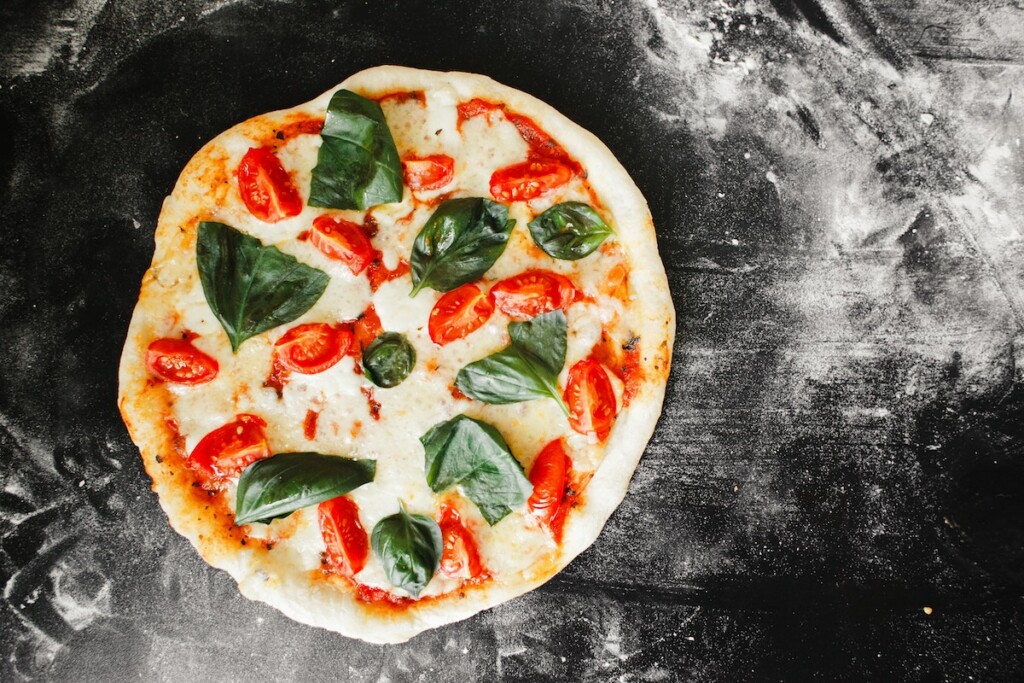 A slice of Pizza Group USA customers' satisfaction has been entrusted in family-owned Malachy Parts & Service.
This month, Malachy announced itself as the new national dispatch provider for the Houston-based manufacturer of conveyor and deck ovens. As such, it will handle all service-related issues for the brand's equipment, from dispatching service agents to selling OEM parts nationwide.
To facilitate this, Malachy is launching a new segment of its business: Malachy Parts+. On the Parts+ portion of Malachy's site, Pizza Group USA customers can now request service, and a parts store is set to launch in the future.
Malachy shares that it will be looking for experts across the country to be part of its expanding network, creating opportunities for other service companies interested in becoming authorized service agents.
"We are excited about this amazing opportunity," says Richard Malachy, CEO and co-owner of Malachy Parts & Service. "The cornerstone of this partnership is our unique position as a service agent that works for service companies. It's this deep-rooted understanding of both service and training requirements that made Malachy the perfect fit for Pizza Group USA."
Malachy Parts & Service, based in the New Jersey Metro area, boasts over 30 years of experience in the industry.
Editor's Note: This piece was updated on Thursday, Sept. 28.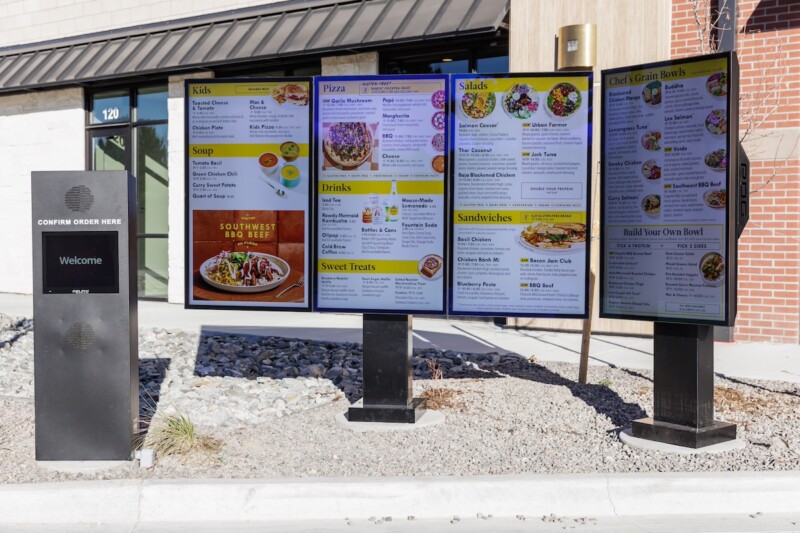 Company News
The newest Modern Market Eatery location in Colorado Springs features a brand first.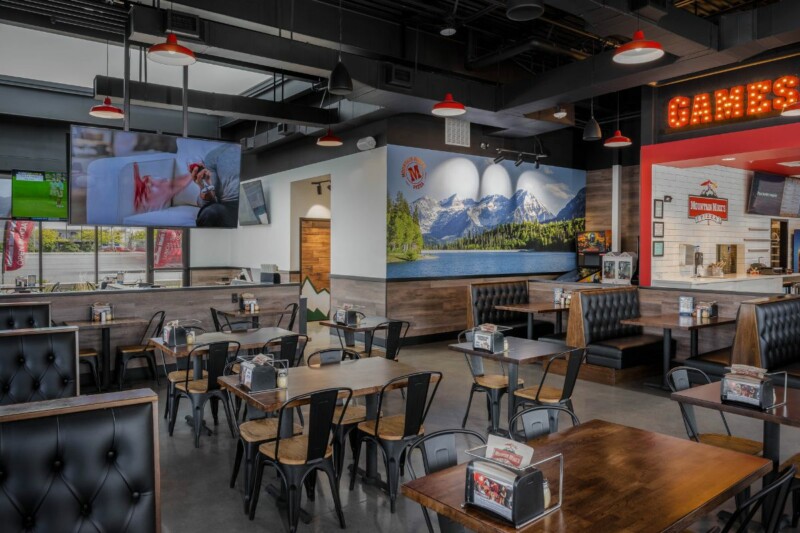 Company News
The California-based brand operates nearly 300 restaurants and continues national expansion.