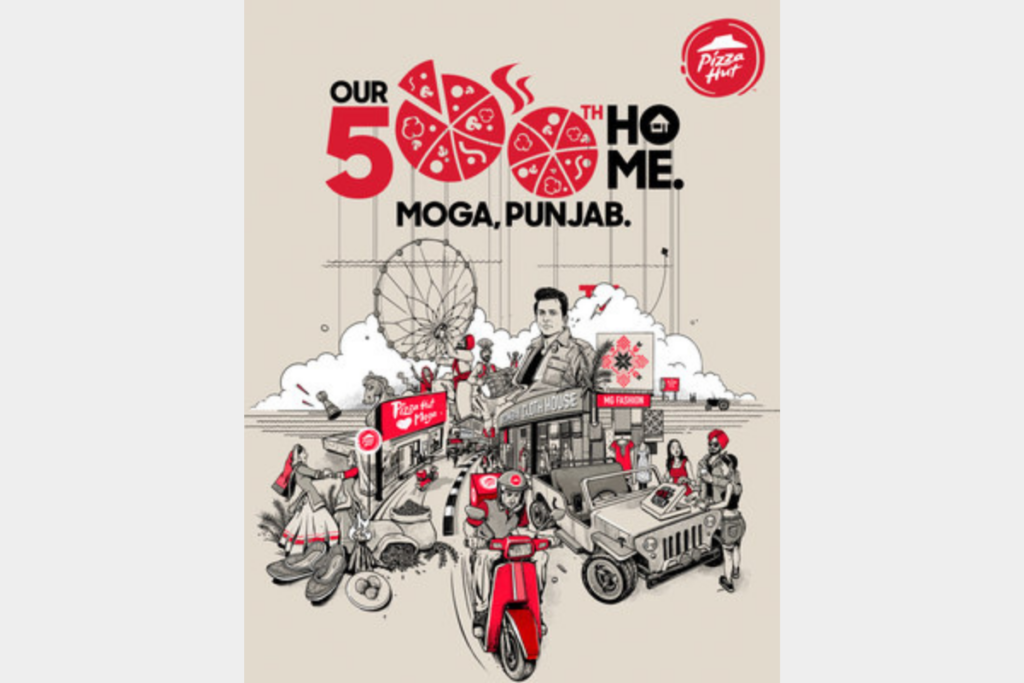 Pizza Hut is making true on its slogan "no one out-pizzas the hut" in India.
Today, the international brand announced the opening of its 500th store in India. The landmark launch took place in Moga, Punjab, and was inaugurated by actor and philanthropist Sonu Sood. In addition, the company announced plans to further increase its footprint in India over the next five years and plans to enter new cities by the end of the year.
Pizza Hut opened its first store in India in 1996 in Bangalore, becoming one of the first international pizza chains in the country.
To suit the Indian palate, the company has introduced customized pizzas like tandoori paneer, veg kebab surprise and chicken tikka supreme.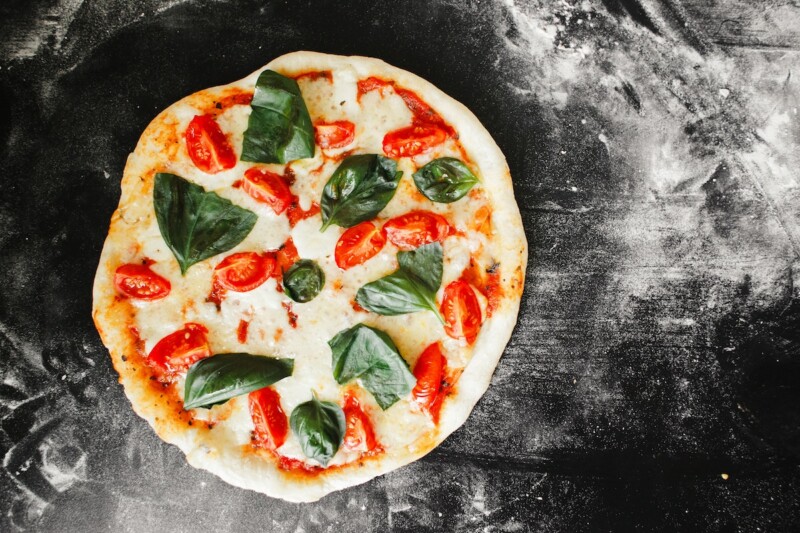 Company News
An online parts store is in development, but service calls can now be requested at the company's website.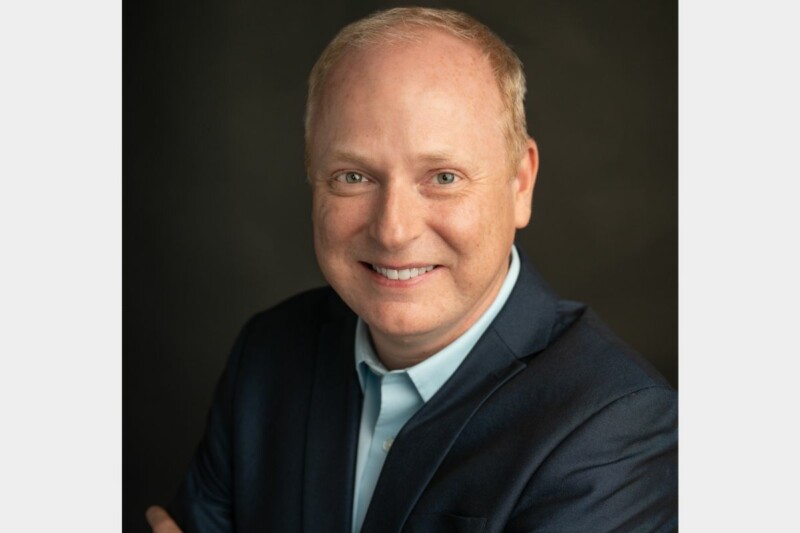 Appointments
Michael Tattersfield, CEO of the chain since 2017, will transition out of his role in the new year.