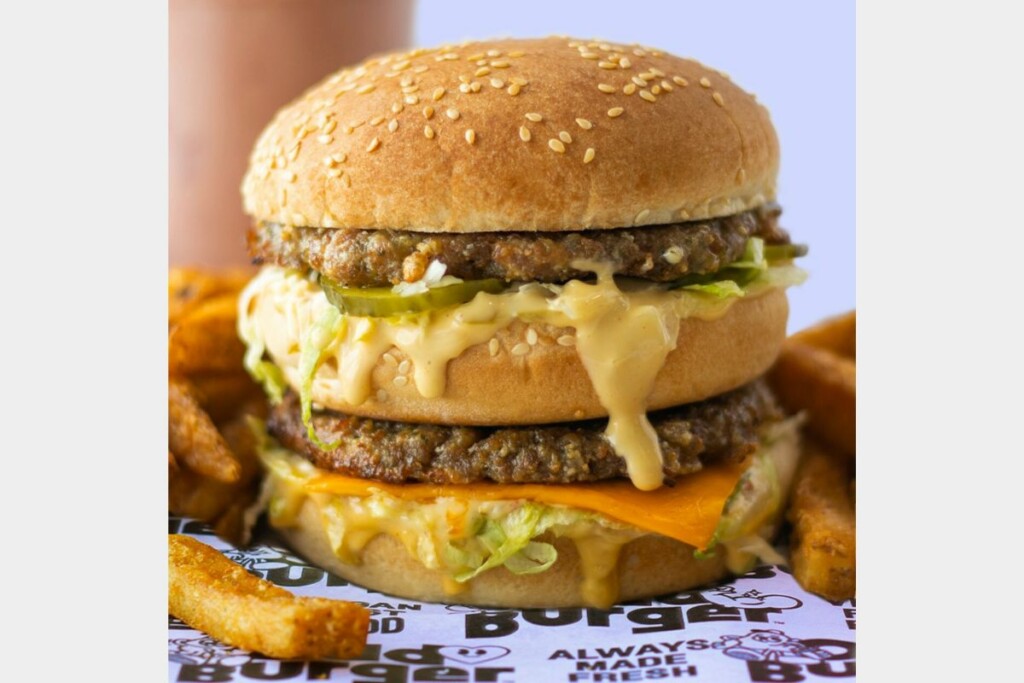 London, Ontario-based Odd Burger Corp. announced that it has signed its first U.S.-area agreement for the development of 20 locations in Washington over the next eight years.
5th Group Holdings Ltd., a commercial construction and franchise development company based out of British Columbia, signed the agreement. The agreement marks a milestone for Odd Burger as it seeks to gain a foothold in the U.S. market and expand its presence outside of Canada, where it currently operates nine units.
"The U.S. market has always been our primary expansion target and we are now ready to open our first set of U.S. locations," says James McInnes, CEO and co-founder of Odd Burger, in a press release.
5th Group Holdings Ltd. is led by Luke Ceraldi, John Bowker and Clayton Gunner, a team with nearly 10 years of commercial construction experience in the U.S. Ceraldi and Bowker also are developing two Odd Burger sites in Victoria, British Columbia, with their first location set to open this fall.
Plant-based food technology company Odd Burger Corp. manufactures and distributes plant-based protein and dairy alternatives using locally sourced and sustainable ingredients. The company distributes its products through a proprietary foodservice line to company-owned and franchised fast-food restaurant locations.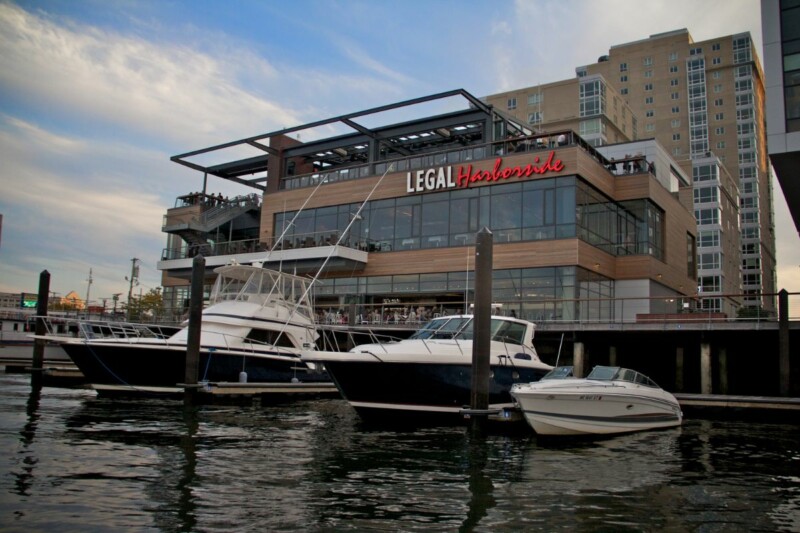 Company News
The East Coast brand, part of Boston-based PPX Hospitality Brands, recently announced a slew of updates.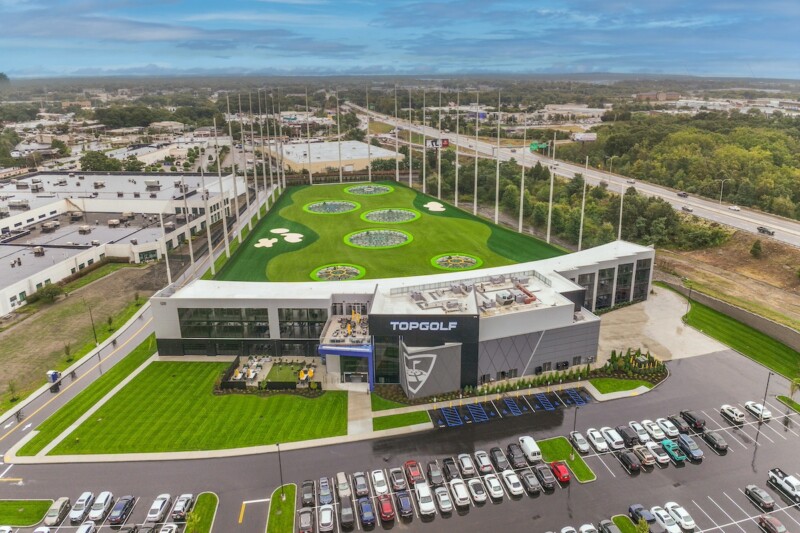 Company News
This Friday, the brand is set to open its 91st location and, in doing so, make its New England debut.