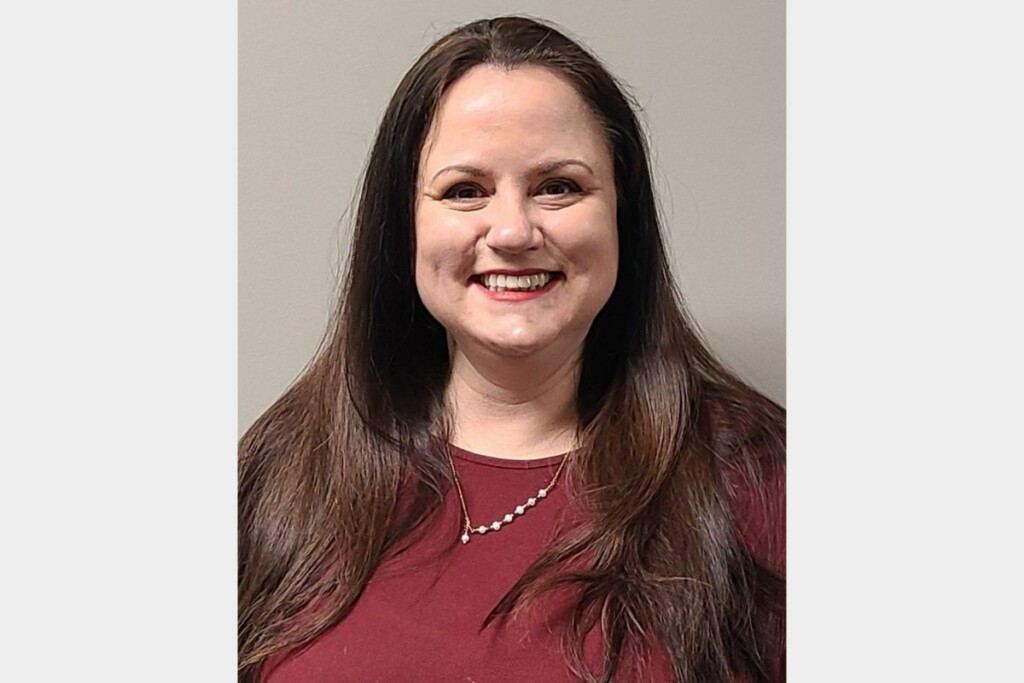 Polar Leasing Co., a provider of outdoor walk-in freezer and refrigerated rental units, hired Lindsay Fetro as an inside sales representative.
Fetro's primary focus will be responding to queries from potential customers and assisting them and guiding them in selecting Polar Leasing products. She will also develop new business, track and analyze sales and marketplace trends and support the company's outside sales department.
Before joining the Fort Wayne, Ind.-based company, Fetro worked at New York Life as financial services representative and at Bankers Life as an agent.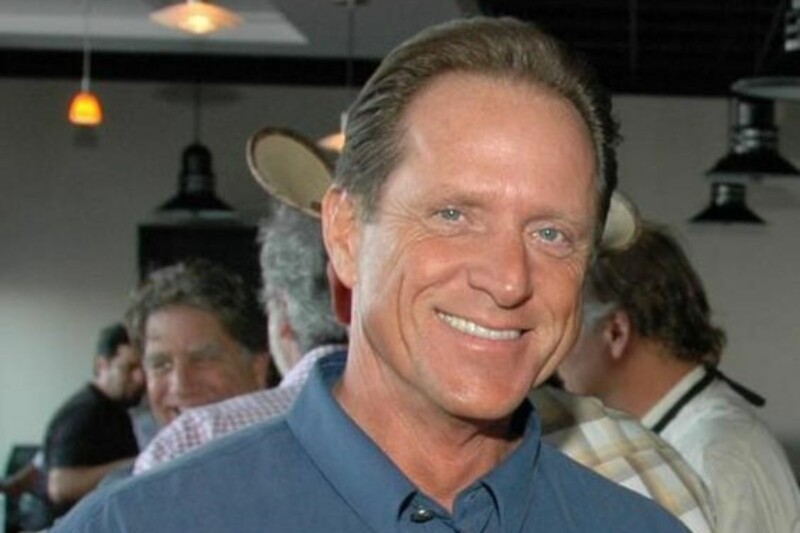 People
This week caps a 48-year foodservice industry career for Bob Gilbert, who is retiring from his post as TriMark South's senior vice president of sales for rentals. Gilbert started out…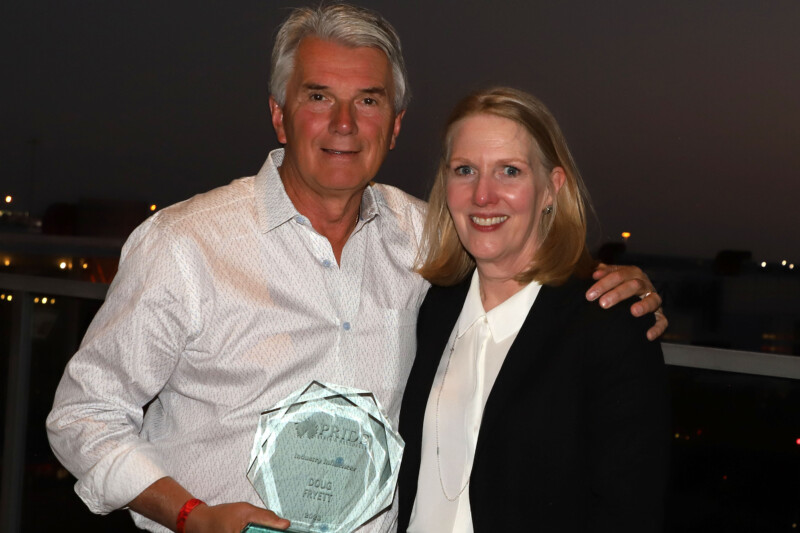 Awards and Recognition
Industry influencer Doug Fryett and Zepole Restaurant Supply Co. took home the buying group's premier awards.