Popeyes in Shanghai Starts Out Sizzling
The new flagship store opened this past weekend, setting an opening day record.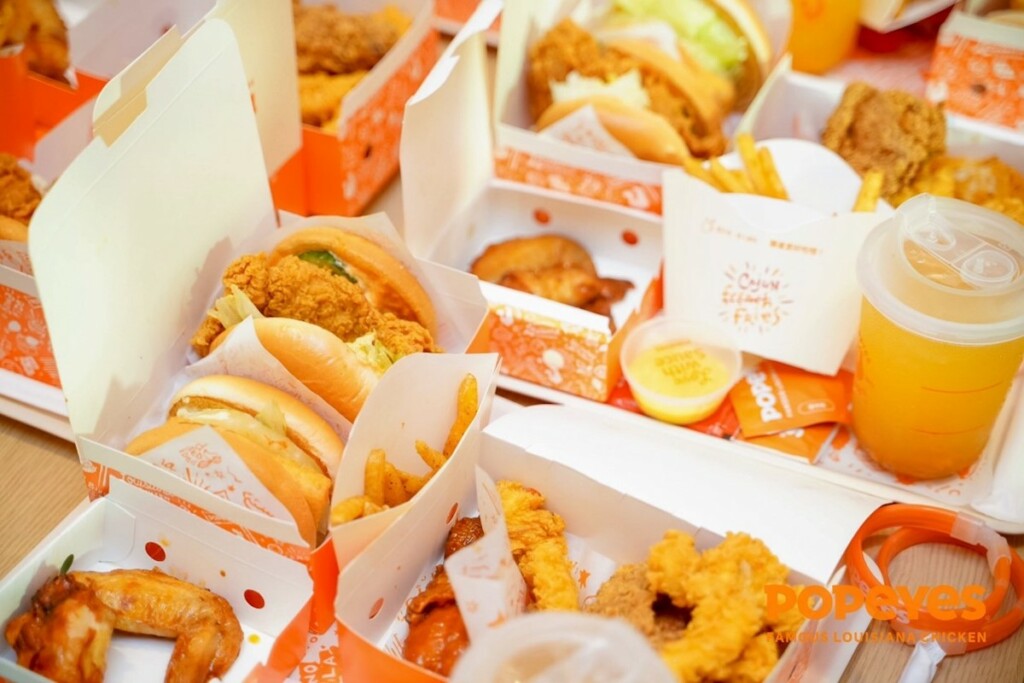 Tims China is off to a hot start since becoming the exclusive operator and developer of Popeyes in mainland China and Macau about five months ago.
On Aug. 19, Tims China opened Popeyes' first flagship store in Shanghai and saw 1,761 orders—a world record for guest orders on Day 1, says the brand. The first guest in line arrived at 10:30 p.m. the night prior.
Tims China says the menu choices and store design alike are tailored to the Chinese market. In addition to Popeyes' signature items, the menu includes sweet chili chicken, golden cheese and chicken nuggets, and a Longjing tea-based pomelo milkshake.
The Shanghai store is the first of at least 10 Popeyes that Tims China has planned for Shanghai this year, with a larger goal of 1,700 opening across China over the next decade.
"We are thrilled to open our first Popeyes restaurant in China, a milestone in our longer-term strategy to establish a strong presence across the country leveraging Tims' infrastructure and operating expertise," says Yongchen Lu, CEO of Tims China. "Despite a challenging overall macro-economic environment, foodservice retail sales have been a bright spot in China's post-COVID recovery—one of the sectors that has rebounded strongly. Popeyes offers a fried-chicken recipe that Chinese diners will love, and a brand identity based on Louisiana's signature joie de vivre that will appeal to younger consumers increasingly seeking new dining experiences."
Popeyes isn't the only international brand with an eye on further growth in China. In June, International Dairy Queen announced plans to open 180 food-centric restaurants.
To read more recent international news items, click here.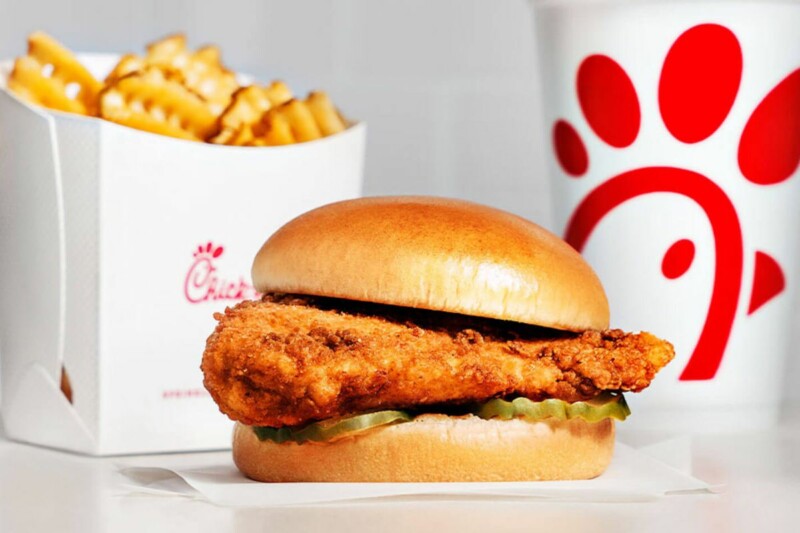 International News
Launching in early 2025, the U.K. expansion marks the company's first permanent store outside of North America.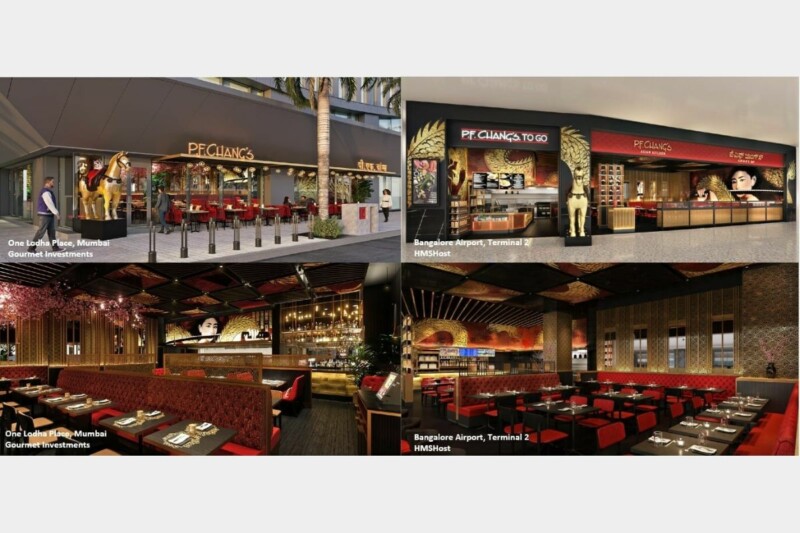 International News
One new, nontraditional location is now open, while more are in the works this year and next.